Carlo Blasis (4 November 1797 – 15 January 1878) was an Italian dancer, choreographer and dance theoretician. He is well known for his very rigorous dance classes, sometimes lasting four hours long. Blasis insisted that his students learn theories and definitions of dance steps. He trained all of Enrico Cecchetti's teachers and it is thought that Blasis's influence in his training is what led Cecchetti to create the Cecchetti method of ballet.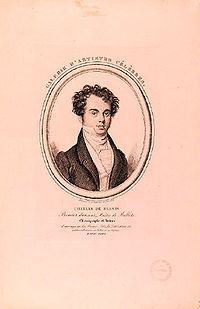 Blasis was born in Naples. He was the first who published an analysis on the ballet techniques in 1820, in a work named Traité élémentaire, théorique, et pratique de l'art de la danse ("Elementary, Theoretical, and Practical Treatise on the Art of the Dance"). He is most known for the pose "Attitude" derived from the famous statue Mercury by Giovanni da Bologna. Enrico Cecchetti expanded his method of instruction and theories.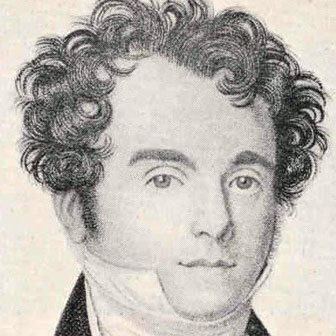 From 1838 to 1853, Blassis was the Artistic Director of what is now the La Scala Theatre Ballet School. Prima ballerinas Fanny Cerrito, Carolina Rosati, Sofia Fuoco, Amalia Ferraris and Carlotta Brianza were among his students.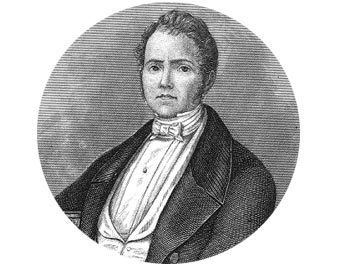 Blasis died in Cernobbio.