Carla Qualtrough PC MP (; born October 15, 1971) is a Canadian politician and former Paralympic athlete who was elected as a Member of Parliament in the House of Commons of Canada to represent the federal electoral district of Delta during the 2015 federal election.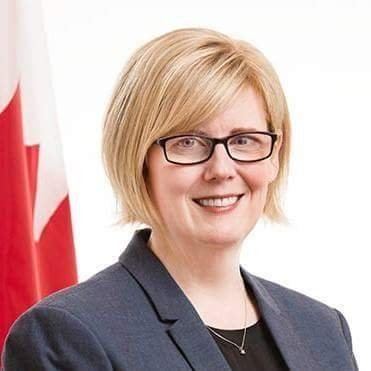 Born in Calgary in 1971, Qualtrough was raised in Langley, British Columbia where she graduated from Brookswood Secondary School. She has been visually impaired since birth, and competed in swimming at the 1988 and 1992 Paralympic Games. Following her athletic career, Qualtrough studied political science at the University of Ottawa and then earned a law degree from the University of Victoria. She subsequently worked as a lawyer, and served on the governing board of the Americas Paralympic Committee.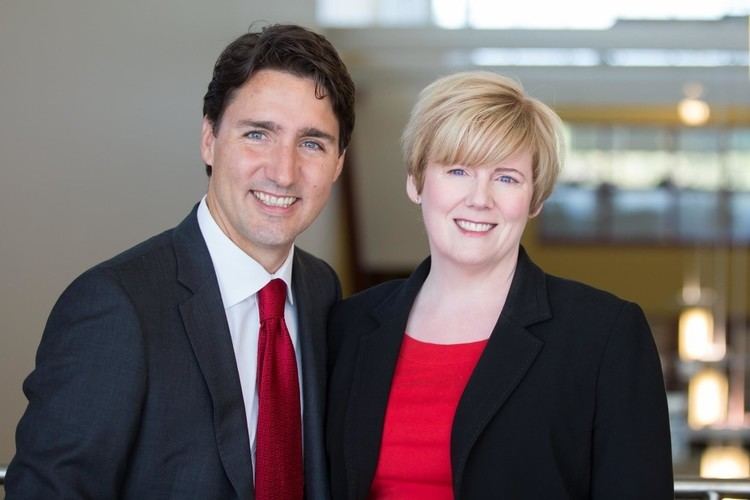 As a lawyer, Qualtrough primarily focused on human rights matters. She served as counsel to the British Columbia Human Rights Tribunal and the Canadian Human Rights Commission, and prior to her election to the House of Commons was the vice-chair of British Columbia's Workers' Compensation Appeal Tribunal. In recognition of her work, she was a recipient of the Queen Elizabeth II Diamond Jubilee Medal in 2012.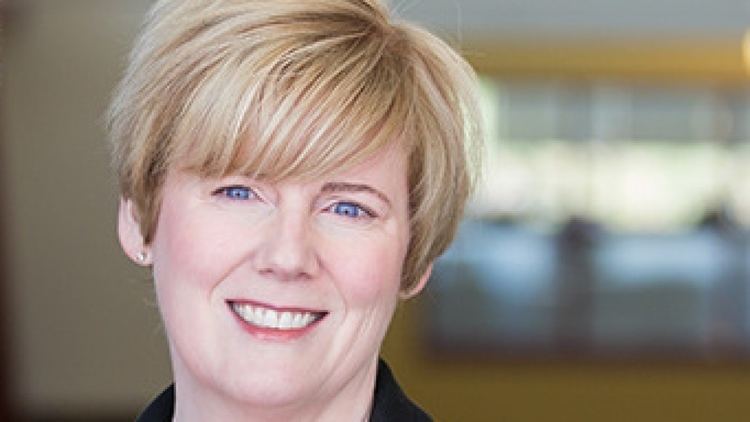 On November 4, 2015, she was named Minister of Sport and Persons with Disabilities in the 29th Canadian Ministry, headed by Justin Trudeau.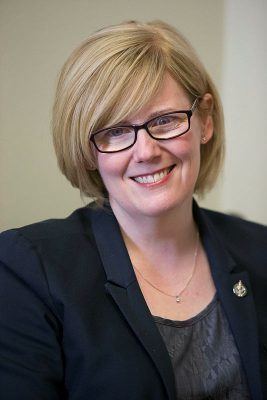 In a cabinet shuffle triggered by the resignation of Judy Foote, Qualtrough succeeded Foote as Minister of Public Services and Procurement on August 28, 2017; Kent Hehr then took over as Minister of Sport and Persons with Disabilities.