Carl Prekopp





Actor






I Want Candy, Beat, Rabbit Punch




Stephen Surjik, Kristian Andrews, Aneil Karia
Carl James Prekopp (born Sheffield, 1979) is a British actor. He played Richard III at the Riverside Studios (2010) and originated the part of Lawrence in Tim Firth's stage adaptation of Calendar Girls. He has appeared in BBC Radio 4 adaptations of Terry Pratchett's Mort (as the title character), Small Gods (as Brutha) and Night Watch (as young Sam Vimes). He was also a supporting actor in the 2007 British feature film I Want Candy with Mackenzie Crook, He directed the Afternoon Play Taken by Suzanne Heathcote for BBC Radio 4, and is a singer/songwriter and founding member of folk/rock band The Fircones featuring The Likely Lads actress Brigit Forsyth on Cello.. In 2015-2016, Prekopp appeared as William III of England and Daniel Defoe in the Royal Shakespeare Company's production of Helen Edmundson's Queen Anne.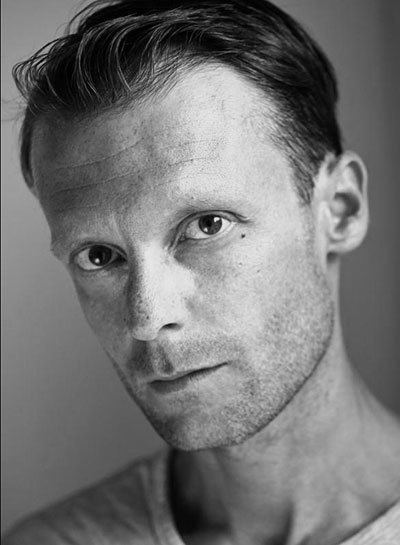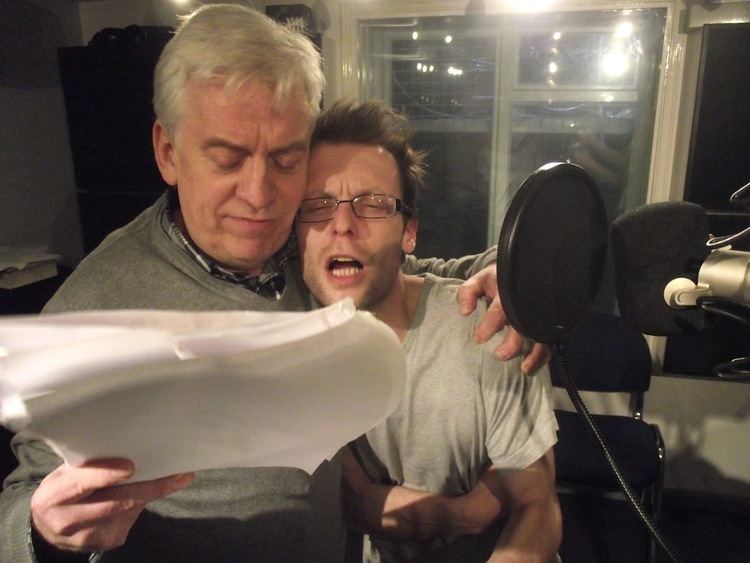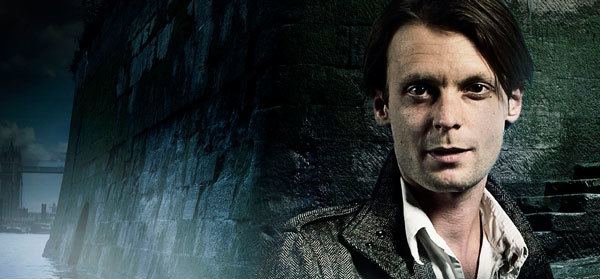 Carl Prekopp Wikipedia