Name

Carl Pope





Role

Environmentalist







Carl pope an accidental environmentalist
Carl Pope (born: ? ) is the former Executive Director of the Sierra Club, an American environmental organization founded by conservationist John Muir in 1892. Pope was appointed to his position as Executive Director in 1992, and served until January 20, 2010, when he was succeeded by Michael Brune. Pope then served as chairman of the Sierra Club until stepping down from that position in November 2011.
Contents
Pope had worked with the Sierra Club for more than 30 years, and has served as a board member for other organizations, including the National Clean Air Coalition, California Common Cause, and Public Interest Economics Inc. He has served as Political Director for Zero Population Growth. He was a Peace Corps volunteer in India from 1967 to 1969.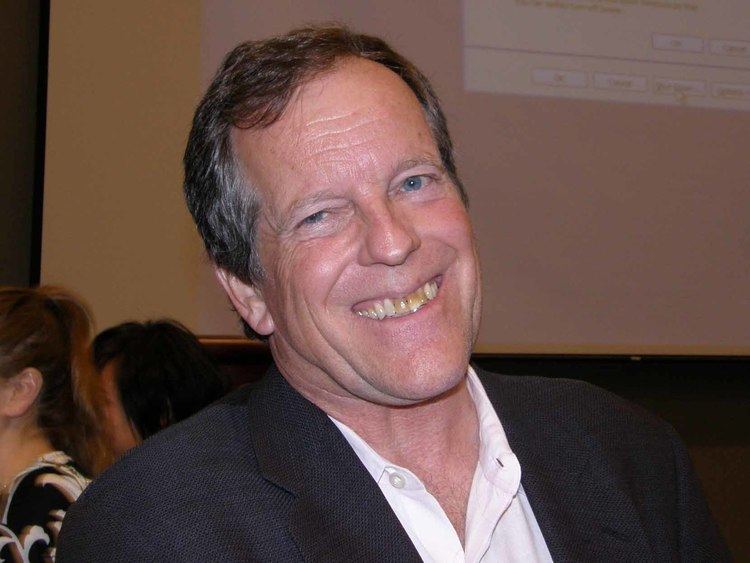 Pope is a regular contributor to the Huffington Post, a progressive website founded by Arianna Huffington.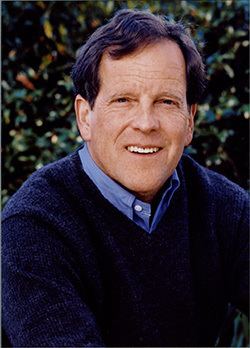 On June 7, 2006, in Washington, D.C., Carl Pope, along with labor leader Leo Gerard, announced the formation of the United Steelworkers' and Sierra Club's Blue/Green Alliance, after five years of negotiations between the two groups. The alliance focuses on interrelated issues that both organizations feel are important, including: a clean environment, better jobs, and a safer world.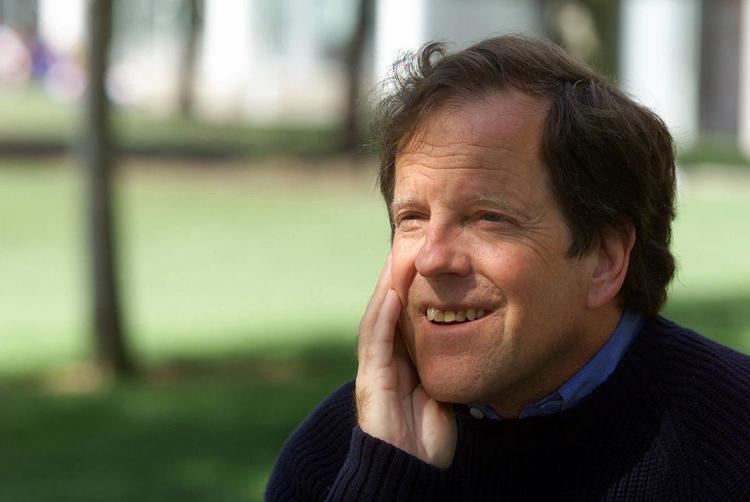 In July 2008, Pope appeared in a televised interview on the satirical news program The Colbert Report.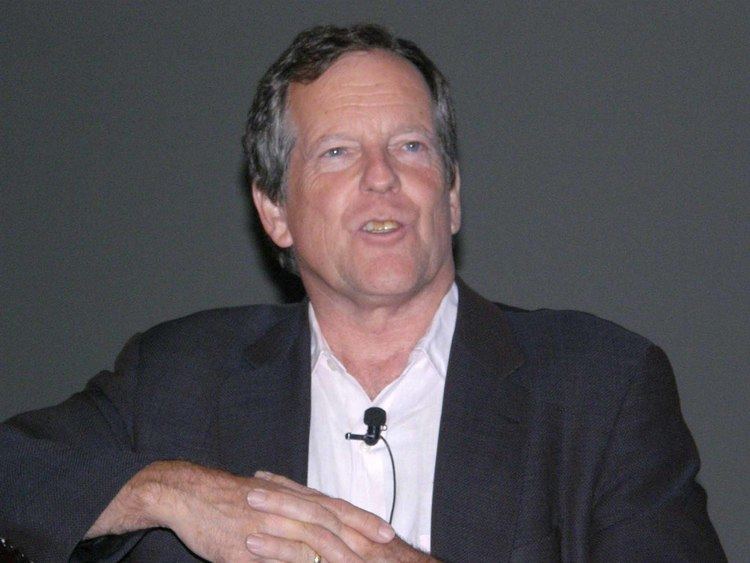 In 2008, Pope expressed support for the Pickens Plan, an effort by T. Boone Pickens to reduce America's dependence on foreign oil. Pickens, a billionaire oil investor, Republican, and financier of conservative causes, took Pope to his ranch in west Texas, where Pickens and a group of investors plan to invest $12 billion in wind turbines.
In January 2009, Pope had announced his intention to step down from the post of Executive Director, effective upon the hiring of a successor.
Bjorn lomborg carl pope 10 19 10
books
In 2004 he published a book with Paul Rauber called Strategic Ignorance: Why the Bush Administration Is Recklessly Destroying a Century of Environmental Progress.
On April 18, 2017, Pope published a book with Michael Bloomberg on titled Climate of Hope: How Cities, Businesses, and Citizens Can Save the Planet. He appeared on The Daily Show with Trevor Noah with Bloomberg May 3 to promote the book.
climate of hope an optimistic conversation with carl pope about climate change
References
Carl Pope (environmentalist) Wikipedia
(Text) CC BY-SA