Peterson is a consultant with Miami Dolphins' owner Stephen Ross of FanVision, an in-stadium fan technology device serving 12 NFL teams and two Division I universities. FanVision does all 38 NASCAR races, US Open (tennis), plus a number of major PGA Tournaments. Three BCS Bowl Games also employed FanVision's in-stadium technology in January 2011. Peterson is also a principle and partner with Dick Vermeil Wines, located in Calistoga, California.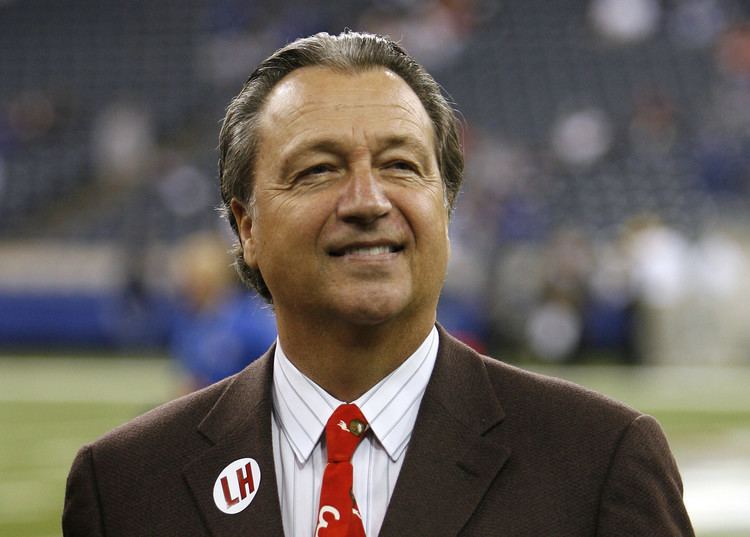 On December 19, 1988, Chiefs Owner Lamar Hunt hired Peterson to take over the club's team president duties from Jack Steadman and general manager duties from Jim Schaff. On December 15, 2008, Chiefs Chairman and Part-Owner Clark Hunt announced Peterson's resignation effective Jan. 15, 2009. In Peterson's 20 years with the Chiefs, they had only five losing seasons, a record of 176-141-1, nine playoff seasons, 149 consecutive sell-outs (1990-2008) and led the AFC in paid attendance every year from 1990 through 2008. However, they went 3-9 in playoff games, including just one AFC Championship appearance in 1993, with the Chiefs not winning a playoff game after that season for the rest of his tenure.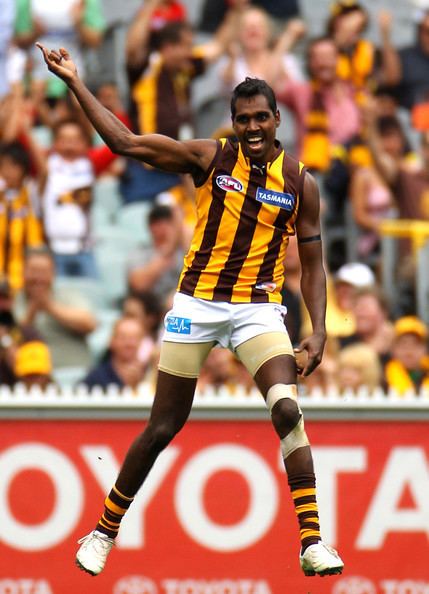 After stepping down from Kansas City on Jan. 15, 2009, Peterson became the Chairman of USA Football in June 2009 at the request of NFL Commissioner Roger Goodell. Peterson's appointment by Commissioner Goodell was met with the approval of NFL Players Association Executive Director DeMaurice Smith. Peterson's USA Football chairman position was previously held by the late AFL quarterback and U.S. Congressman Jack Kemp.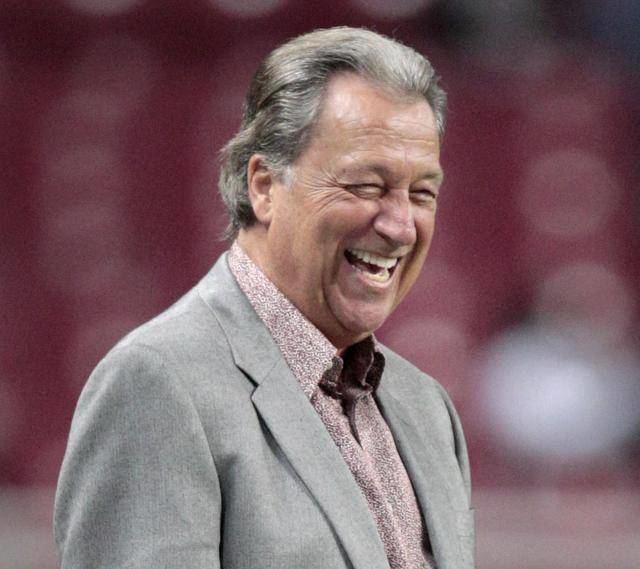 USA Football is the sport's national governing body in the United States, endowed by the NFL and NFL Players Association in 2002 through the NFL Youth Football Fund. USA Football strengthens America's favorite sport on youth and amateur levels through innovative resources to advance player safety and improve player, coach and youth league development. USA Football members — encompassing the high school and youth football community — reside in all 50 states and Washington, D.C.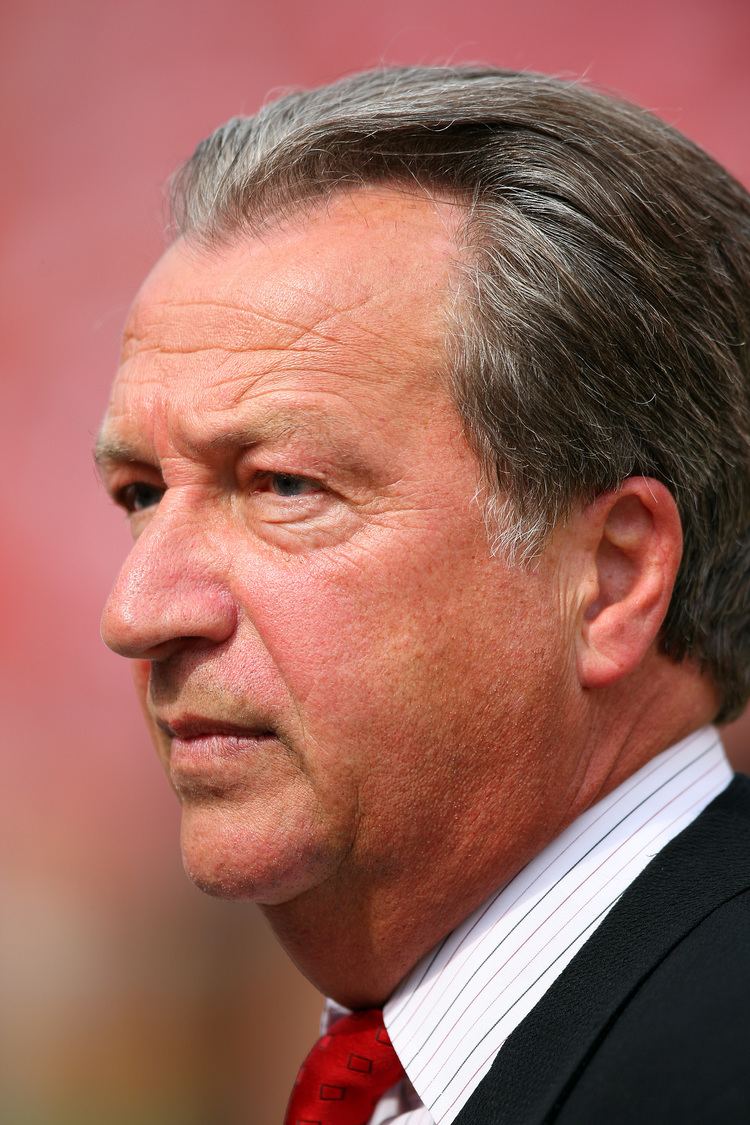 Peterson previously served on the NFL Youth Football Fund (YFF) Board of Directors, a 501(c)(3) non-profit foundation formed by the NFL and the NFLPA in 1998. The NFL Foundation committee was formed in 2013 to oversee much of the work previously established by the NFL YFF. The NFL Foundation committee supports the game at the youth level, promotes positive youth development and is committed to the health and safety of young players.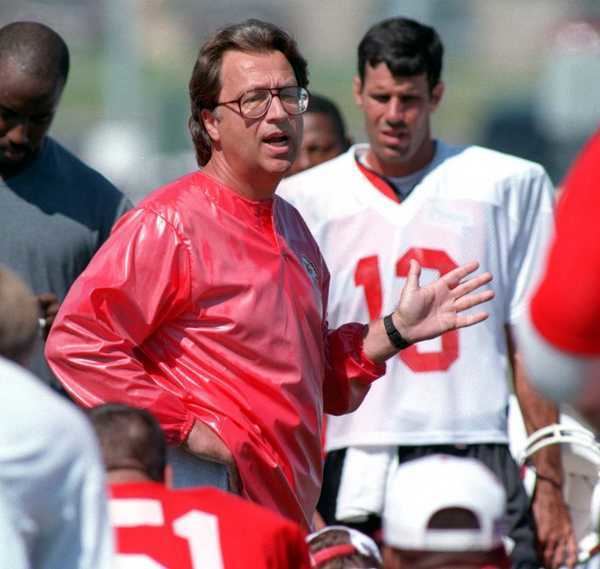 Retired four-star Army Gen. Ray Odierno replaced Peterson as Chairman of USA Football in January of 2017.
Peterson led the Chiefs for 20 seasons, one of the longest and most successful tenures for a team president, general manager and CEO in modern NFL history.
Upon his arrival to Kansas City, he made one of the most important hires in the team's history when naming Head Coach Marty Schottenheimer. Schottenheimer led the team to its most successful period since Pro Football Hall of Fame coach Hank Stram paced Kansas City's sidelines. Prior to Peterson's arrival, the Chiefs had made only one playoff appearance in the previous 18 years. The Chiefs were the NFL's winningest team in the 1990s, won four AFC West championships, and played in the team's only AFC Championship Game in January 1994. During Peterson's 20 years, the Chiefs' record was 176-141-1 and qualified for the NFL playoffs nine times.
Under Peterson's leadership, three Kansas City assistant coaches ultimately went on to lead teams to Super Bowl championships as head coaches: Bill Cowher (Pittsburgh Steelers; Super Bowl XL), Tony Dungy (Indianapolis Colts; Super Bowl XLI) and Mike McCarthy (Green Bay Packers; Super Bowl XLV). Peterson also hired Dick Vermeil as Kansas City's head coach in 2001, two years after he had led the St. Louis Rams to victory in Super Bowl XXXIV.
Three current NFL team general managers also built their portfolios as members of the Chiefs' front office under Peterson: Tom Dimitroff (Atlanta Falcons), Ray Farmer (Cleveland Browns), and John Schneider (Seattle Seahawks). In addition, National Football Scouting President Jeff Foster, a Chiefs scout under Peterson, now directs the annual NFL Scouting Combine in Indianapolis for all 32 NFL clubs.
The Chiefs had numerous players drafted and acquired by Peterson, including 75-plus Pro Bowl appearances and currently five players in the Pro Football Hall of Fame: Derrick Thomas, Willie Roaf, Will Shields, Joe Montana and Marcus Allen. Also, former Chiefs tight end Tony Gonzalez is eligible for Hall of Fame induction beginning in 2018.
Arrowhead Stadium, the home of the Chiefs, is widely recognized as offering one of the most exciting atmospheres to enjoy NFL football and sporting events in general. However, prior to Peterson leading the Chiefs, the stadium's capacity of 79,451 often had as many empty seats as tickets sold. As Peterson changed the team's fortunes both on and off the field, attendance at Arrowhead improved dramatically. The Chiefs ultimately led the NFL in attendance for six consecutive seasons (1994–99) and the AFC every year from 1992-2008.
Under Peterson's watch, the Chiefs sold out 149 consecutive home games—including six playoff games—in one of the NFL's largest venues, despite Kansas City being the league's sixth-smallest television market. The Chiefs averaged more than 75,500 paid fans per home game during Peterson's 20-season tenure.
Peterson's impressive track record as a talent evaluator began during his days with the Philadelphia Eagles (1976–82) assisting head coach Dick Vermeil lead the Eagles to four consecutive playoff seasons and Super Bowl XV. He was subsequently selected to build the United States Football League's Philadelphia Stars in July 1982. As the franchise's President and General Manager, he and Head Coach Jim Mora Sr. together proceeded to assemble the most successful team in the league's three-year existence, capturing USFL titles in 1984 and 1985. The Stars' 48-13-1 overall record during regular and postseason play, amassing a 7-1 postseason record, was the best of any USFL club. His efforts were rewarded in 1983 and 1984, when he was named The Sporting News' USFL Executive of the Year.
Peterson serves on the National Board for the Maxwell Football Club and serves as Chairman of the Board of Trustees for the Pop Warner Little Scholars organization. He is a member of the International World Presidents Organization (IWPO) and serves on the board of the Third and Long Foundation, founded by the late Pro Football Hall of Famer Derrick Thomas. Peterson was inducted into the Pennsylvania Sports Hall of Fame in 2009, into the Missouri Sports Hall of Fame in 2005 and into the Long Beach (CA) Sports Hall of Fame in 2003. Other honors he has received include: the 2002 Pop Warner Award for Excellence in Athletics, the 2001 Pro Football Executive Award (All-American Football Foundation), the '98 Maxwell Football Club Reds Bagnell Award for Outstanding Contributions to the Game of Football, and the '98 Special Achievement Award for Professional Athletics, presented by the Greater Kansas City Sports Commission. In 2012, Peterson won the Pete Rozelle Award presented by the Touchdown Club of New Orleans for his time as President, General Manager and CEO of the Kansas City Chiefs and Chairman for USA Football. In 2016, Peterson received the Ellis Island Medal of Honor from the National Ethnic Coalition of Organizations, which pays homage to the immigrant experience and the contribution made to America by immigrants and their children.
Peterson is married to the former Lori K. Larson of Kansas City, who is a senior associate with the Meis Sports Architectural Firm. The Petersons currently reside in Kansas City, MO.