German businesspeople





Carl Miele





July 25, 1869

Herzebrock




December 4, 1938, Gutersloh, Germany
Carl Miele (born 25 July 1869 in Herzebrock; died 24 December 1938 in Gütersloh) was a German businessman. He was company co-founder of German company Miele.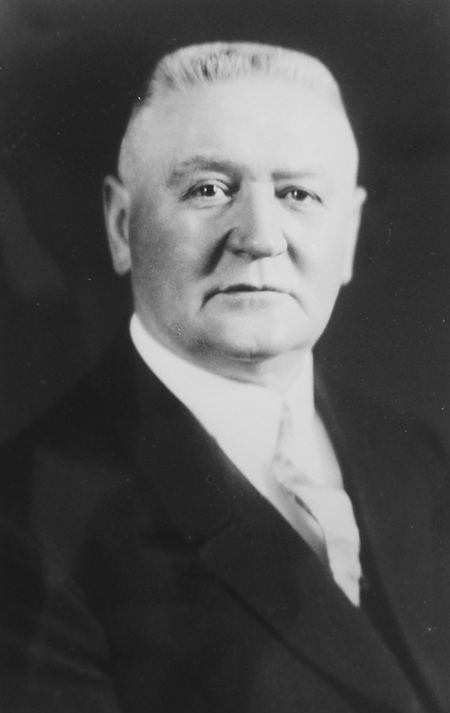 In 1899, he founded together with Reinhard Zinkann company Miele. The company has always been a family-owned, family-run company. Carl Miele became an honorary citizen of the German city of Gütersloh. Miele was married and his son was Carl Miele, jun. (1897–1986). His grandson was Rudolf Miele (1929–2004), German entrepreneur.
Barbara Gerstein (1994), "Miele, Carl", Neue Deutsche Biographie (NDB) (in German), 17, Berlin: Duncker & Humblot, pp. 474–475

; (full text online)
Marion Steinhart: Carl Miele. Ullstein, Munich 2000, ISBN 3-548-36255-9
Carl Miele Wikipedia