Carl Haworth (born July 9, 1989) is an English-born Canadian soccer player who currently plays for Ottawa Fury FC in the United Soccer League.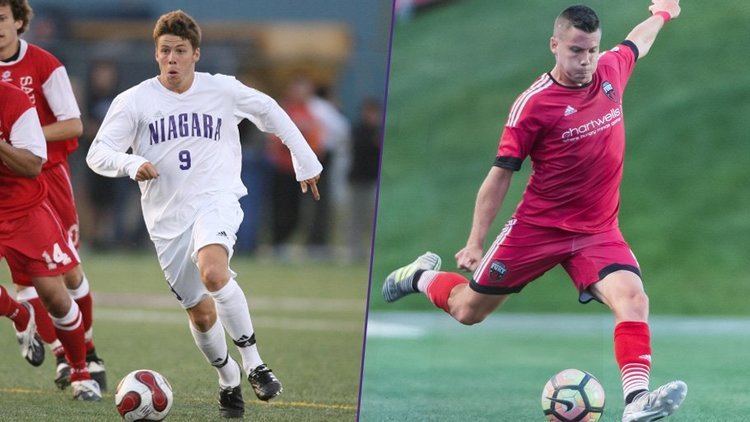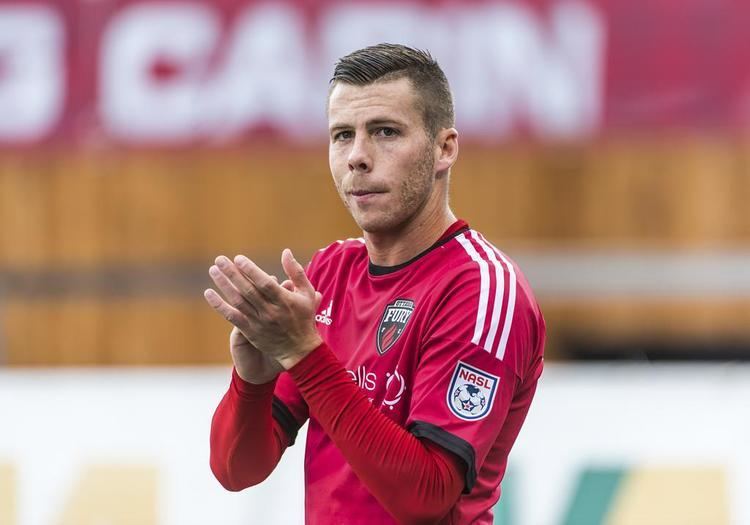 Haworth spent his entire collegiate career at Niagara University where he made a total of 73 appearances for the Purple Eagles and tallied 35 goals and 21 assists. He was also named MAAC Rookie of the Year in 2008, and was on the MAAC All-Academic team in 2009, 2010 and 2011 as well as First team All-MAAC in 2010 and 2011.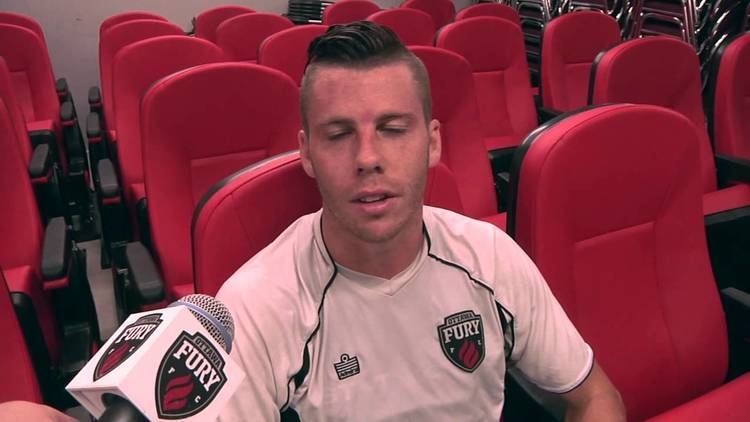 During his time in college, Haworth also played for Forest City London in the USL Premier Development League.
On January 17, 2012, Haworth was drafted in the fourth round of the 2012 MLS Supplemental Draft (58th overall) by Montreal Impact. Despite making appearances during preseason as well as two reserve league appearances, he never signed a contract with the club.
After an unsuccessful trial with the Impact, Haworth rejoined Forest City London for the remainder of the 2012 season. He tallied five goals in seven appearances for FC London and led them to their first PDL title.
In 2013, Haworth joined Ottawa Fury for their final season in the PDL. He made 12 appearances and led the team with 12 goals and 12 assists. He was also named to the PDL All-Eastern Conference team.
On November 19, 2013, Haworth signed his first professional contract as he joined Ottawa Fury FC for their inaugural season in the NASL. He made his professional debut on April 12, 2014 in a 2-0 defeat to Fort Lauderdale Strikers. After leading the team in scoring with 8 goals, Haworth was named the Fury's top player in the 2016 season. In November 2016, it was announced that Haworth would stay with the club as they moved to the United Soccer League for the 2017 season.
Haworth was a member of the Canadian under-23 national team for their Olympic Qualifying Tournament in 2012. He made three appearances for the U23s.
Haworth received his first call-up to the Canadian senior team on 4 November 2016 for a friendly against South Korea.
As of match played September 24, 2017
Forest City London
USL PDL Champions: 2012