Swedish




Chemistry




Karolinska Institutet





Chemist




Carl Mosander




Lanthanum






lanthanum erbium terbium




October 15, 1858, Lovon, Drottningholm, Sweden
Carl Gustaf Mosander (10 September 1797 – 15 October 1858) was a Swedish chemist. He discovered the elements lanthanum, erbium and terbium.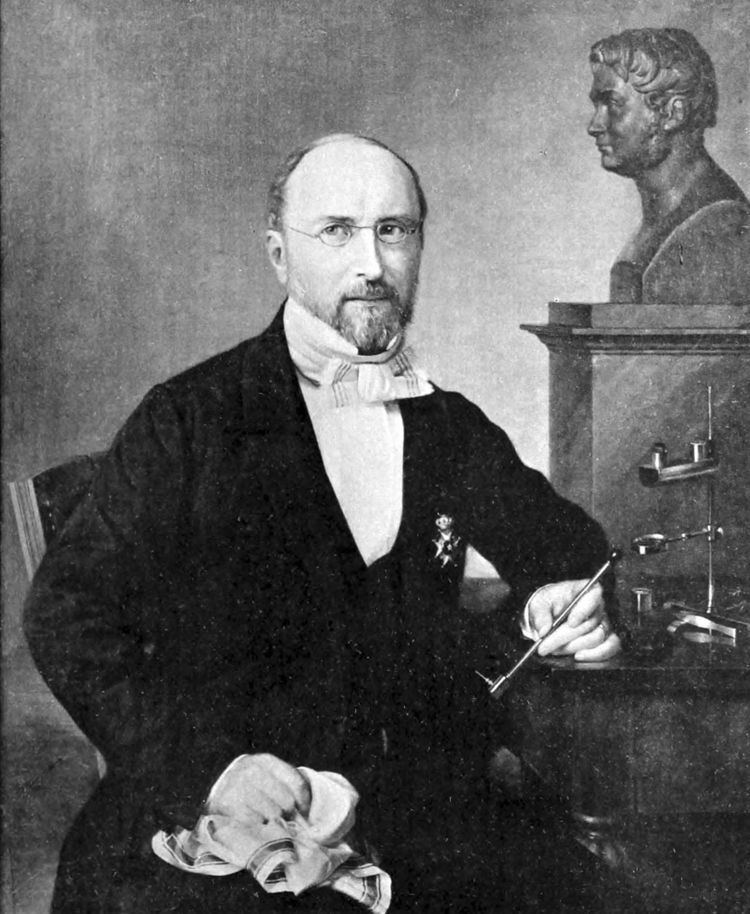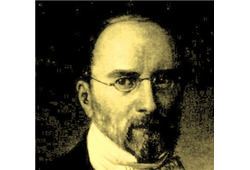 Born in Kalmar, Mosander attended school there until he moved to Stockholm with his mother at age 12. In Stockholm, he became an apprentice at the Ugglan pharmacy. He took his pharmacy examination in 1817, but had an interest in medicine and matriculated as a student in the Karolinska Institute in 1820 and graduated with his Master of Surgery degree in 1824.
Mosander worked teaching chemistry at the Institute and as an assistant in the mineralogical collection of the Swedish Museum of Natural History. In 1836 he succeeded his professor of chemistry during his medical studies, Jöns Jakob Berzelius, as professor of chemistry and pharmacy in the Karolinska Institute. Mosander discovered lanthanum in 1839 when he partially decomposed a sample of cerium nitrate by heating and treating the resulting salt with dilute nitric acid. In 1843 he discovered terbium and erbium.
Mosander was elected a member of the Royal Swedish Academy of Sciences in 1833.
He died in Lovön, Stockholm County, at age 61.
Carl Gustaf Mosander Wikipedia