Swedish




Carl Freer





Businessman




Julia Freer






Carl Johan Freer


May 9, 1970 (age 45) (

1970-05-09

)


Los Angeles, California, United States
Carl Johan Freer (born 9 May 1970) is a Swedish businessman and technology entrepreneur primarily known for founding the American company Tiger Telematics, which created the handheld game console Gizmondo. Freer is also the founder of Singapore-based medical-device company, Aluminaid.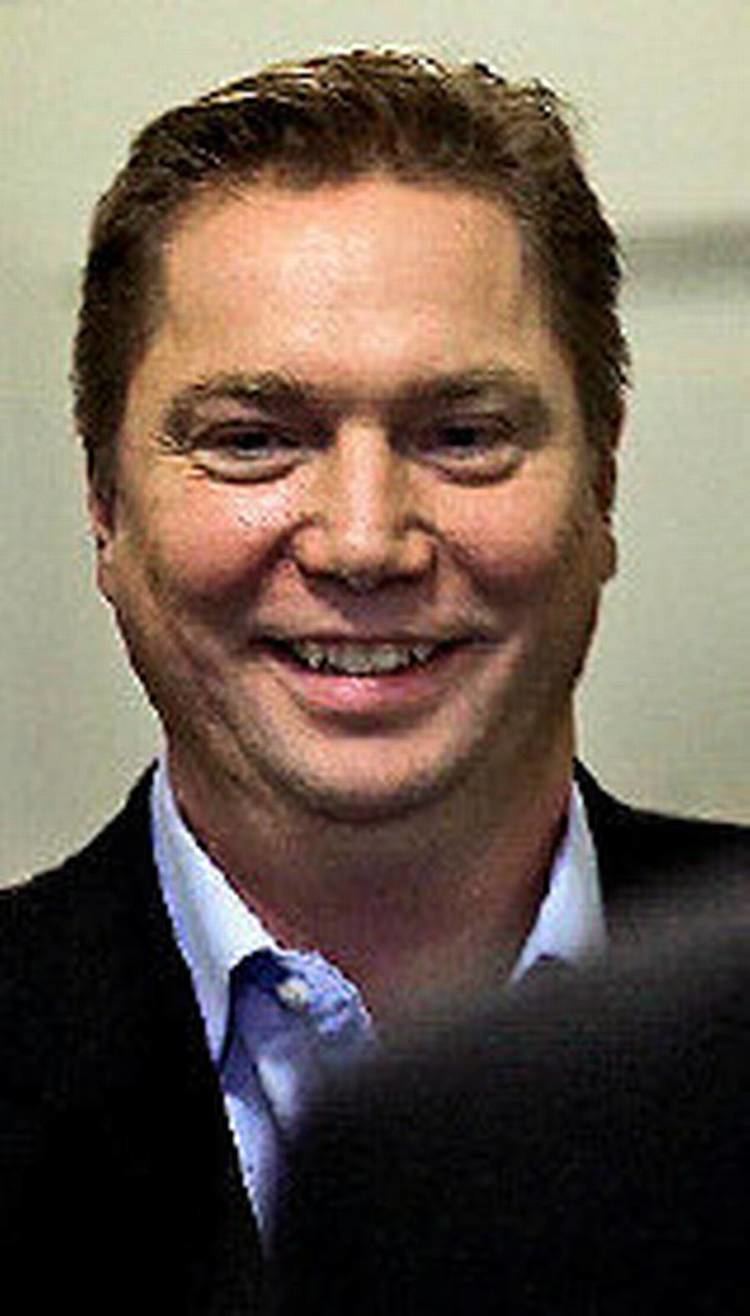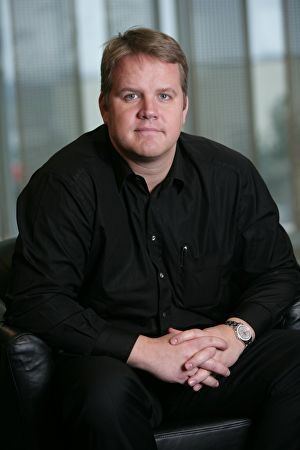 Freer founded Tiger Telematics, an electronics company that launched in 2002, raised over £160 million, and reached a market cap over $1 billion before it dissolved in 2006.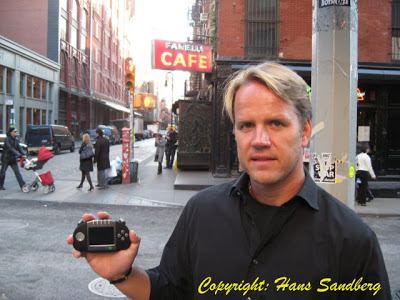 Freer was Chairman of the Tiger Telematics board of directors until he resigned in October 2005 pending publication of an article in the Swedish press. Freer co-founded a crowdsourcing networking website for filmmakers, financiers, actors and fans called FilmFunds and has authored several patents. In 2008, Carl Freer hosted a seminar at Georgia Institute of Technology entitled "High Tech Ventures in Mobile Gaming and Media". Freer discussed his experiences, his plans for a potential rebirth of Gizmondo, as well as his plans for the development of new mobile video technologies. The event took place as part of GA Tech's GVU Center Lecture series. Later that year, a relaunch of Gizmondo was aborted. In 2010, Freer co-founded Aluminaid, which makes metal-based bandages to relieve pain in patients with first and second-degree burns. Freer is also the founder of Watstock, a Singapore-based application developed working with IBM Watson, which uses Artificial Intelligence and Electronic Machine Learning to predict the stock market.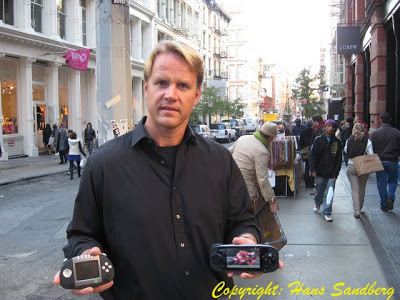 In 2009, the law firm Patton Boggs on behalf of clients David Warnock and Simon Davies, filed an action alleging violations of the civil RICO Act against GetFugu, Carl Freer, and other officers and directors of GetFugu. The firm followed the lawsuit with a press release that falsely claimed that GetFugu and Carl Freer were being investigated by the FBI. In 2010, on a motion by GetFugu, District Court Judge George H. King dismissed Patton Boggs' claims with prejudice. GetFugu and Freer then countersued Patton Boggs for defamation and malicious prosecution, seeking damages of over $500 million. Patton Boggs filed a special motion to strike the defamation claim, contending that the press release regarding the alleged FBI investigation, even if false, was protected by litigation privilege, but the California Court of Appeals disagreed, allowing Freer and GetFugu to proceed with the $500 million lawsuit against Patton Boggs. Patton Boggs' special motion to strike the malicious prosecution claim was also denied, holding that Patton Boggs did not have probable cause to prosecute the RICO claims.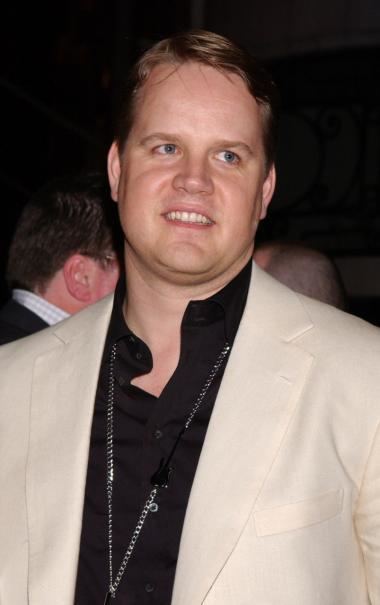 Carl Freer Wikipedia