Covid-19
Germany




German Politician




Carl-Eduard Bismarck






Carl-Eduard Otto Wolfgang Jayme Anders Graf von Bismarck-Schonhausen


February 16, 1961 (age 54) (

1961-02-16

)

Zurich, Switzerland




Alessandra Silvestri,

Nathalie Bariman (m. 2004), Celia Demaurex (m. 1997–2004), Laura Harring (m. 1987–1989)


Elisabeth Lippens, Ferdinand von Bismarck




Gottfried von Bismarck, Vanessa Grafin von Bismarck-Schonhausen


2


Otto Christian Archibald von Bismarck




Ferdinand von Bismarck, Laura Harring, Celia von Bismarck, Gottfried von Bismarck, Gunilla von Bismarck
Carl-Eduard Otto Wolfgang Jayme Anders Graf von Bismarck-Schonhausen (born February 16, 1961 in Zurich) is a German politician (CDU).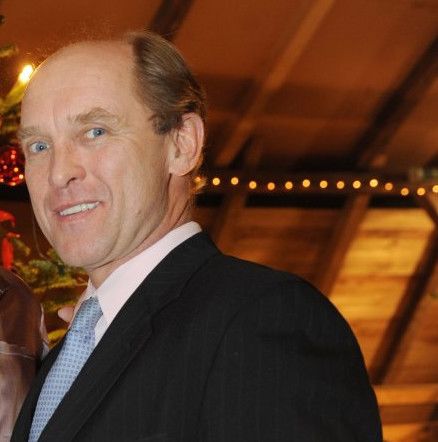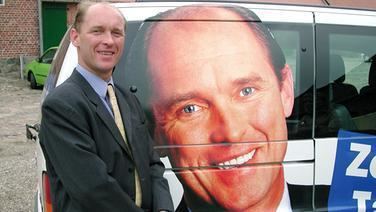 Bismarck is the eldest grandson of the CDU politician Otto Christian Archibald, Prince von Bismarck, the great-grandson of Herbert, Prince von Bismarck and the great-great-grandson of German Chancellor Otto von Bismarck.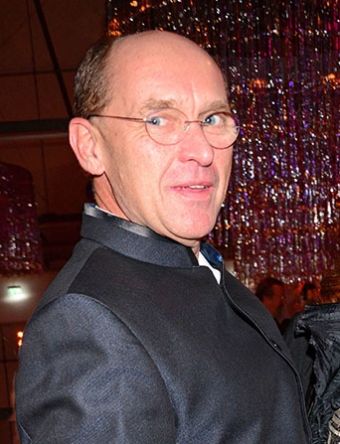 Bismarck's younger sister, Vanessa Grafin von Bismarck-Schonhausen (b. 26 March 1971, Hamburg, Germany) works in public relations in the United States. His brother Gottfried Graf von Bismarck-Schonhausen died of a heart attack in 2007.
Following his Abitur in 1982 in Wentorf, he served in the military as an officer cadet, and from 1985 to 1989 he studied economics. In 1987 he married American actress Laura Harring. The couple divorced in 1989 but they reportedly remain friendly. In 1997 he married Celia Anouk Demaurex (1971–2010). He has two children: Alexei and Grace von Bismarck.
Between 1989 and 1992, he worked for the company Investor Treuhand in Dusseldorf. Since 1993 he has worked for the Princely Bismarck Administration (Furstlich von Bismarck'schen Verwaltung) in Friedrichsruh.
Bismarck became a member of the CDU in 1995, and was elected vice-chairman of the CDU in Lauenburg in 1999 (his ancestor, Otto von Bismarck, had been the nominal Duke of Lauenburg in the 1890s). When Peter Harry Carstensen became Prime Minister of Schleswig-Holstein, Bismarck replaced him in the Bundestag, the German parliament. In the 2005 federal election, he won his constituency with a plurality (44.4%) of the vote.
He resigned his mandate on December 19, 2007. If he had resigned in January, as planned, he would have been eligible for a pension, inciting more criticism.
Carl-Eduard von Bismarck Wikipedia