Covid-19
Detroit




Carl Craig




Planet E





1989-present




Producer, DJ




Urban Tribe








BFC, Psyche, Paperclip People, 69, Designer Music, Innerzone Orchestra, No Boundaries


May 22, 1969 (age 46) (

1969-05-22

)
http://www.planet-e.net/


Music Producer · carlcraig.net




Detroit techno, House music




ReComposed, More Songs About Fo, Elements 1989‑1990, Landcruising, The Kings of Techno





Facebook

Twitter

Myspace
Carl Craig (born May 22, 1969) is an American electronic music producer, considered to be one of the most important names in the Detroit second generation of techno musicians. According to an article about Craig, "Of this group, Craig was often recognised as being the most artful and the most willing to engage the rapidly growing shape of techno outside Detroit." Craig has approached techno using inspiration from a wide range of musical genres, including jazz and soul.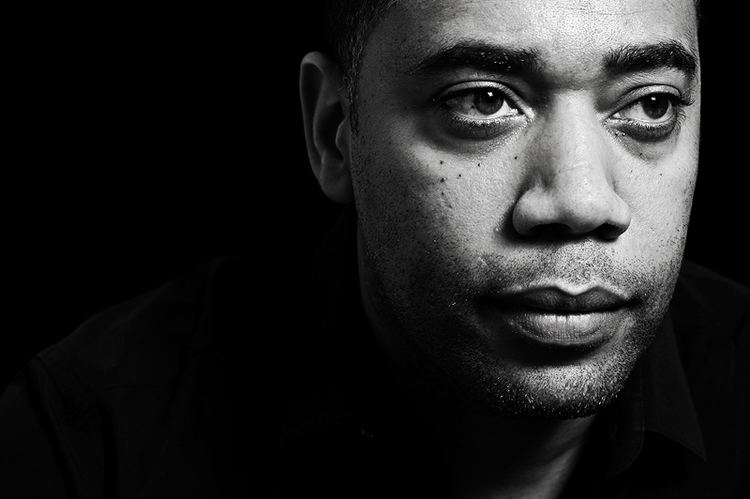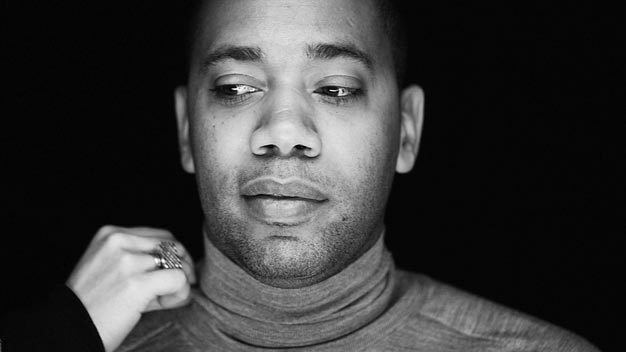 Carl Craig was born in Detroit. He attended Detroit's Cooley High School, where he developed an interest in music. He learned to play guitar and later became interested in club music through a cousin who worked lighting for Detroit area parties. After hearing Derrick May's radio show on WJLB, Craig began experimenting with recording on a dual-deck cassette player. He later talked his parents into buying him a synthesizer and sequencer. While taking an electronics course, Craig met someone who knew May and passed along a tape of some of his home studio productions. May was impressed, and in 1989 this resulted in Craig's first professional recording, "Neurotic Behavior."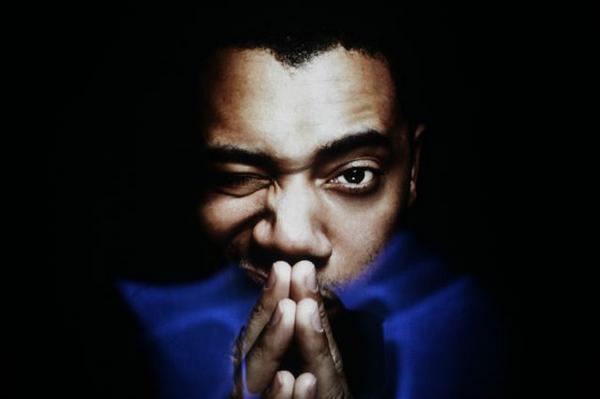 Since 1989, Craig has released many albums under a large number of aliases, including BFC, Psyche, Paperclip People, 69, Designer Music and Innerzone Orchestra. He also had a hugely successful collaboration album with NYDJ Patrick Picasso. Using one alias, Innerzone Orchestra, in 1992 he released perhaps his best-known track, "Bug in The Bassbin", a track that many regard as being a key influence in the then evolving sound of drum and bass.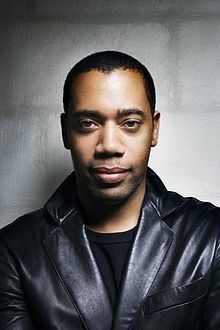 Craig has also created his own record label called Planet E Communications, which apart from his own work, has released records by well known techno and house artists like Kevin Saunderson, Alton Miller and Moodymann.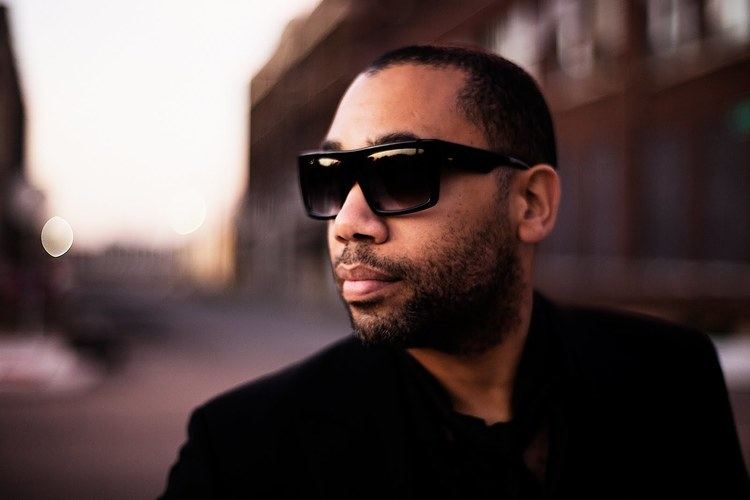 Craig served as co-creator and artistic director for the Detroit Electronic Music Festival in 2000 and 2001. His subsequent dismissal by festival organizers caused substantial controversy within the Detroit techno community, igniting a high-profile campaign in his favor. In 2001, Craig filed a breach-of-contract lawsuit against festival producer Pop Culture Media. Craig returned as artistic director for the 2010 festival, teaming up with producer Paxahau. Craig continues to be heavily involved with the festival in recent years.
Regarding the many positions he has held in the music industry (artist, producer, DJ, label boss, and more), Craig has said: "I have a bad habit of getting my hands dirty in every little thing, and I really do enjoy it."
Carl Craig: Landcruising, 1995
69: The Sound of Music, 1995
Paperclip People: The Secret Tapes of Doctor Eich, 1996
Carl Craig: More Songs About Food and Revolutionary Art, 1997. Compare with Talking Heads' 1978 album More Songs About Buildings and Food
Innerzone Orchestra: Programmed, 1999
Carl Craig: The Album Formerly Known As…, 2005
Carl Craig & Moritz von Oswald: ReComposed, 2008
"No More Words" (12"), 1991
69: 4 Jazz Funk Greats (12" ep), 1991
Paperclip People: "Throw" (12"), 1994
"Science Fiction" (12"), 1995
Paperclip People: "The Climax" (12"), 1995
Paperclip People: "Floor" (12"), 1996
"A Wonderful Life" (12"), 2002
Just Another Day (12" ep), 2004
"Sparkle / Home Entertainment" (12"), 2005
"Darkness / Angel" (12"), 2006
Paris Live (12"), 2007
Psyche/BFC: Elements 1989-1990, 1996 A compilation of early tracks, recorded by Craig under the monikers of "Psyche" & "BFC"
DJ-Kicks: Carl Craig, 1996
House Party 013: A Planet E Mix, 1999
Designer Music Volume One, 2000. A compilation of remixes
Abstract Funk Theory, 2001
Onsumothasheeat, 2001
The Workout, 2002
Fabric 25, 2005
From the Vault: Planet E Classics Collection Vol. 1, 2006
Sessions, 2008
BBC Radio 1 Essential Mix, 2011
He also participated in the collaborations The Detroit Experiment (2003) and Sun Ra Dedication: The Myth Lives on (2003)
Carl Craig Wikipedia