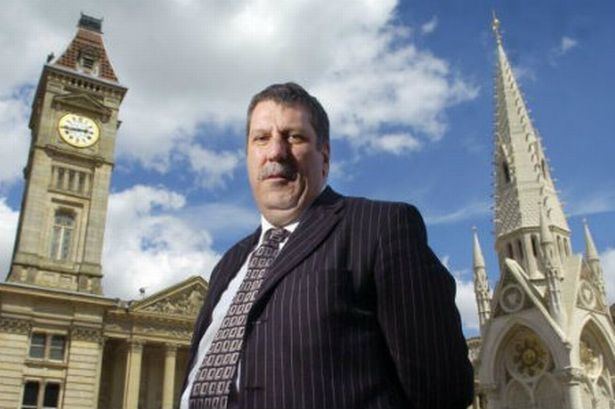 Chinn was born at Sorrento Hospital in Moseley, Warwickshire. His father, Alfred (died 26 April 2010), was known as "Buck" and was a notable football supporter and local activist from Sparkbrook. His mother, Sylvia, was known as "Sylvie" and was from Aston. Chinn grew up in Birmingham and was educated at Moseley School and the University of Birmingham.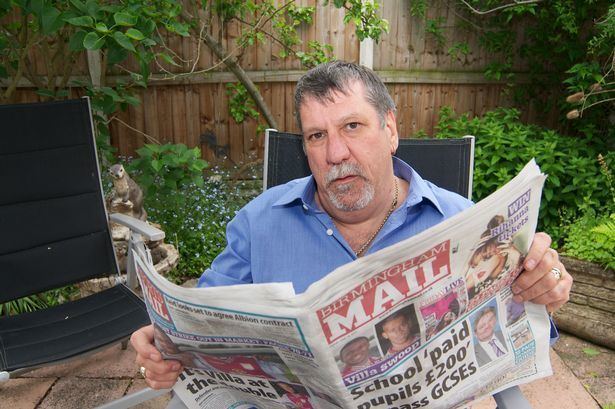 Chinn initially followed his father and grandfather into bookmaking before entering academia, gaining his PhD in 1986.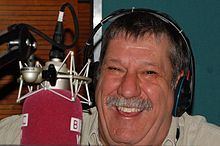 His work in the community made him a popular figure, and in 1994 he was invited by the Birmingham Evening Mail to write a two-page feature on local history. This proved extremely popular and Chinn has written a weekly column for the paper ever since.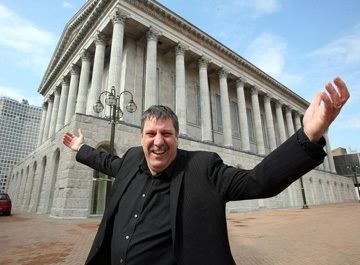 Chinn holds the position of Professor of Community History at the University of Birmingham and is also director of the Birmingham Lives project. He is the author of over twenty books on the history of Birmingham and the urban working class in England. He did present a weekly radio programme on BBC WM from 1994 until it was axed in 2013. He also often appears on local television programmes such as Midlands Today and also writes a weekly local history for the Express & Star. He is Director of the Birmingham Lives multimedia archive at UoB (formerly at South Birmingham College).
He has also made three videos and provided spoken links on two CDs of songs about Birmingham.
In 2000 Chinn was a leading figure in the temporarily successful, but eventually doomed, campaign to save the Longbridge car factory from closure. In 2001 he was awarded the MBE for services to local history and charity. When the rebuilt Bull Ring was opened in 2003 Chinn criticised it for the lack of concern its developers and planners had shown towards market traders who had been the mainstay of the Bull Ring for the 800 years up to 1964, when the much-criticised previous shopping centre was built on the site. Chinn has also been prominent in the campaigns to save the last back-to-back houses in Birmingham, now a National Trust museum in Inge Street; and for a memorial to the victims of the Second World War Blitz on the city, sited in Edgbaston Street in the Bull Ring. In October 2007 he became patron of the St John's Church Preservation Group, which is campaigning for the reopening of St John's Church, Dudley.
In December 2010 he appeared on Ian Hislop's BBC television show Age of the Do-Gooders, in which he championed George Dawson; a "non-conformist preacher, and a bit of a showman". He has also appeared on the BBC's Question Time.
It has been widely suggested that if Birmingham were to introduce direct mayoral elections as in London and some other towns in the UK, Chinn would run as an independent, and he has said in the past that he has considered this possibility.
In the 1980s he was briefly a member of the Social Democratic Party, which broke from Labour in protest at its perceived leftward shift, and later went on to merge with the Liberal Party to form the Liberal Democrats. He stood in the 1983 general election as an independent, campaigning for import controls to protect local industry, more investment in council housing and a return of capital punishment for certain offences.
Chinn married Kathleen Doyle in 1978: they have a son and three daughters, one of whom, Tara, has sung professionally on stage with her father.
Chinn is a supporter of Aston Villa FC and has a season ticket at Villa Park.