Carl Bert Cook (born October 15, 1957) has been a member of the First Quorum of the Seventy of The Church of Jesus Christ of Latter-day Saints (LDS Church) since 2011.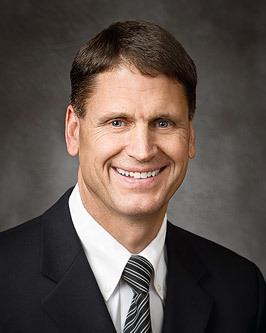 Cook was born in Ogden, Utah. He married Lynette Hansen in December 1979. They are the parents of five children. His permanent residence is in Liberty, Utah.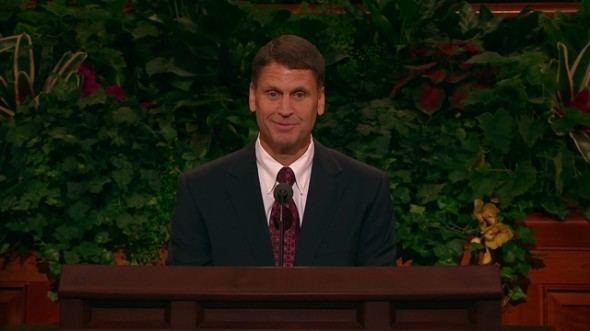 Cook received a Bachelor of Arts degree in business marketing from Weber State College in 1981, and an MBA from Utah State University in 1982. In 1982 he began his career with the Xerox Corporation and then in 1985 became a partner with The Boyer Company.
Cook has served in numerous callings in the LDS Church, including full-time missionary in Hamburg, Germany, bishop, stake president, and as president of the New Zealand Auckland Mission. At the time he became a general authority, Cook was in the Fifth Quorum of the Seventy, serving as an area seventy in the church's Utah North Area. He started serving as a counselor in presidency of the church's Africa Southeast Area in 2011, and became the area's president in August 2014.