1912–45




Generalmajor





Carl Anders




German Army






German Empire (to 1918) Weimar Republic (to 1933) Nazi Germany




World War I World War II Invasion of Poland Battle of France Operation Barbarossa Siege of Leningrad Hube's Pocket Battle of the Dukla Pass Vistula–Oder Offensive




January 28, 1972, Prien am Chiemsee, Germany




Knight's Cross of the Iron Cross




World War I, Invasion of Poland, Battle of France




168e division d'infanterie, 88th Infantry Division




Wladyslaw Sikorski, Gerd von Rundstedt, Heinz Guderian, John Vereker - 6th Visco, Wilhelm Ritter von Leeb
Carl Ulrich Ernst Paul Anders (31 August 1893 – 28 January 1972) was a German general in the Wehrmacht of Nazi Germany during World War II who commanded several infantry divisions. He was a recipient of the Knight's Cross of the Iron Cross of Nazi Germany.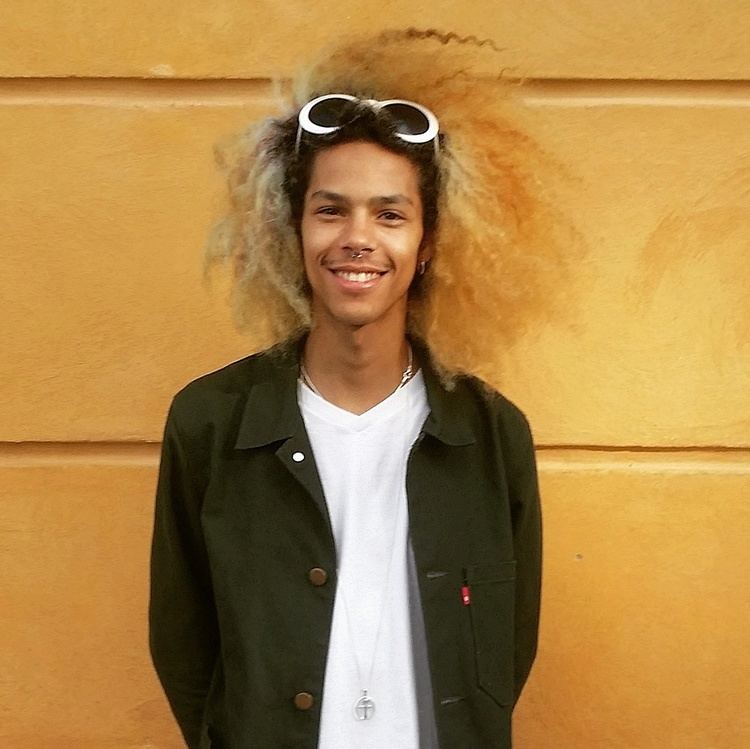 Anders surrendered to the Red Army in the course of the Soviet 1945 Vistula–Oder Offensive. Convicted as a war criminal in the Soviet Union, he was held until 1955.
Wehrmacht Long Service Award
Clasp to the Iron Cross (1939) 2nd Class (25 September 1939) & 1st Class (26 October 1939)
German Cross in Gold on 14 February 1942 as Oberstleutnant in Infanterie-Regiment 484
Knight's Cross of the Iron Cross on 4 May 1944 as Oberst and commander of Infanterie-Regiment 484
Carl Anders Wikipedia