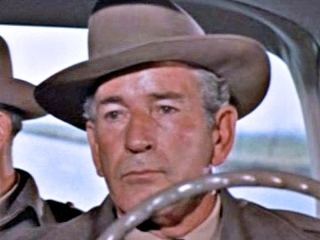 Loftin was born in Blountstown, Florida and grew up Alabama and Mississippi where, he learned to ride a motorcycle when he was 10 years-old. He attended high school in Hattiesburg, Mississippi, and began his stunt career at the age of 19 as a member of a traveling motorcycle stunt show in the early 1930s. Having to constantly repair and maintain motorcycles made him a proficient mechanic. After serving in the United States Marine Corps, Loftin moved to Los Angeles, California in the late 1930s where he worked as a mechanic.
During the 1940s and 1950s, Loftin raced in many Southern California off-road motorcycle events such as the Catalina Grand Prix, the Big Bear Hare & Hound desert race, the Greenhorn Enduro and others. Loftin was soon being hired by film studios for his talent as a motorcycle stunt rider but, also became invaluable for his mechanical expertise on film sets. He began his career as a stuntman in the 1930s, working in serials such as Dick Tracy Returns and The Green Hornet. Although Loftin performed many different types of stunt work, it is his driving abilities for which he is most remembered. His stunt driving in the 1958 film Thunder Road was considered groundbreaking for its realism. He had an uncredited stunt driver role in the seminal 1966 auto racing film, Grand Prix.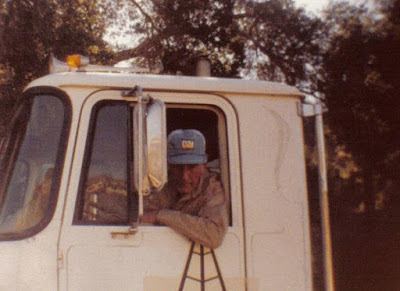 Loftin was one of the stuntmen driving a Dodge Charger in the car chase scene in the 1968 film Bullitt, filmed on the streets of San Francisco. The chase scene in which Loftin also served as the uncredited stunt coordinator, is regarded as one of the most influential in movie history. While working on Bullitt, one of his fellow stuntmen called him "the greatest car man in the business". Loftin was also involved in the filming of the car chase scene in the 1971 film The French Connection, which is also considered one of the most impressive car chases in film history.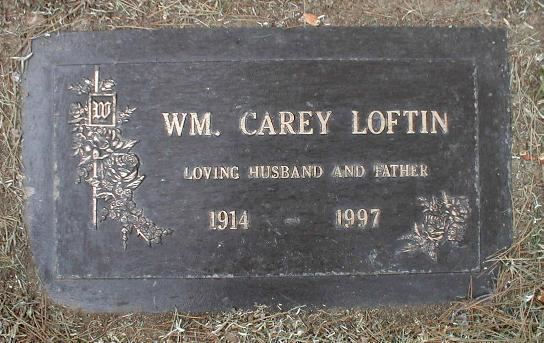 Aside from being a busy stuntman, Loftin also acted in bit parts of the many films and television shows in which he performed stunts. One of his most famous roles was as the psychotic truck driver in Steven Spielberg's Duel, even though his face was never seen. He also acted as a truck driver in Stroker Ace (1983) in which his face was never seen (as in Duel), but not as a villain in that film.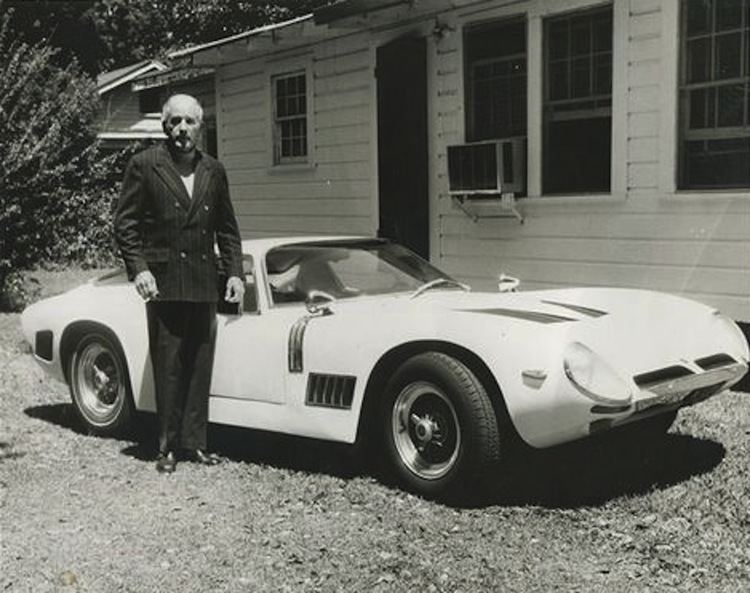 He did, however, act as kind of villainous faceless truck driver in Maximum Overdrive (1986) in which the machinery was coming to life as villains. He did all the stunt work and driving scenes, including where he drove a red trash truck that was marked "Zeke's Trash Removal". He was the only one to drive that truck during filming. Also on the set of Maximum Overdrive, he was one of two stunt drivers, along with Tom Glass, to be an assigned driver to the lead character Green Goblin Truck; Loftin actually drove the lead character Green Goblin Truck during filming more than Tom Glass did. He had a supporting role as Skinner in the Keenan Wynn and Bob Mathias series The Troubleshooters, which aired on NBC in the 1959–1960 season.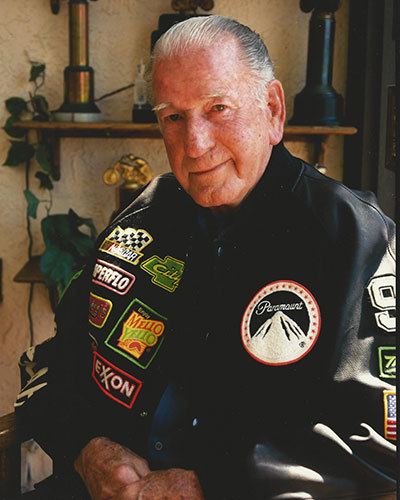 A notable demonstration of stunt driving that Loftin performed was the car chase/race in Against All Odds (1984). He was the driver of the black 1982 Ferrari 308 GTB. According to the movie's director, Taylor Hackford, Loftin was 68 when he did this stunt. At first Hackford was reluctant to hire the aging stuntman, but stunt coordinator Gary Davis convinced Hackford that, even at 68, Loftin was by far the best car man in the business at that time.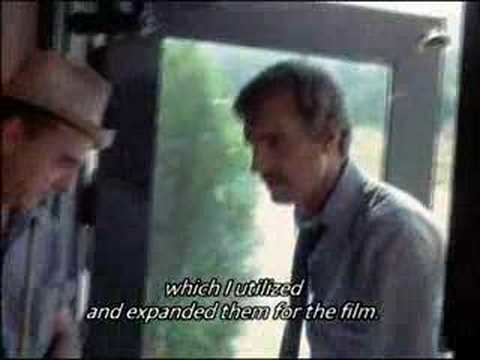 Loftin eventually semi-retired in 1991 at age 77 after doing Pink Lightning (1991), although he still took minor stunt roles as a truck driver. He did stunt driving for the main characters' trucks in B.J. and the Bear (1978-81) and Movin' On (1974-76).
Loftin died of natural causes in Huntington Beach, California, aged 83. He is a member of the Stuntmen's Hall of Fame, and the Motorcycle Hall of Fame.
Radio Patrol (1937) - Pollard Henchman (uncredited)
The Rebel Set (1959)
The Big Operator (1959) - Chris Baker (uncredited)
The Rise and Fall of Legs Diamond (1960) - Thug (uncredited)
Thunder in Carolina (1960) - Tommy Webb
Spartacus (1960) - Guard (uncredited)
Dr. Goldfoot and the Bikini Machine (1965)
The Love Bug (1968) - Driver (uncredited)
The Wrecking Crew (1968) - Driver (uncredited)
Patton (1970) - Gen. Bradley's Driver
Duel (1971) - Truck Driver
Walking Tall (1973) - Dice Player
The Promise (1979) - Truck Driver
Messenger of Death (1988) - Truck Driver (uncredited)