Plantae




Cyperaceae




Species




Poales




Carex





Carex eburnea (ivory sedge or bristleleaf sedge) is a small and slender sedge native to North America.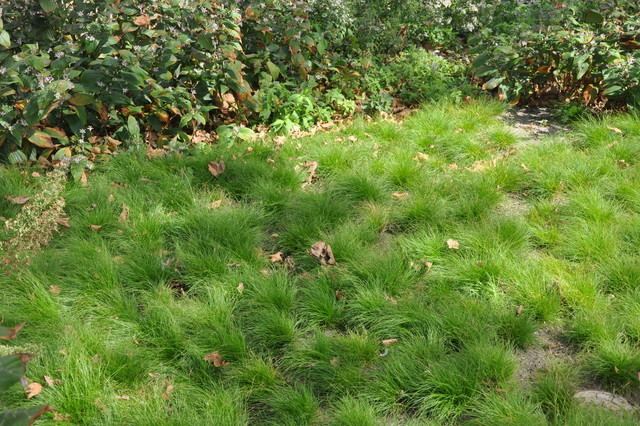 The leaves are only 0.2 to 1 mm (0.008 to 0.039 in) wide and 3 to 21 cm (1 to 8 in) long. The flowering stems (culms) are longer than the leaves, up to 12 inches (30 cm) tall. There are 3 to 10 perigynia (pistils) per spike. Pollinated perigynia produce seeds (achenes) that are glossy blackish-brown when ripe.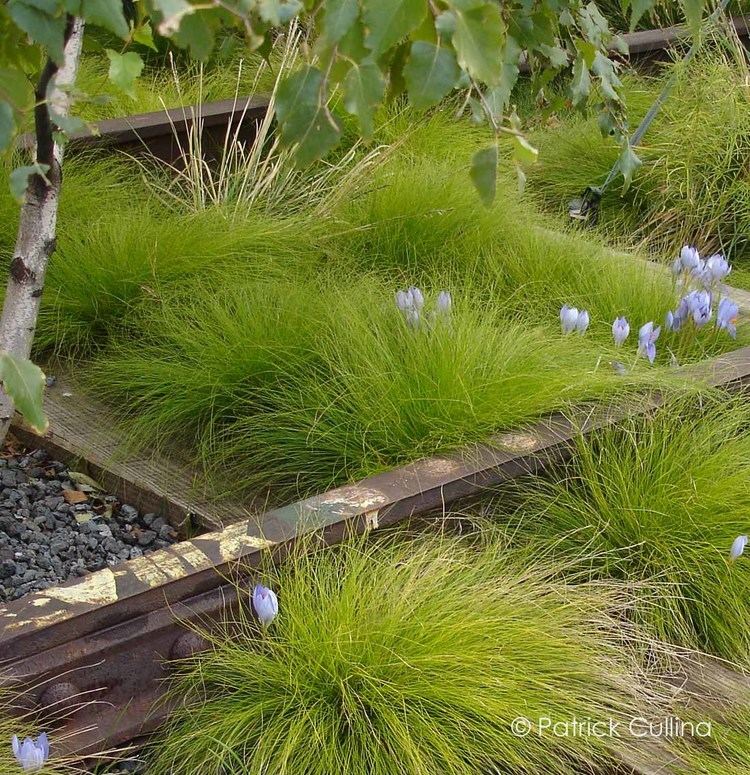 Ivory sedge usually grows in coniferous or mixed woodlands, sometimes in fens, stable dunes, or alvar (shallow soil above limestone). It prefers sandy or gravelly soil with a neutral to alkaline pH.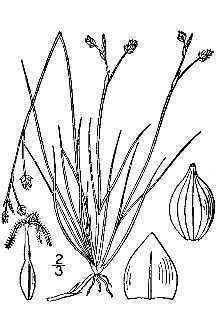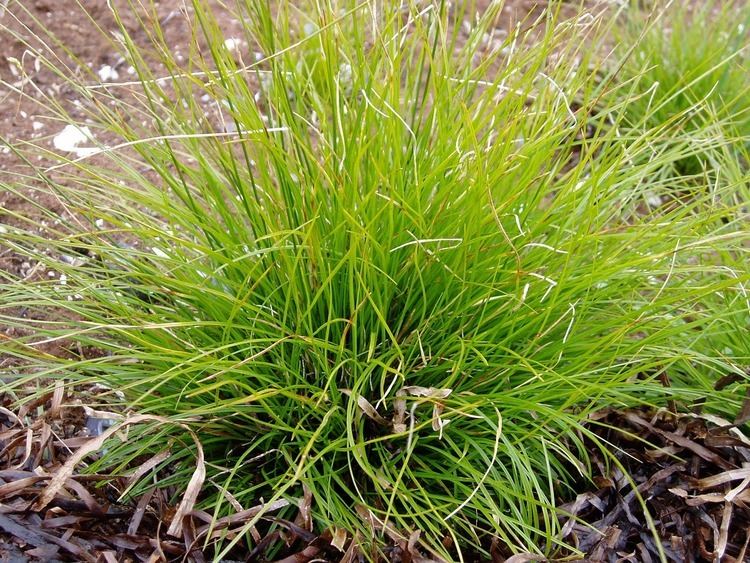 Carex eburnea Wikipedia