C10H16




867 kg/m³




136.24 g/mol





Carene, or delta-3-carene, is a bicyclic monoterpene which occurs naturally as a constituent of turpentine, with a content as high as 42% depending on the source. Carene has a sweet and pungent odor. It is not soluble in water, but miscible with fats and oils.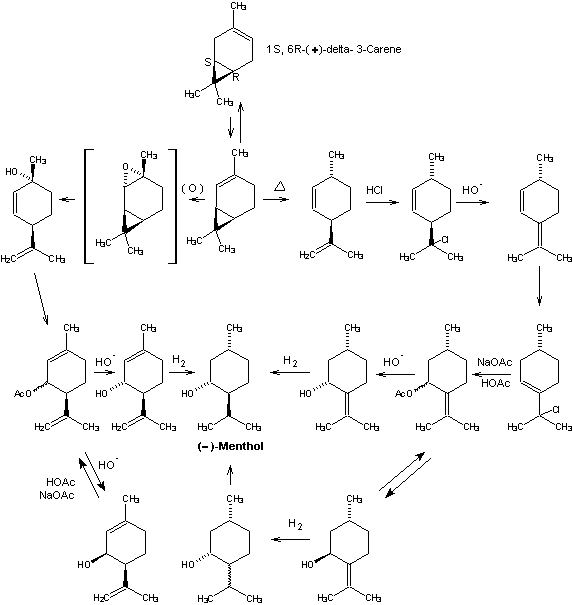 In higher concentrations, delta-3-carene can be a skin irritant or central nervous system depressant.
Aromas attributed to carene include sweet, pine, cedar, woodsy, and pungent.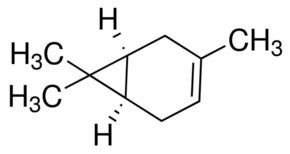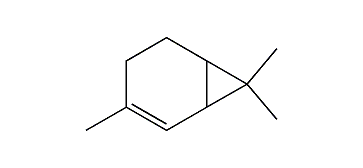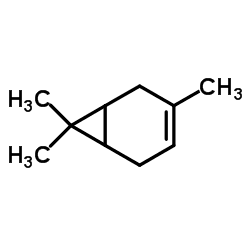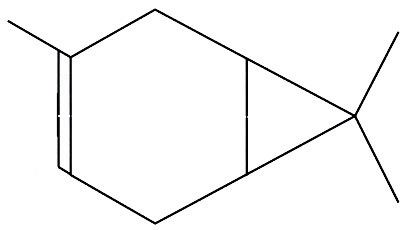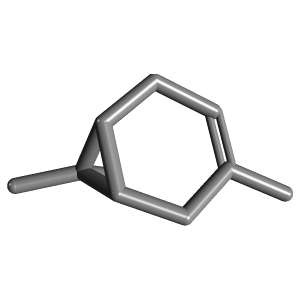 Carene Wikipedia