Covid-19
Animalia




Pyrginae




Arthropoda




Butterflies and moths




Hesperiidae




Carcharodini




Genus






Carcharodus lavatherae, Carcharodus flocciferus, Carcharodus orientalis, Carcharodus baeticus, Carcharodus tripolinus
Carcharodus is a Palearctic genus of skippers in the family Hesperiidae.
This genus includes medium-sized, brown spotted skippers.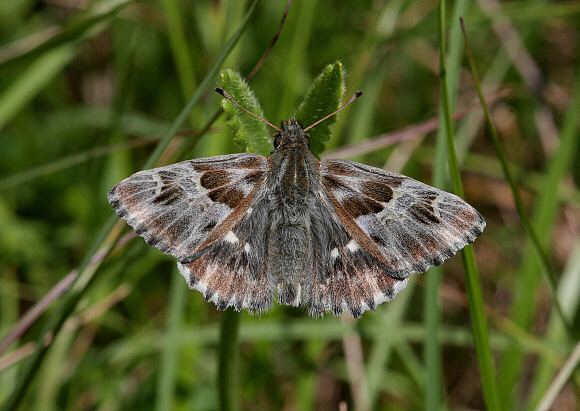 They are widespread in central and southern Europe, in North Africa and in temperate Asia from northern India up to southern Siberia.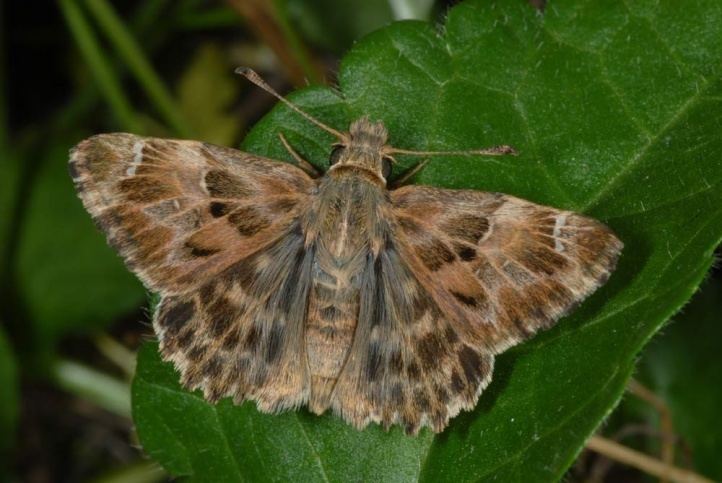 These skippers can be found in meadows, trails and other sunny, warm locations. They fly in the sunshine and often visit flowers to drink nectar. The larvae feed on various herbs of several different plant families, including Malvaceae and Lamiaceae.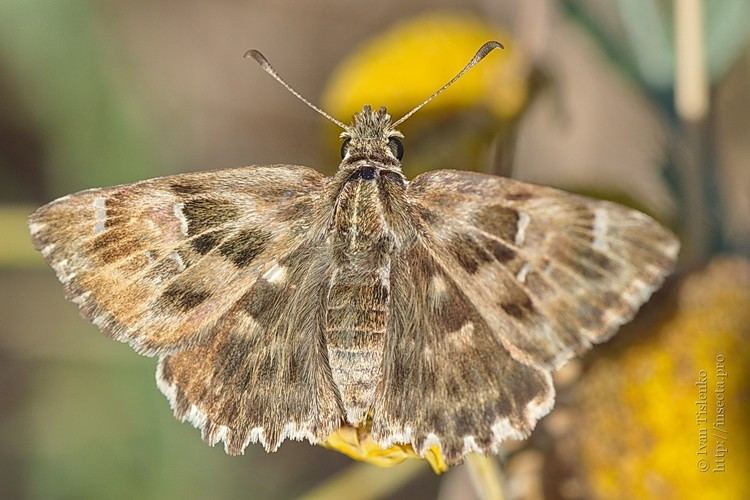 Carcharodus alceae Esper, 1780
Carcharodus tripolina Verity, 1925
Carcharodus lavatherae Esper, 1783
Carcharodus baeticus Rambur, 1840
Carcharodus floccifera Zeller, 1847
Carcharodus orientalis Reverdin, 1913
Carcharodus stauderi Reverdin, 1913
Carcharodus dravira Moore, 1875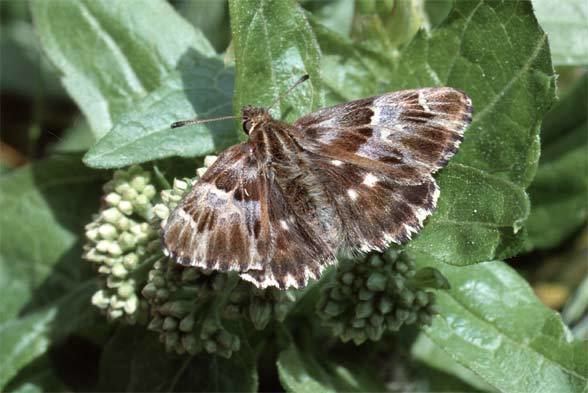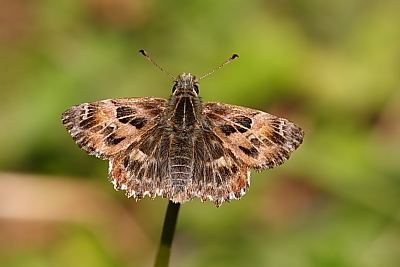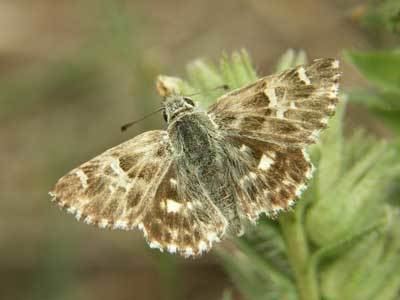 Carcharodus Wikipedia