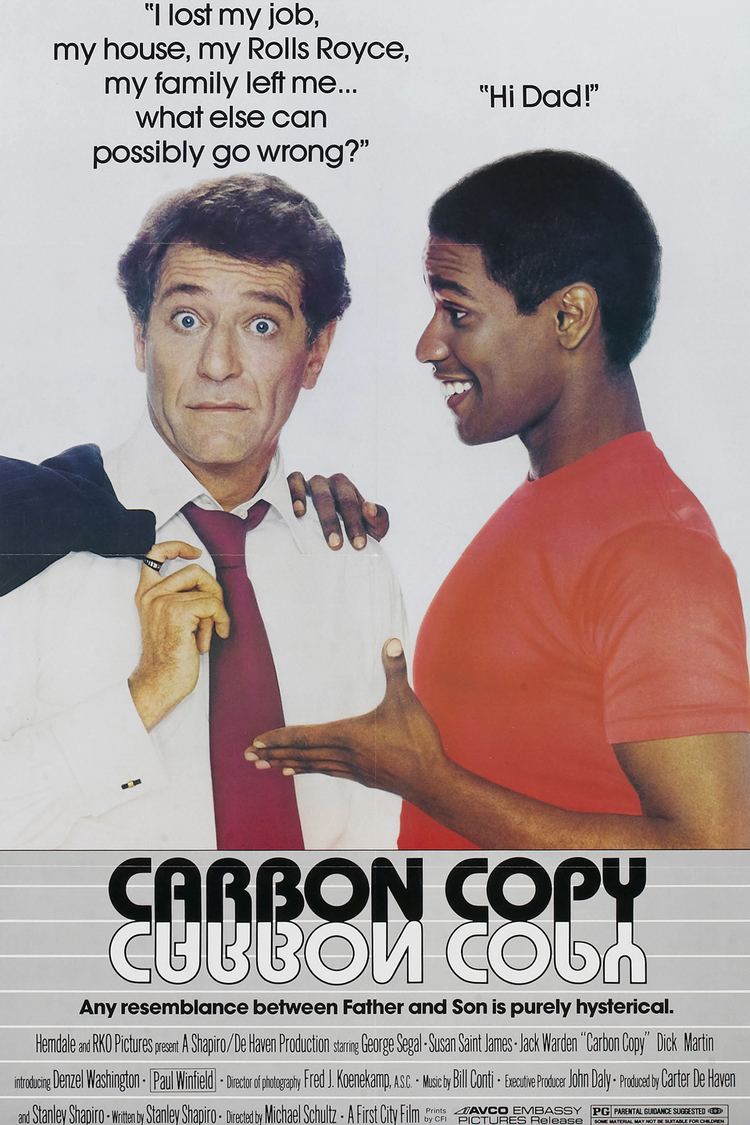 Roger Porter (Washington), a black man, is the long-lost son of Walter Whitney (Segal), a white businessman living in the exclusive, predominantly white community of San Marino, California. Walter, who is Jewish, has been hiding his son's existence, for purposes of professional advancement in the business headed by his anti-Semitic father-in-law (Warden).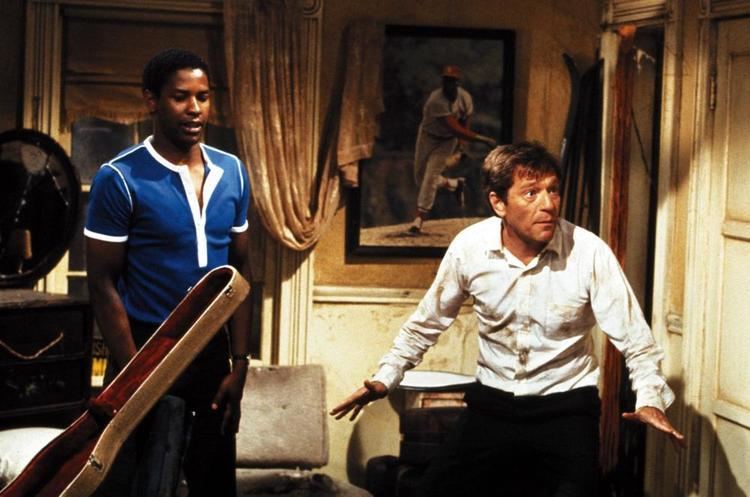 Once Roger turns up at Walter's office, it turns out that he is the result of Walter's relationship with a black woman, who is now dead. Walter's father-in-law had warned him that the relationship would be harmful to his career, so he broke it off.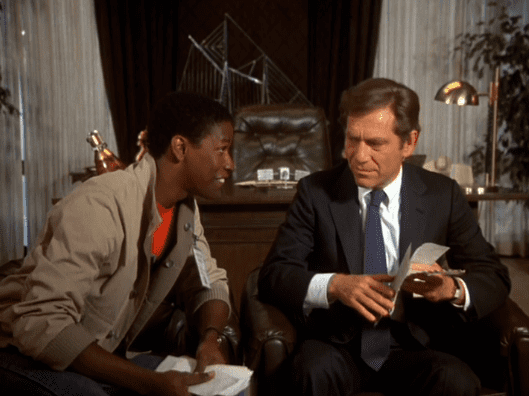 Walter attempts to help Roger by telling his wife Vivian (Saint James) that he wants to adopt him. She accepts, but soon regrets the decision and ends up kicking Walter out. Her father also fires him, taking his car and benefits in the process. Penniless, he and Roger check into a motel, and later move into an apartment. Walter ends up as a menial manual laborer, shovelling horse manure.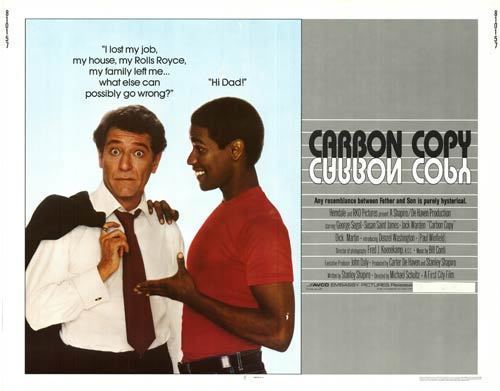 The final ten minutes makes the transition from comedy to drama, where Walter has to choose between either acceptance that Roger is his son, or alienation of Roger to salvage his own position in society.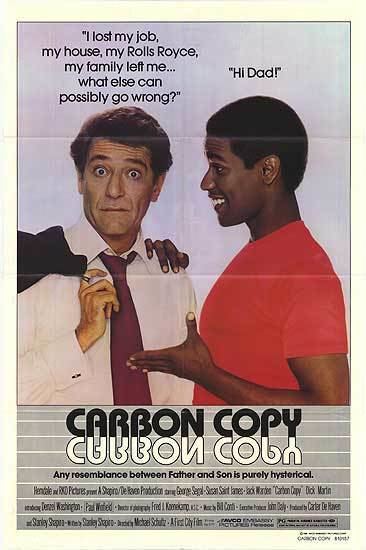 George Segal as Walter Whitney
Susan Saint James as Vivian Whitney
Jack Warden as Nelson Longhurst
Dick Martin as Victor Bard
Denzel Washington as Roger Porter
Paul Winfield as Bob Garvey
Macon McCalman as Tubby Wederholt
Vicky Dawson as Mary Ann (Vivian's daughter)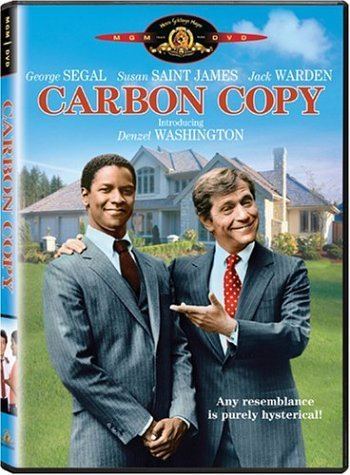 This film is hardly shown on television due to its racial themes, though it was broadcast once on ABC in March 1983 and does sometimes appear on premium movie channels, along with the most recent airing on Comedy Central in 2011 (though the print used was from the 1980s TV airing, meaning it had less-than-stellar film quality and moderate edits).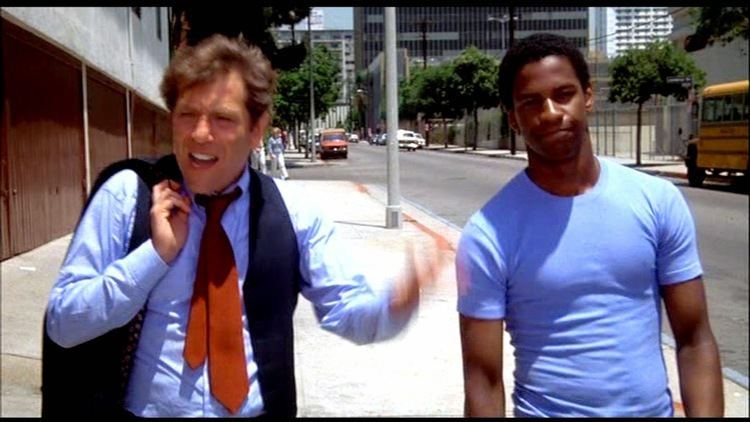 The film was released on VHS in 1983, 1989, 1994, and 1999. It was released on laserdisc only once, in 1984.
The film was released on DVD in 2004 by MGM-DVD, but the film was presented in full screen and the film master is from the laserdisc release, being low resolution and often with shifts in quality and color balance.
A remastered, uncut high-quality HD print is sometimes broadcast on the MGM-HD Channel. The film has appeared on ThisTV, which features films from the MGM library, and Bounce TV.