Covid-19
Portuguese




Explorer and settler




Diogo Correia




Catarina Paraguacu







Diogo Alvares Correia


c. 1475

Viana do Castelo, Kingdom of Portugal




October 5, 1557, Bahia, Brazil
Caramuru (c. 1475-1557) was the Tupi name of the Portuguese colonist Diogo Álvares Correia, also known as Diego Alvarez Correa.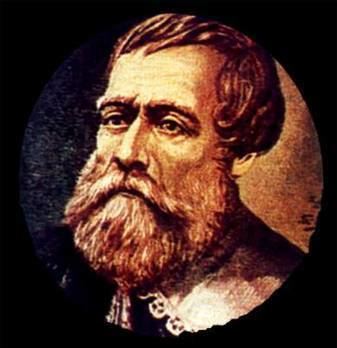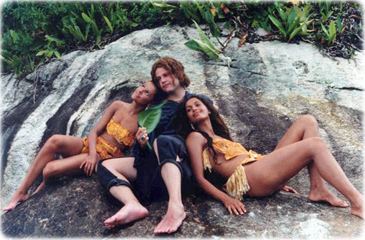 Correia was born in Viana do Castelo. He departed for the Portuguese colony of Brazil in 1509, probably aboard a French vessel. His ship wrecked, probably in the reefs off Rio Vermelho, and Correia found himself alone among the Tupinambá Indians. They called him "Caramuru", meaning "Moray". Correia married Paraguaçu or Paraguassu, the daughter of Tupinamba's chief Morubixaba Taparica.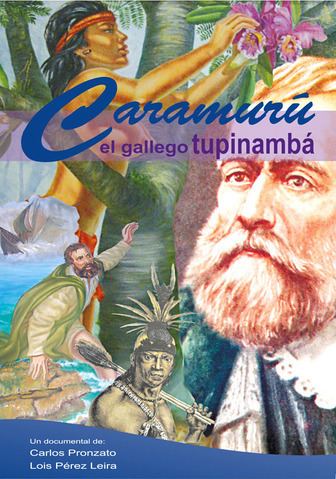 During the following twenty years, Correia kept contact with European ships and used his influence on local Indians to help the Portuguese crown and missionaries during the early years of Brazilian colonization. In 1526, he traveled to France with his wife. Paraguaçu was baptized by Mary Catherine des Granches, wife of Jacques Cartier, under the name Katherine du Brézil. A couple of years later, he returned to Bahia at the request of King João III of Portugal. In 1534, he assisted Francisco Pereira Coutinho, the first captain of Bahia, in establishing the settlement of Pereira (later known as Vila Velha or "Old Town") in modern Salvador's Ladeira da Barra neighborhood. By 1546, the settlers' mistreatment of the Tupinambá had caused them to turn hostile and Correia followed Pereira Coutinho when he fled to Porto Seguro. When they returned the next year, the ship was damaged off the southern shore of Itaparica and the survivors captured by the Tupinambá. Correia was spared but the captain was consumed in a cannibalistic feast. In 1549, Correia aided Tomé de Sousa in founding Salvador and creating the first government over all of the Brazilian colony.
He died in October 1557, was buried in the Church of Jesus, and left half of his wealth to the Jesuits. His wife Catarina Paraguaçu died in 1582. His sons Gaspar, Gabriel, and Jorge were declared knights by Governor Tomé de Sousa for their services to the Portuguese Crown. They went on to help found Cachoeira on the Paraguaçu.
The historical episode was the central theme of an epic poem by Santa Rita Durão, titled Caramuru. He was portrayed by Selton Mello in the poem's 2001 film adaptation Caramuru: A Invenção do Brasil.
Caramuru appears briefly in Mário de Andrade's Macunaíma.
Caramuru Wikipedia