Covid-19
Plantae




Asclepiadoideae




Stapeliinae




Stapeliinae




Gentianales




Apocynaceae




Ceropegieae




Caralluma




Genus






Caralluma adscendens, Huernia, Asclepiadoideae, Stapelia, Orbea
Caralluma is a genus of flowering plants in the dogbane family, Apocynaceae, consisting of about 120 species. The generic name is derived from the Arabic word qahr al-luhum, meaning "wound in the flesh" or "abscess," referring to the floral odour. Most of the species occur in Africa, including several taxa valued by people for their medicinal properties.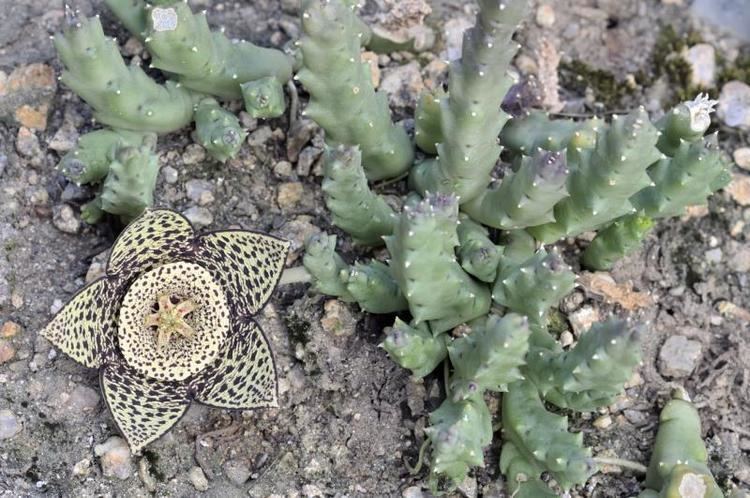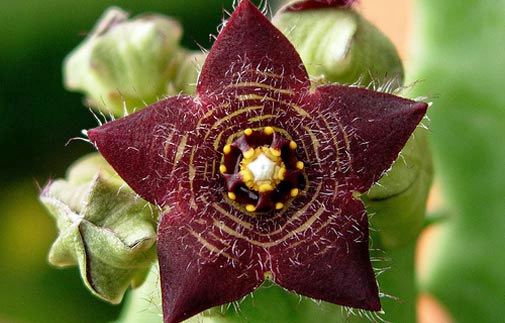 Caralluma adscendens (also called Caralluma fimbriata) (Roxb.) R.Br.
Caralluma burchardii N.E.Br.
Caralluma crenulata Wall.
Caralluma dummeri
Caralluma edulis (Edgew.) Benth. ex Hook.f.
Caralluma europaea (Guss.)
Caralluma joannis Maire
Caralluma socotrana
Caralluma somalica N.E.Br.
Caralluma speciosa (N.E.Br.) N.E.Br.
Frerea indica Dalzell (as C. frerei G.D.Rowley)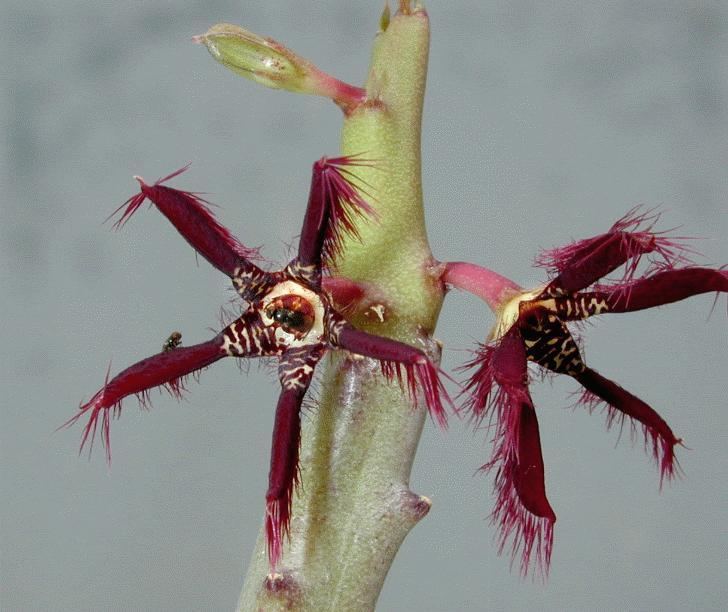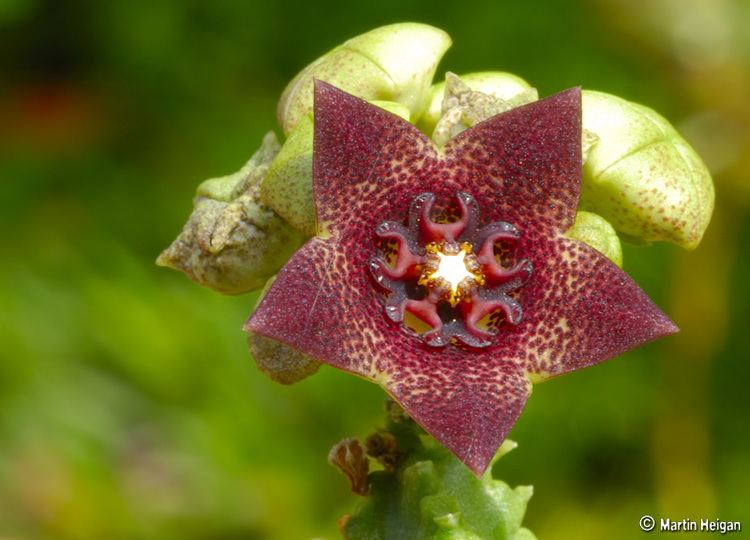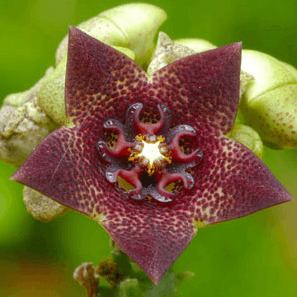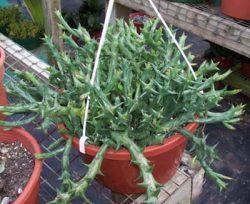 Caralluma Wikipedia