Covid-19
2003–present




Season of Mist




carach-angren.nl






Landgraaf, Limburg, Netherlands




Maddening Media Season of Mist




Dennis Droomers, Clemens Wijers, Ivo Wijers




Symphonic black metal, Black metal




Where the Corpses Sink Fore, This Is No Fairytale, Lammendam, Death Came Through, Ethereal Veiled Existence





Facebook

Instagram

Myspace

YouTube

Twitter
Carach Angren (/ˈkɑːrɑːk ˈɑːnɡrɛn/ KAH-rahk AHN-gren) is a symphonic black metal band from the Netherlands, formed by two members of the now-defunct bands Inger Indolia and Vaultage. They have three steady members with previously frequent guest appearances for the violin parts. Their style is characterized by prominent use of orchestral arrangements. All of their studio albums are concept albums with lyrics based on ghost stories and folk lore, such as Flying Dutchman. They set themselves apart from other symphonic black metal artists in showcasing songs often using multiple languages apart from English, such as French, German and Dutch, though every song does use English as a baseline and certain choruses or sections will make the transition.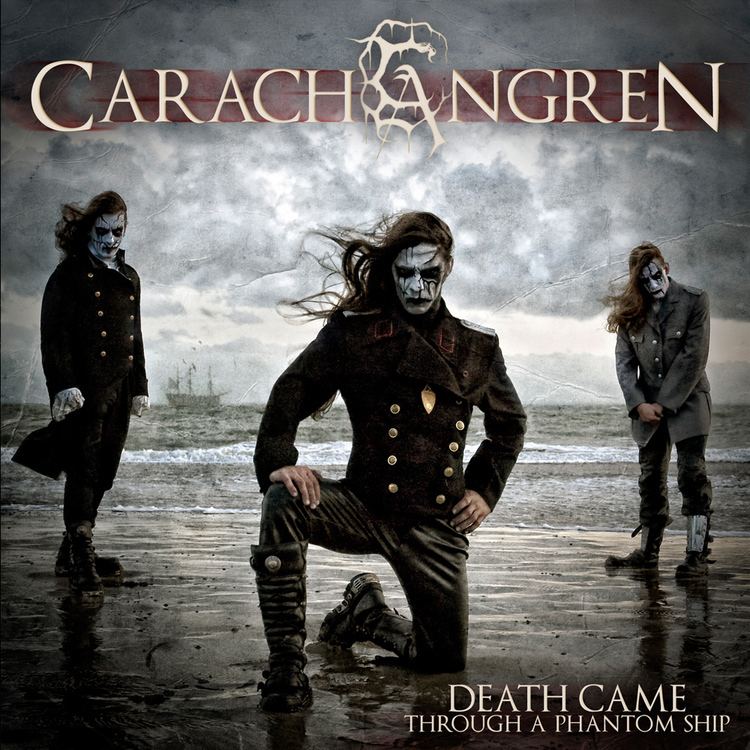 The name means "Iron Jaws" in the Elvish language of Sindarin, and is the name of a fortified pass into North-Western Mordor in J. R. R. Tolkien's The Lord of the Rings.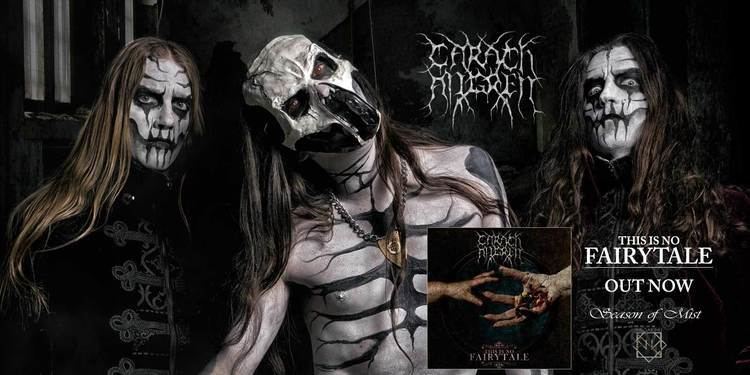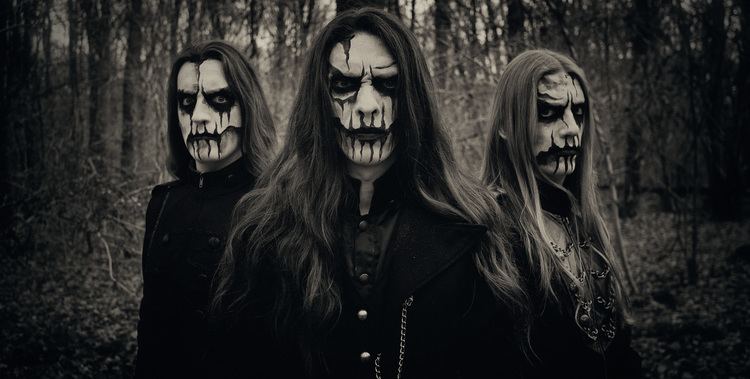 Carach Angren was formed in 2003 in the Dutch municipality of Landgraaf, after two members of Vaultage and Inger Indolia started a side project, due to their shared love of both legends and black metal. It seemed to go well, so Vaultage stepped down and Carach Angren "was ready for bigger steps".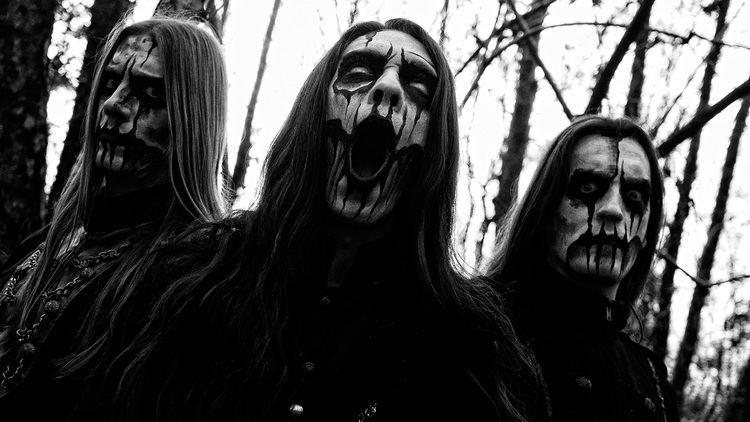 Their first EP was The Chase Vault Tragedy, which is a concept album about the Chase Vault Mystery that tells of coffins that mysteriously moved. Following this, they released a second EP, Ethereal Veiled Existence, covering the story of the Brown Lady at which point they were picked up by Maddening Media in 2007. It was then that Carach Angren recorded their first full-length album, Lammendam, which received positive international reviews.
Their second album, Death Came Through a Phantom Ship, was released on February 26, 2010. They participated in the A Declaration of Hate European tour in support of the album, with extreme metal bands Dark Funeral, Zonaria and Nefarium.
On 18 May 2012, their third studio album, Where the Corpses Sink Forever, was released.
On 8 October 2014, a new track from their new album was released - "There's No Place Like Home".
On 17 February 2015, This Is No Fairytale was available for streaming on Metal Hammer. The album was officially released on February 23, 2015.
When Crows Tick on WindowsThis Is No Fairytale · 2015
The Sighting Is a Portent of DoomDeath Came Through a Phantom Ship · 2010
The Funerary Dirge of a ViolinistWhere the Corpses Sink Forever · 2012

Carach Angren Wikipedia