Covid-19



Bertram Bridge, Deception Pass Bridge, Pitchfork Falls, Mozambique Island Bridge, White Pass
The Captain William Moore Bridge is a 110-foot suspension bridge on the Klondike Highway, 17 miles from Skagway, Alaska. The bridge allows traffic to pass over the Moore Creek Gorge, which flows through a fault line.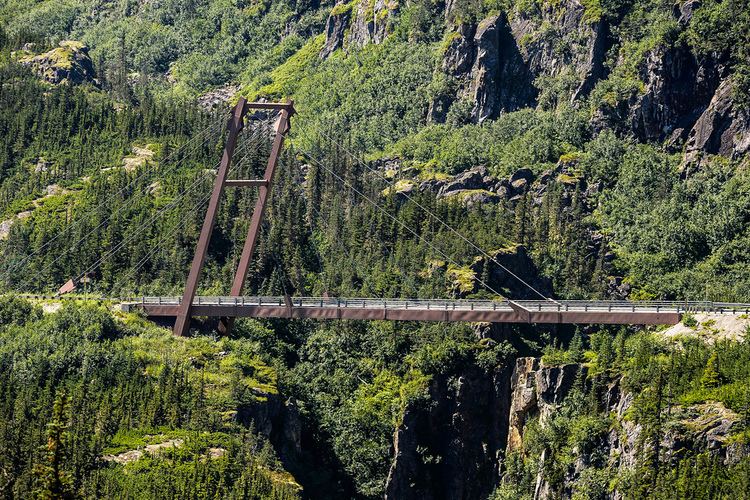 Built in 1976, the bridge has already deteriorated to the point of needing replacement. A similarly designed replacement would also have a limited life, so its replacement is actually going to be a non-bridge. The state is filling in the gorge, leaving a large culvert for water to continue flowing, and the top of the concrete fill-in will be the base upon which the road deck will be built. Construction is expected to take from 2016 to 2018.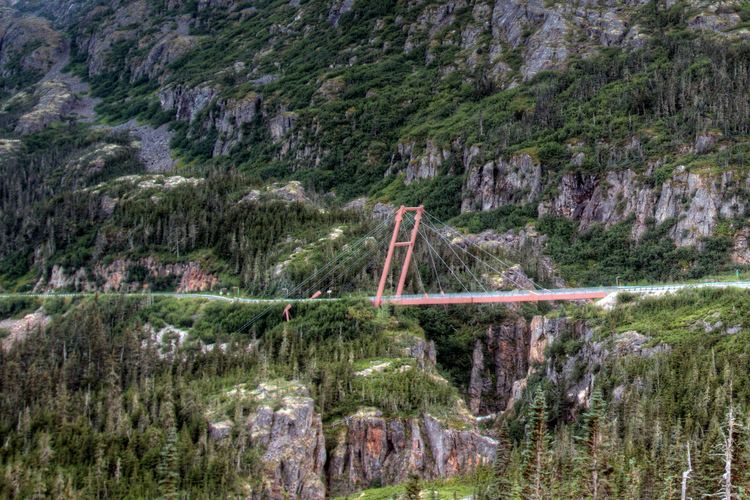 The current bridge may be converted to a pedestrian walkway.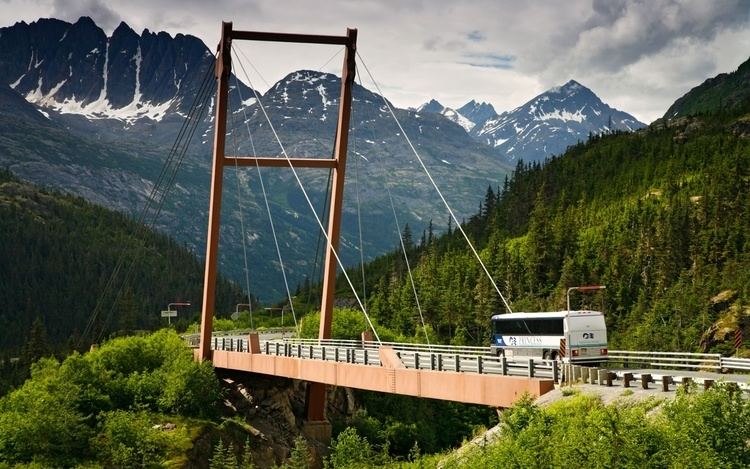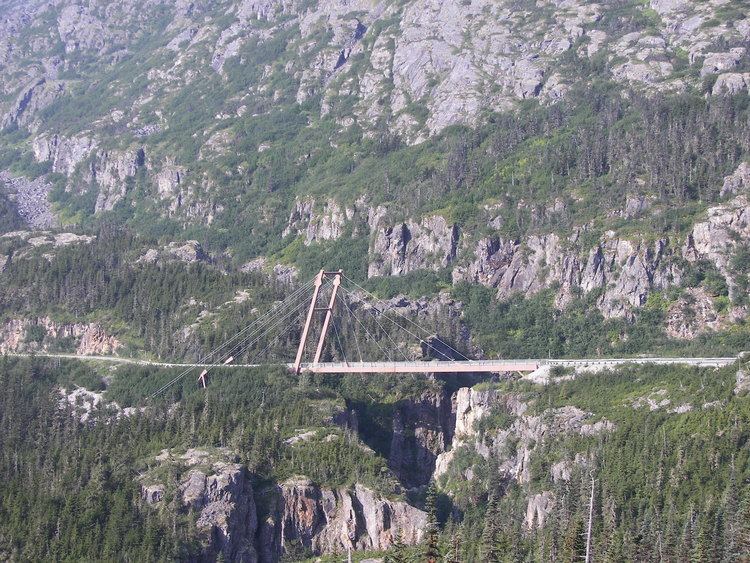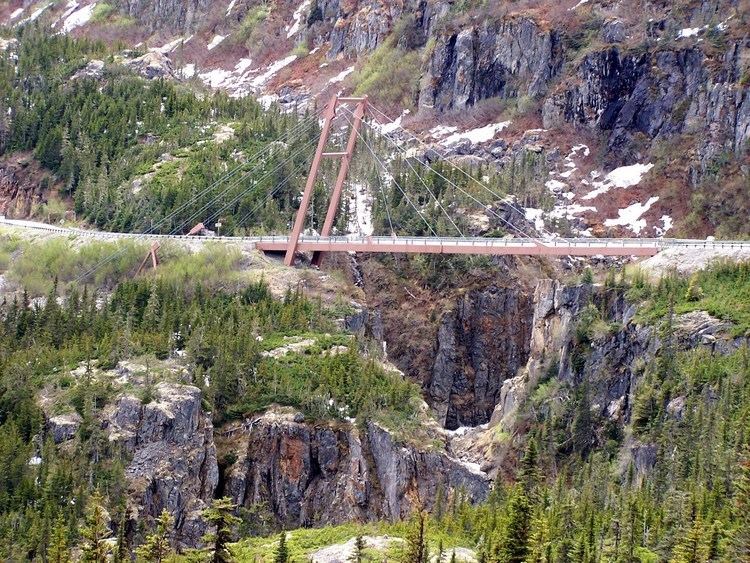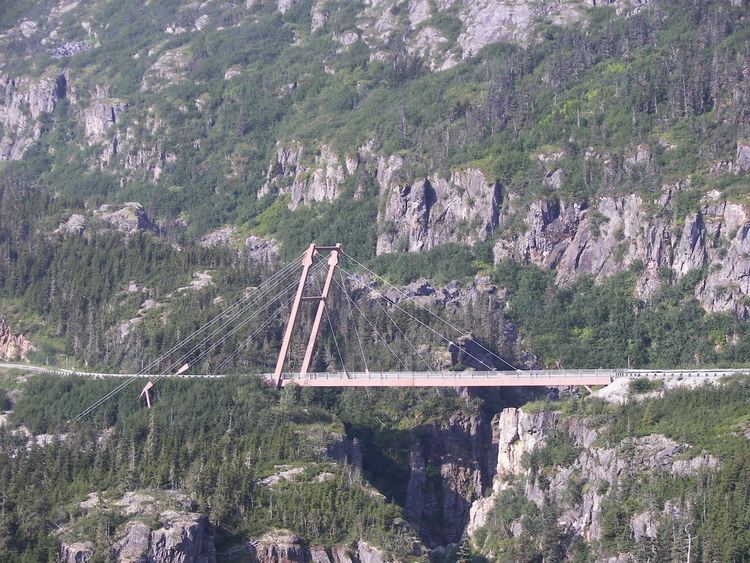 Captain William Moore Bridge Wikipedia