Canadian red cross memorial hospital haunted real pics
The Canadian Red Cross Memorial Hospital in Taplow, Buckinghamshire, was a civilian hospital and a centre for research into rheumatism in children. The hospital was closed in 1985 and lay derelict for more than two decades afterwards.
Contents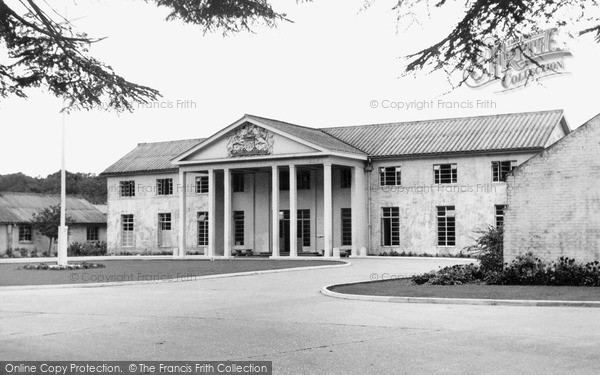 Canadian red cross memorial hospital crxmh ghost haunted
History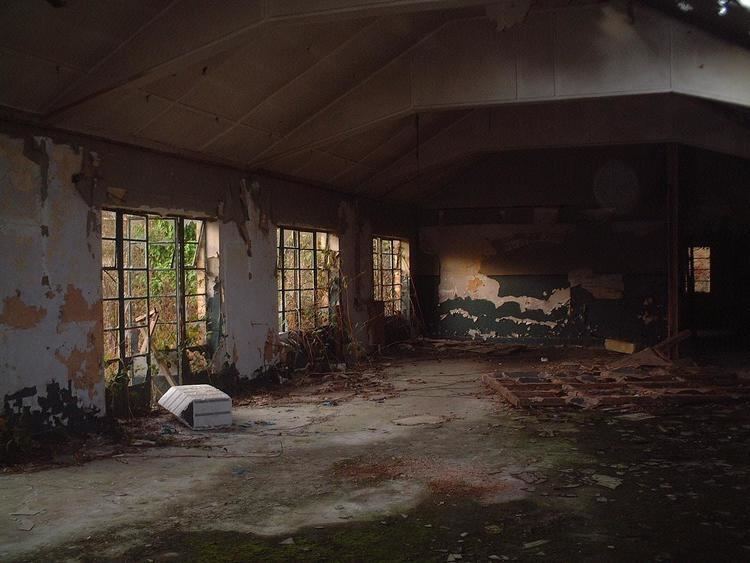 In 1914, during World War I, the Astor family invited the Canadian Red Cross to build a military hospital on part of the Cliveden estate. The Red Cross built a small hospital, the HRH Duchess of Connaught Hospital, on the site with equipment from Canada.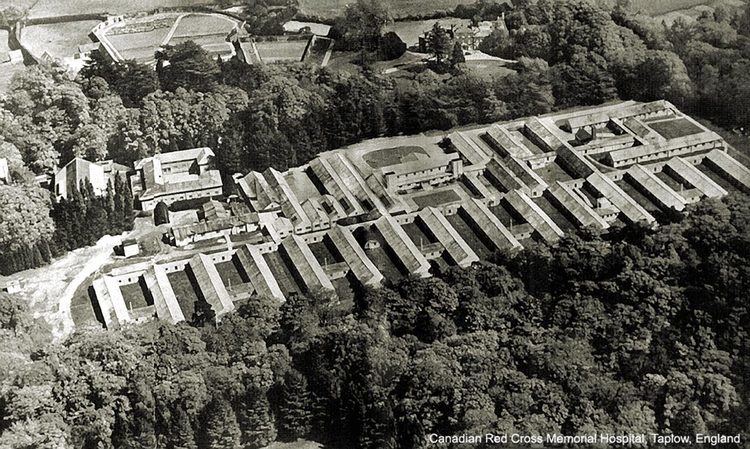 In the Second World War, the Canadian Red Cross demolished many of the existing buildings to make way for a new, larger hospital with more equipment; this was named the Canadian Red Cross Memorial Hospital.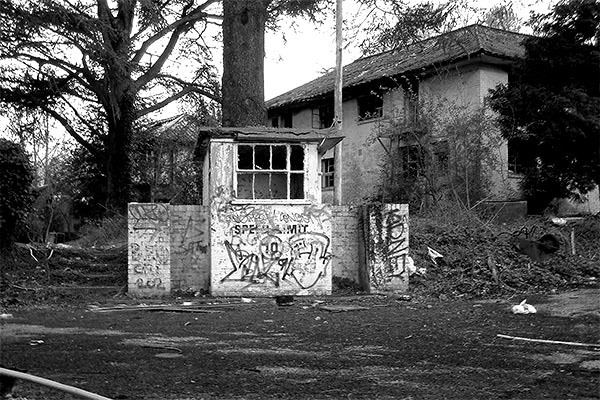 After the war the hospital was donated to the UK for use as a general hospital and research centre into rheumatism in children. Soon after the completion of its transformation, it opened to the public in 1947 and soon afterwards came under the supervision of the newly formed National Health Service.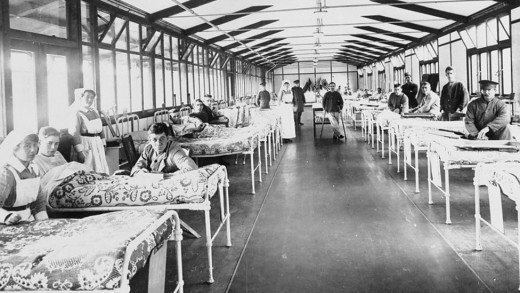 In the following years, the hospital gained a large maternity unit and was also a training school for nursing and midwifery.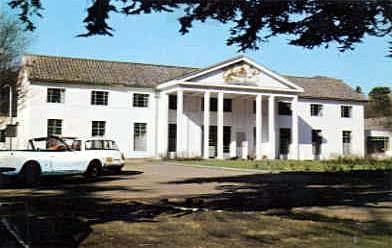 The Special Unit for Juvenile Rheumatism served as a centre for the treatment of arthritis and rheumatism and became world-famous due to the work and reputation of its foremost specialist, Dr Barbara Ansell.
Closure
By 1985 The Medical Research Council department had moved to Northwick Park Hospital, Harrow and the maternity unit at Wexham Park Hospital had opened. CRX (as the hospital was often called) was on National Trust property and the lease term was coming to an end. The buildings were old, there were still some Nissen huts, but everything worked well. As Wexham Park had been buillt on land which had been donated there was no rent to pay so it decided that the hospital would close.
The staff quarters remained in use until 1988 and, until this time, the hospital grounds were patrolled by security guards. After this, however, the hospital buildings were left abandoned and unattended.
The derelict hospital gathered quite a reputation locally for its state of disrepair and the site subsequently became a destination for curious local youths and urban explorers.
The buildings were finally razed in 2006 after the local council gave permission for developers to build houses and flats on the site.
References
Canadian Red Cross Memorial Hospital Wikipedia
(Text) CC BY-SA