Architect




current




Architect




Made to Order




United States




Campion Platt




Columbia University






Interior Design, Furniture
Campion A. Platt (born c. 1958, Boston, Massachusetts) is an American architect, based in New York City.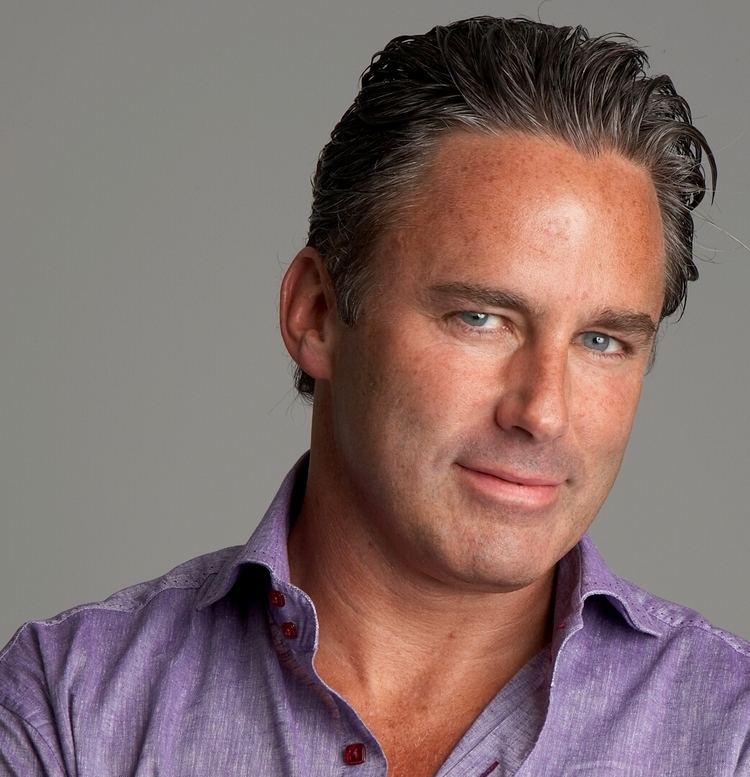 Platt graduated from Columbia University School of Architecture in New York City. He began his career at Arquitectonica. Arquitectonica is a Miami, Florida based Architecture Firm with offices in New York City and around the world. Platt reportedly moonlighted as a male model early in his career. He subsequently established his own architecture and design firm, Campion A. Platt, P.C.. He was included in Architectural Digest as one of the Top 100 Architects and Designers in the world. He completed the Time Warner showhouse at Columbus Circle and the Esquire Magazine Astor Place showhouse and the Esquire 360 showhouse in Los Angeles.
His projects have included residences, restaurants, hotels and corporate offices both in the United States and around the world. He designs furniture, having created The "Campaign Collection" and the "Crystalline Collection". He is also a textile designer, designing products for the Italian linen manufacturer Sferra. His work includes the "Metro Cloth Collection" for Jim Thompson.
Platt resides in New York City with his wife, Tatiana (nee Gau), a former executive at AOL, and their three children.
Campion is the inspiration for a character in Bret Easton Ellis' bestseller "Luna Park."
"Made to Order" Monacelli Press, NY, NY 2010
"Interview with Campion Platt" Sian Ballen & Lesley Hauge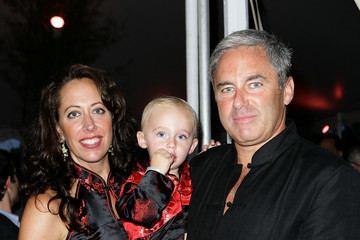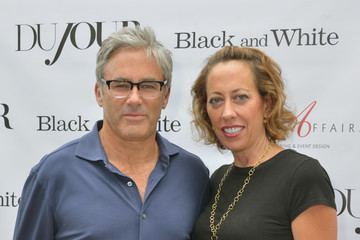 Campion Platt Wikipedia