Cameron Rhodes (born 1 August 1967) is a film and theatrical actor.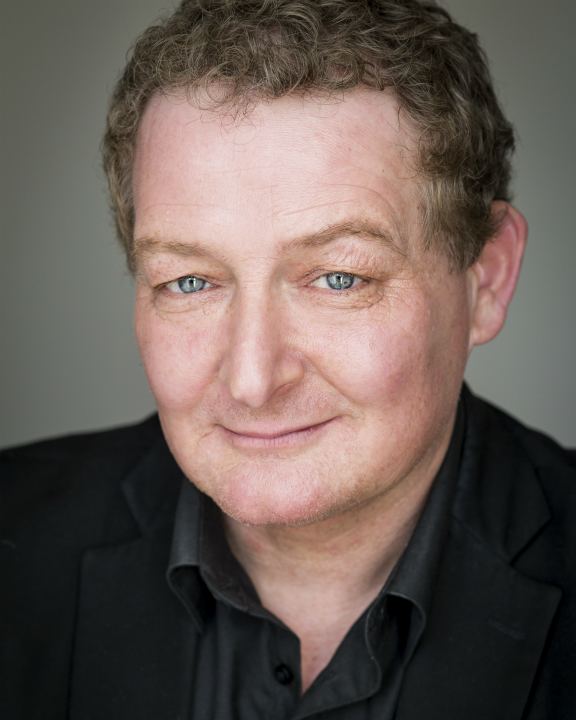 The native of New Zealand, has appeared in various TV shows (including Xena: Warrior Princess) and films including The Lord of the Rings, Mr. Pip, Housebound.
Rhodes has appeared in over 80 theatre productions in NZ, playing roles including Cyrano in Cyrano De Bergerac, Orgon in Tartuffe and Truscott in Loot. He appeared most recently as Sam Byck in Assassins at The Silo Theatre Company, and as Hardcastle in She Stoops To Conquer, for Auckland Theatre Company.
Housebound - Dennis
Romeo and Juliet: A Love Song - The Prince
Mr. Pip - Doctor
Bread and Roses - Pacifist Friend #2
The Chronicles of Narnia: The Lion, the Witch and the Wardrobe - Gryphon (voice)
Absent Without Leave - Ted
The Devil Dared Me To - Butler
Jinxed Sister - Father
Second Hand Wedding - Red Haired Man
The Lord of the Rings: The Fellowship of the Ring - Farmer Maggot
Agent Anna - Charles
Xena: Warrior Princess - Deiphobus, Eldon
A Twist in the Tale - Rick Irving
Dark Knight - Prince John
Revelations – The Initial Journey - Jimmy
Power Rangers Dino Thunder - Marty the Mackerel
Power Rangers Mystic Force - Dr. Tristian
Power Rangers Dino Thunder - Mad Mackerel (voice)
Power Rangers S.P.D. - Professor Mooney (voice)
Power Rangers Mystic Force - Matoombo (voice)
Power Rangers Jungle Fury - Carnisoar (voice)
Power Rangers Samurai - Professor Cog (voice)
Power Rangers Super Megaforce - Headridge/Professor Cog (voices)