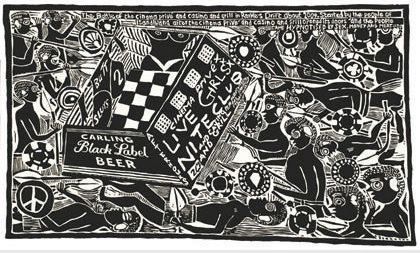 Cameron Platter was born in Johannesburg, South Africa. He studied at the Michaelis School of Fine Art at the University of Cape Town.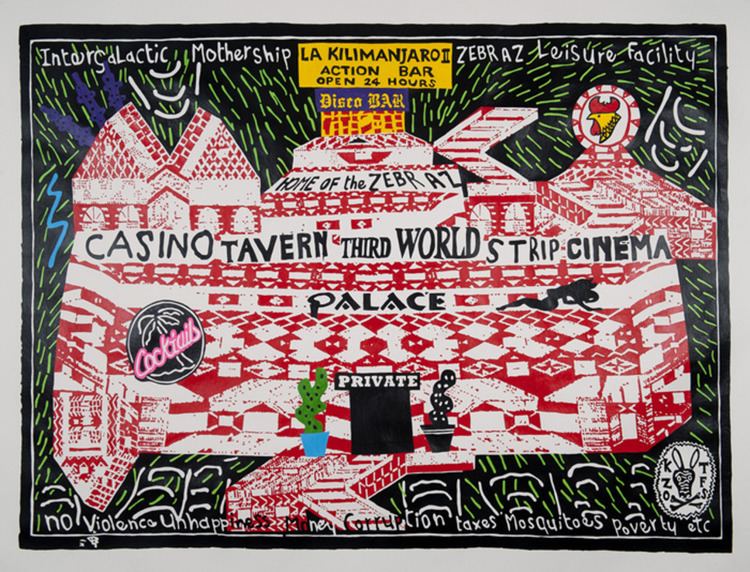 Recent exhibitions include 'Public Intimacy: Art and Other Ordinary Acts in South Africa', SFMOMA, San Francisco;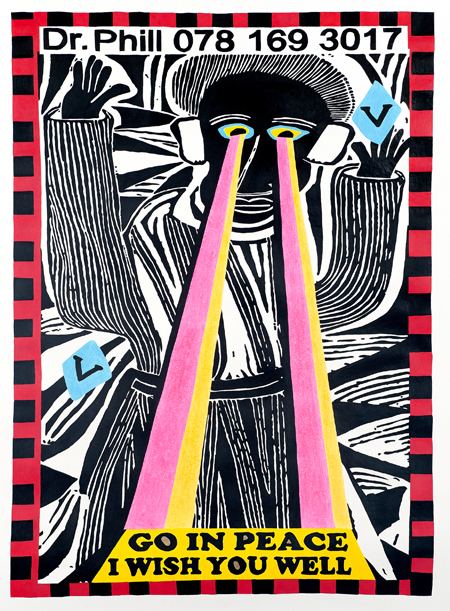 'Imaginary Fact, Contemporary South African Art and the Archive', 55th Venice Biennale;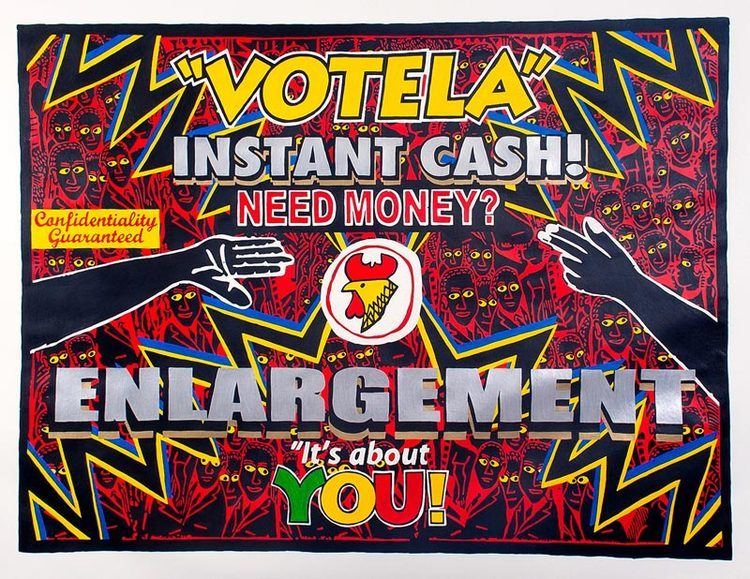 'De Leur Temps', Musee des Beaux-arts de Nantes;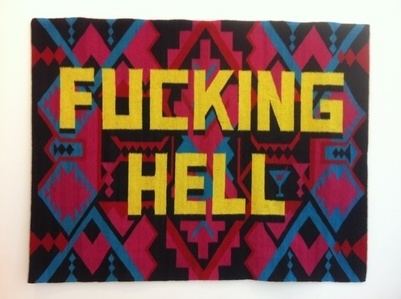 'Impressions from South Africa, 1965 to Now', Museum of Modern Art, New York;
'Les Rencontres Internationales', Palais de Tokyo (2014) and the Centre Georges Pompidou (2010), Paris;
Le Biennale de Dakar 2010, Dakar, Senegal; 'Coca- Colonization', Marte Museum, El Salvador;
'Absent Heroes' and 'Brave New World... 20 Years of Democracy', Iziko South African National Gallery.
Cameron Platter's interdisciplinary work examines consumption, excess, detritus, discord and conflict within a fragmented South African identity, and fills the ordinary and marginal with incendiary new meaning. Working from everyday experience with subjects overlooked or considered delinquent, sordid and lowbrow, he reconnoiters notions and concepts on the outside fringes of South Africa's popular culture. Platter's work acts as a locus, documenting a dysfunctional contemporary reality.
His work has been described as "unorthodox", "the delinquent love child of Quentin Tarantino and Dr Seuss" and where "the bizarreness of everyday life comes together in an expression unashamedly unforgiving, yet deeply observant".
His work appears in the permanent collections of MoMA (Museum of Modern Art), New York; FRAC Pays de la Loire, Orleans, France; the Iziko South African National Gallery; the Margulies Collection, Miami, USA; the Zietz Collection, South Africa; the New Church Collection, South Africa.
His work has been highlighted in The New York Times, The Wall Street Journal, Vice Magazine, The Guardian, NKA Journal of Contemporary African Art, the BBC, Utflukt, Art South Africa, and Artforum.