Cameron LaCroix, aka camo, cam0, camZero, cmuNNY, is an American computer hacker best known for the hacking of Paris Hilton's cellular phone and accessing LexisNexis. He has also been convicted federally of aggravated identity fraud, computer fraud, wire fraud, and making a false bomb threat. Prosecutors said victims of the teen's actions have suffered about $1 million in damages. Pursuant to a plea agreement signed by the juvenile in August 2005, he received 11 months in a federal juvenile detention facility. In January 2007 his supervised release was revoked for a string of similar crimes and possession of a cell phone and other computer related equipment.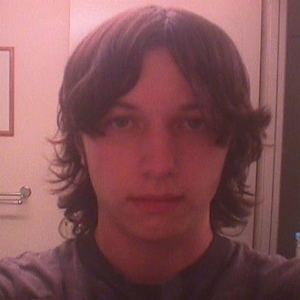 In June 2008, an indictment for Cameron LaCroix was returned from New Bedford Superior Court in Bristol County on 18 counts of computer related crimes.
LaCroix was previously held at MCI Concord and Old Colony Correctional Center. He was released on February 4, 2011 according to the Federal Bureau of Prisons.