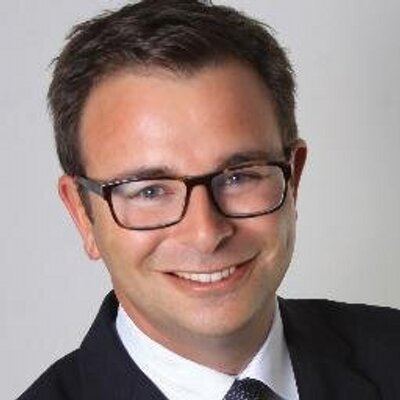 Born in Hawera on 8 March 1973, Brewer attended Wanganui Collegiate School and Massey University.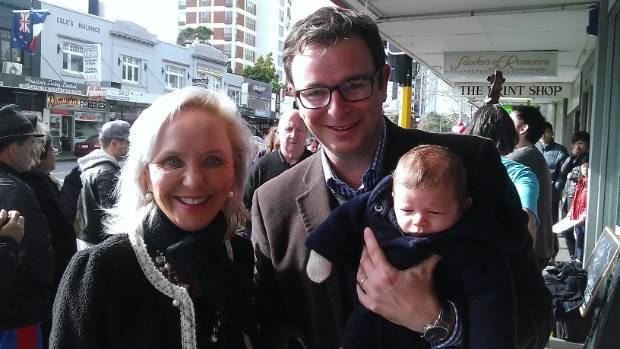 Between 2005 and 2010 he was the chief executive of the Newmarket Business Association.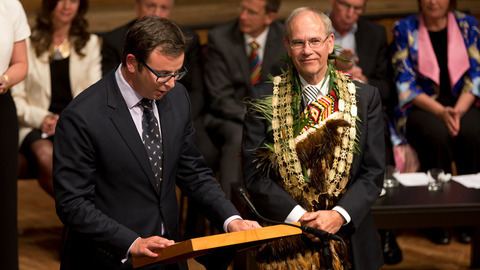 A former journalist, Brewer is a member of the New Zealand National Party and worked as press secretary to Jenny Shipley, John Banks and Rodney Hide.
In the 2010 Auckland Council elections Brewer was elected from the Orakei ward while standing as an Independent, winning by over 7,000 votes – winning 18,235 votes or 55%. He ran against Citizens & Ratepayers deputy leader Doug Armstrong. His decision to contest the election as a right wing independent, was labelled by a betrayal by C&R members while the result was considered a humiliation for C&R in its "traditional heartland".
In 2011 he decided not to contest the safe-National Party seat of Tāmaki, following the resignation of Allan Peachey, and also ruled out standing for the ACT Party. In the past he has been considered as a potential candidate for the Mayor of Auckland in 2013.
He was re-elected unopposed to Council in 2013. He did not contest the seat in 2016, instead stood for a seat on the Rodney Local Board.
In October 2016 Brewer was elected on the Rodney First ticket which gained a majority of five members on the nine-person Rodney Local Board. He stood in the Kumeu subdivision, gaining 4,018 votes – polling the second highest of all the candidates standing for the Rodney Local Board. Brewer is now chairman of the Rodney Local Board's Transport, Infrastructure & Environment Committee.
Brewer has been a member of the National Party since 1996 and since 2015 has resided in the Helensville electorate. Following the announcement of John Key's pending resignation as a member of parliament, it was speculated that he was considering standing in the electorate, but he ruled it out in early January 2017 citing family, business and local board commitments.
Brewer is married with three children. Since 2015 he has owned and run his own public relations consultancy, Cameron Brewer Communications Limited.