Cameron Thomas Atkinson (born June 5, 1989) is an American professional ice hockey player currently playing for the Columbus Blue Jackets of the National Hockey League (NHL). Atkinson was selected by the Blue Jackets in the sixth round, 157th overall, of the 2008 NHL Entry Draft.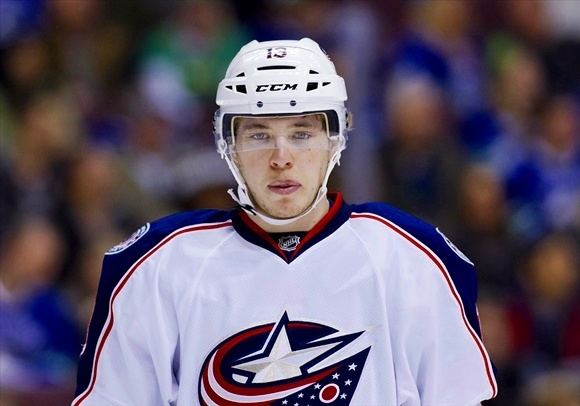 Although smaller than most forwards in the NHL, he is known for his great speed, soft hands and excellent shooting skills.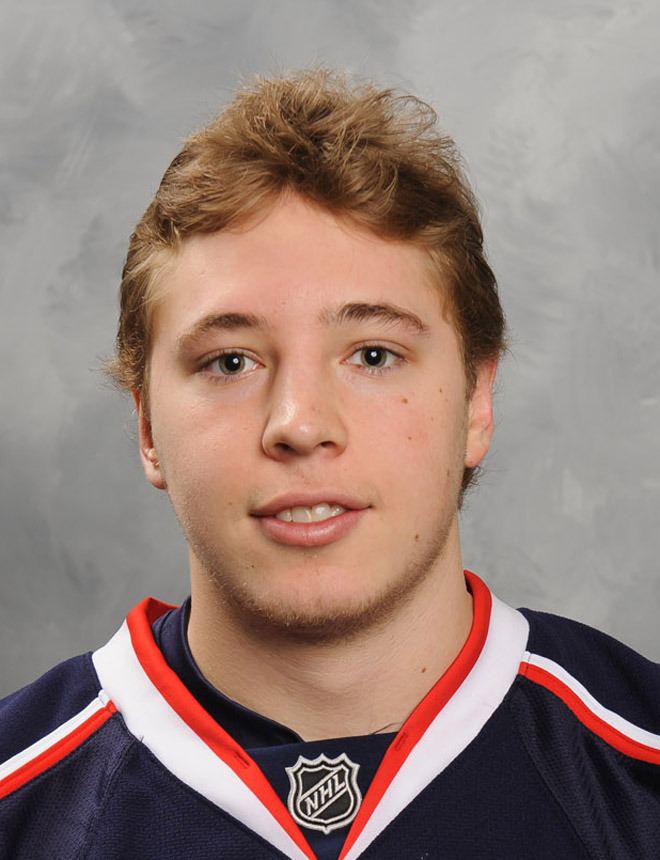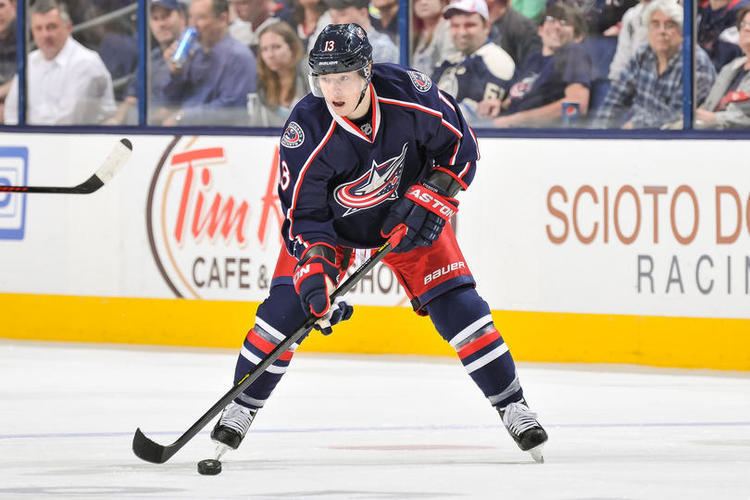 Atkinson was selected by the Columbus Blue Jackets in the sixth round, 157th overall, of the 2008 NHL Entry Draft out of Avon Old Farms School in Avon, Connecticut. He later attended Boston College, where he played for the Eagles hockey team in the NCAA's Division I Hockey East conference.
In the 2009–10 season, Atkinson lead the NCAA in goals scored with 30, including two in the National Championship game. During one stretch of the 2009–10 season Atkinson scored three hat-tricks in ten games.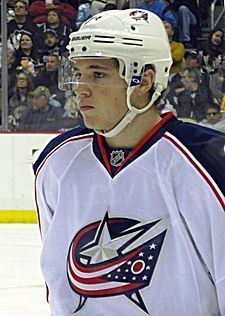 In March 2011, Atkinson signed a two-year contract with the Columbus Blue Jackets. He then began playing for the Springfield Falcons, the Blue Jackets' American Hockey League (AHL) affiliate. While with the Falcons, Atkinson made his mark on the team by recording three goals and two assists for five points in five games.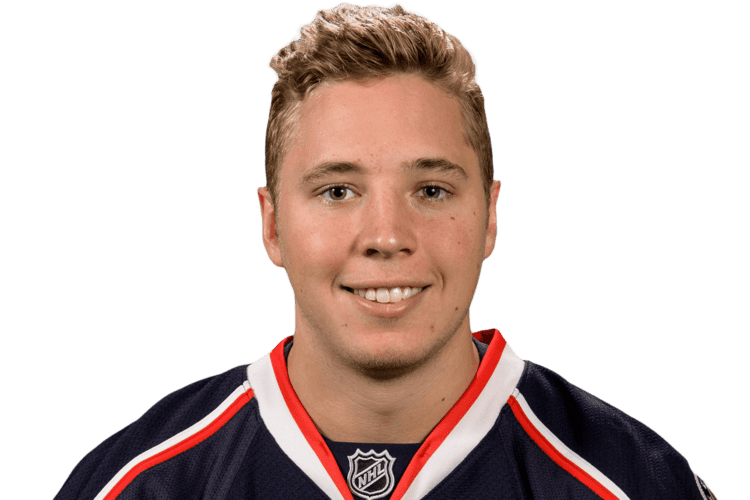 His first NHL goal was scored on October 10, 2011, against Cory Schneider of the Vancouver Canucks, a game the Canucks won 3–2. He was returned to Springfield after playing four games with Columbus in the 2011–12 NHL season.
After his return to the AHL, Atkinson was named to the 2012 AHL Eastern Conference All-Star Team on January 4, 2012, as a result of his impressive play with Springfield during the 2011–12 AHL season, with 15 goals and ten assists through 30 games. He was one of 13 rookies named to the two All-Star teams.
On April 5, 2012, Atkinson recorded his first career NHL hat-trick against the Colorado Avalanche in a 5–2 Blue Jacket win.
During the 2016-17 NHL season, Atkinson experienced a breakout season, recording phenomenal numbers and helping the Blue Jackets ascend to the top of the standings He was named to the NHL All-Star Game as a replacement for Pittsburgh Penguins star Evgeni Malkin, who was pulled out from a lower-body injury. Atkinson was previously considered to have been "snubbed" by being left off the original roster.