Nationality

Israel




Role

Lawyer




Name

Calev Myers




Years active

2002-present




Occupation

Lawyer







Organization

Jerusalem Institute of Justice




Alma mater

Hebrew University of Jerusalem
Calev Myers - i24News Interview Regarding Polish Holocaust History Law
Calev Michael Myers is the founder of the Jerusalem Institute of Justice (JIJ), a human rights group in Israel. He finished a degree at the Hebrew University of Jerusalem and joined the Israel Bar Association as a licensed lawyer after having immigrated to Israel from the United States in 1992. He founded JIJ in 2004 as non-profit organization that takes on cases of religious persecution, and advances freedom of conscience and civil justice in Israel.
Contents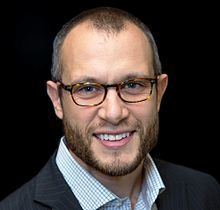 Myers also owns and manages the Jerusalem City Center branch as a partner at Yehuda Raveh & Co. law offices The law firm was established in 1940 by Gideon Hausner who served as Attorney-General of Israel and member of Knesset in 1965, 1969, 1974 and 1977. Myers has been published in the International Law Review and currently works in the fields of corporate and intellectual property law, charity law, and civil rights law.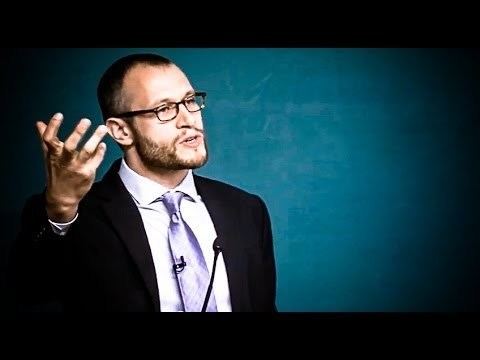 In 2011, Myers founded a caucus with Likud Member of Knesset Danny Danon to combat anti-Semitism internationally. Myers described the caucus's goals as being "to empower Israel's friends around the world to fight anti-Semitism everywhere it exists".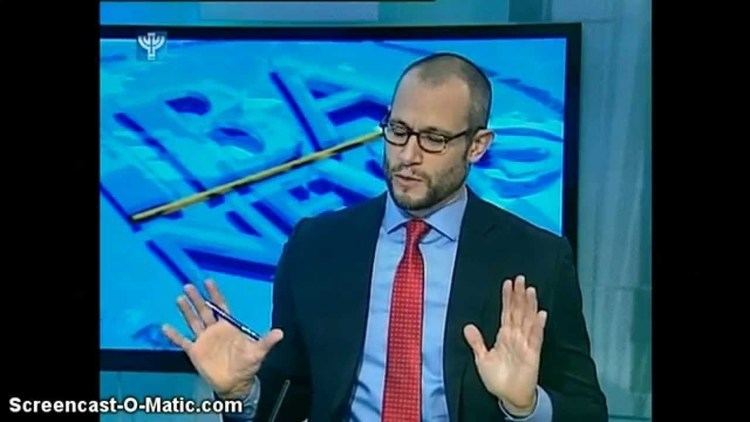 Myers addressed the European Parliament in 2012 challenging Europe's funding the Palestinian Authority while overlooking human rights violations and was the key-note speaker at the opening event of Palestinian Human Rights Week in Toronto, Canada in April 2013. At the event, Myers stated, "We try to look at the issues from a human rights perspective. When you put on your human rights lenses you see what's really happening and who the true abusers of human rights of the Palestinians are. It's not primarily soldiers at checkpoints, the Israeli government [or Jewish] settlers in the disputed territories: it's the Palestinian Authority itself and the nations surrounding Israel."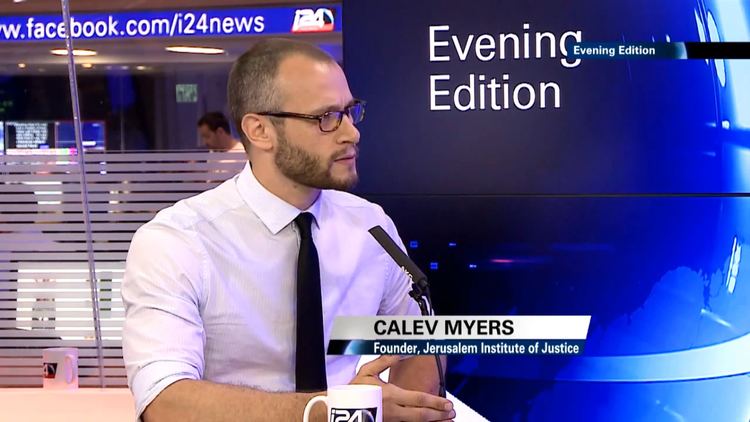 Myers has been published in the Justice Magazine of the International Association of Jewish Lawyers and Jurists, and serves as a Member of its Board of Governors, as well as one of their Representatives before the UN in Geneva and New York. He frequently contributes op-eds to the Times of Israel website, the Walla News website, and appears on Israeli television programs in English and Hebrew, as a current events analyst from a human rights perspective. He is also a contributor to CNN and I24 News.
Myers published a book in September 2016, titled "Crucial Alliance - African Americans, Jews and the Middle East Conundrum" which depicts the commonalities of the struggle of the African American and Jewish communities against racism, bigotry and terrorism, how they have helped each other overcome these challenges and why the alliance between the community is more crucial today than ever.
On March 6, 2017, Myers submitted a lawsuit at the International Criminal Court in the Hague against Ismail Haniyeh, former Head of Hamas in Gaza, for war crime against Palestinians during the armed conflict with Israel in 2014.
Calev myers on the israeli palestinian conflict 10 myths preventing peace
References
Calev Myers Wikipedia
(Text) CC BY-SA