Journalist




2009-present





calebmaupin.info




Caleb Maupin






New York City, New York, U.S.
Caleb Maupin is a journalist and political analyst who appears frequently on RT and PressTV. He was a member of Workers World Party, and Fight Imperialism – Stand Together (FIST) (WWP's youth wing) though he has recently distanced himself from that organization. He also worked as a youth organizer for the International Action Center and was involved in the Occupy Wall Street movement from its planning stages.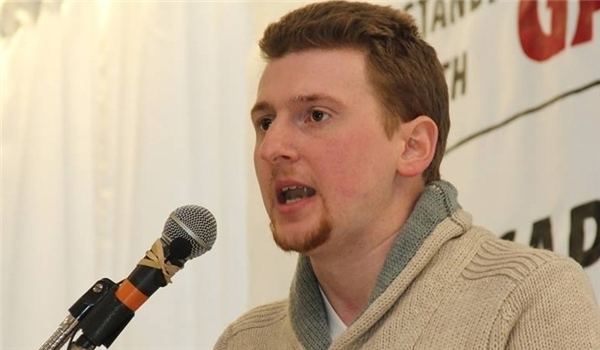 He was a figure within the Occupy Wall Street protests in New York City.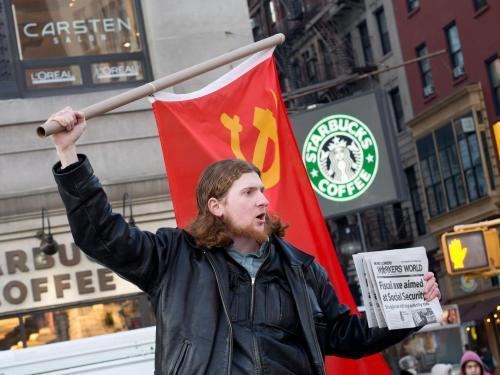 He was a featured guest at the 2014 New Horizon Conference in Iran. On September 6, 2013, he appeared on CNN as a representative of those protesting US intervention in Syria. In May 2015, he accompanied a mission of the Red Crescent Society of the Iran to Yemen, on the Iran Shahed Rescue Ship. The ship did not reach Yemen, but was diverted to the port of Djibouti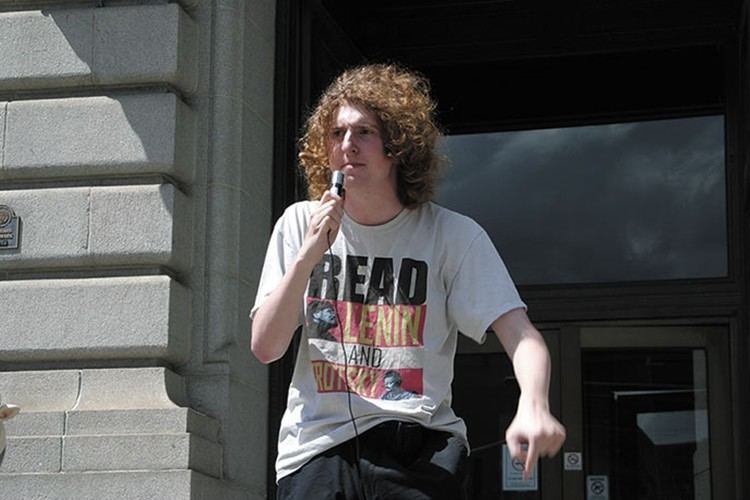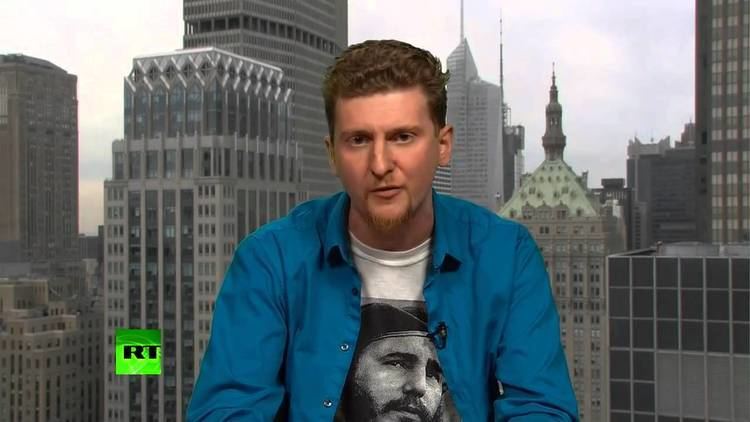 Caleb Maupin Wikipedia