The Calcutta Cricket and Football Club (CC&FC) is a cricket and association football club from Kolkata (formerly Calcutta Clippers), West Bengal, India. Located in Ballygunge, South Kolkata CC&FC is also associated with other sport such as rugby, hockey, swimming and tennis. At present, it is playing in the 2nd Division of the Calcutta Football League.
Contents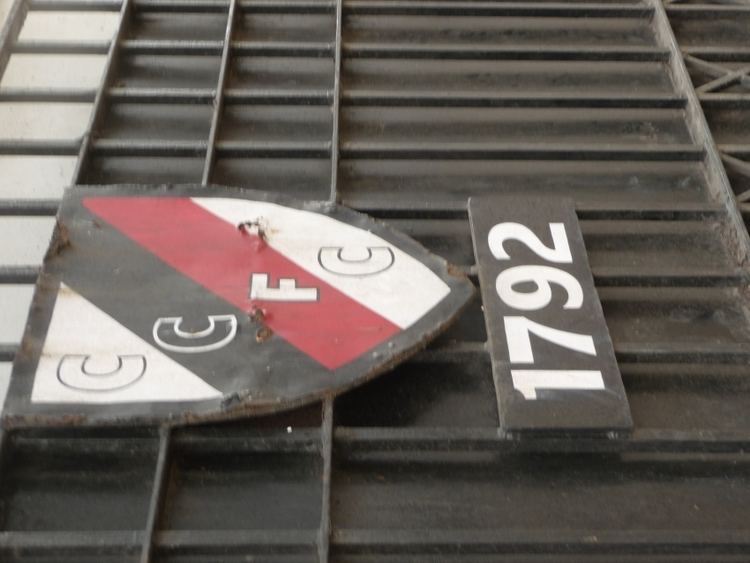 History

The Club was founded as the Calcutta Cricket Club Clippers by British expatriates who had come over with the British East India Company. It is known to have been in existence by 1792. Later it was merged with the Calcutta Football Club and the Ballygunge Cricket Club over the years to become the Calcutta Cricket and Football Club. Run by the British, Calcutta Football Club was once one of the leading football teams and had a great rivalry specially with Mohun Bagan. Other rivals were Mohammedan Sporting, Aryan, Dalhousie etc.
Calcutta Cricket & Football Club (CCFC) has won the Calcutta Football League and the prestigious IFA Shield on several occasions – CFL: 8 times, IFA Shield: 9 times.
Famous members
A large number of luminaries are associated with the club
Football: Chuni Goswami, Subhas Bhowmick, S. Bhattacharjee, Pradip Choudhury, P. Ganguly, Santo Mitra, Shyam Thapa.
Hockey: Keshav Chandra Datt, Gurbux Singh, Dr. Vece Paes, Anand Mandapaka.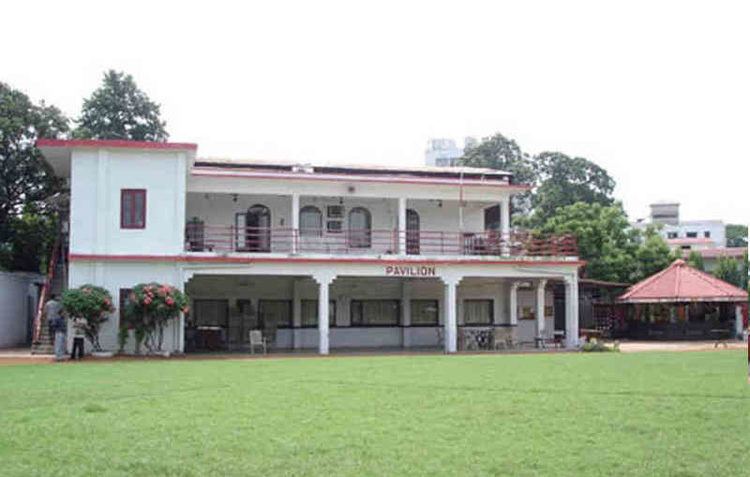 Cricket: Punya B. Datta, Dilip Doshi, A. Gandotra Devang Gandhi, Sourav Ganguly, Saba Karim, Arun Lal, Pranab Roy, Biswajit Bhowmick.
Tennis: Chiradip Mukerjea, Enrico Piperno, Leander Paes.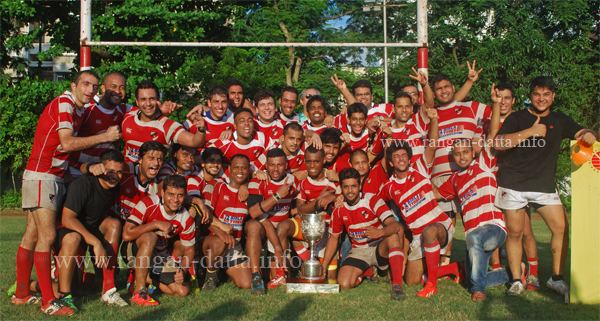 References
Calcutta Cricket and Football Club Wikipedia
(Text) CC BY-SA