Caio Canedo Correa, or simply known as Caio, is a Brazilian-born East Timorese footballer. He currently plays for Al Wasl in the UAE as an attacker.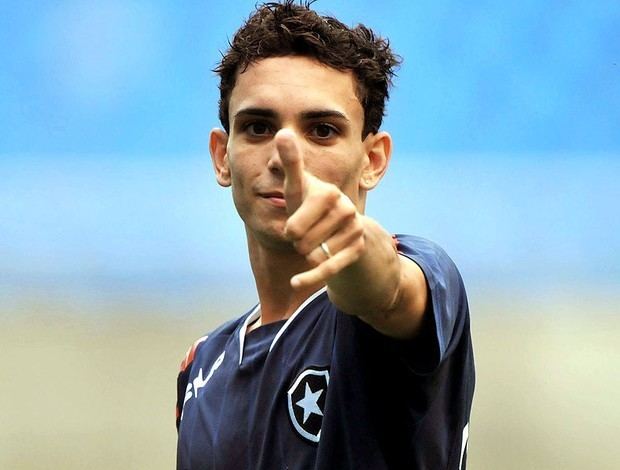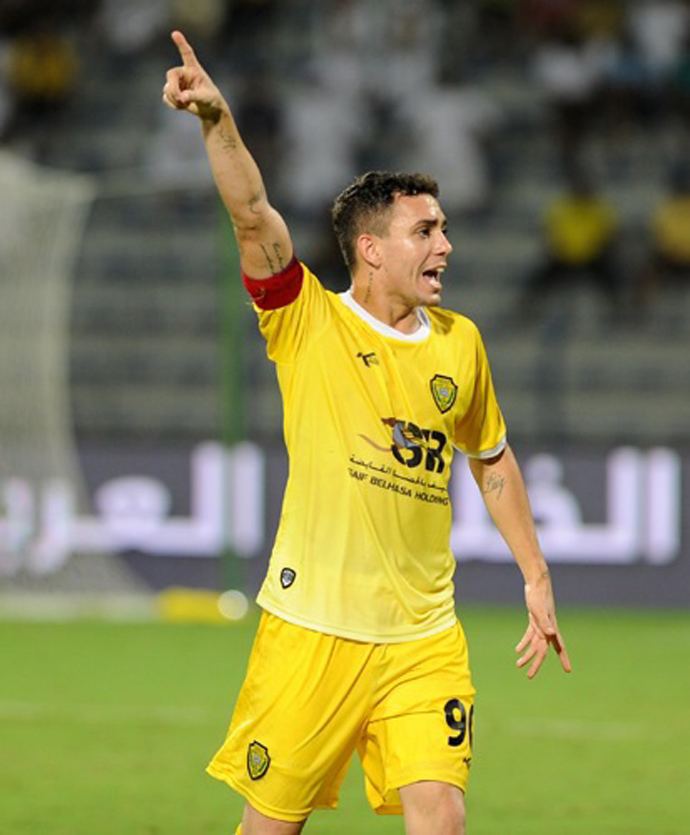 In 2001, Caio was living with parents in the city of Nantucket, an island off Cape Cod in Massachusetts, and gained prominence playing on the soccer team at his high school. But five years and some months later, when preparing for a promising future in the sport in the United States, he decided to return to Brazil to realize the dream of being a professional.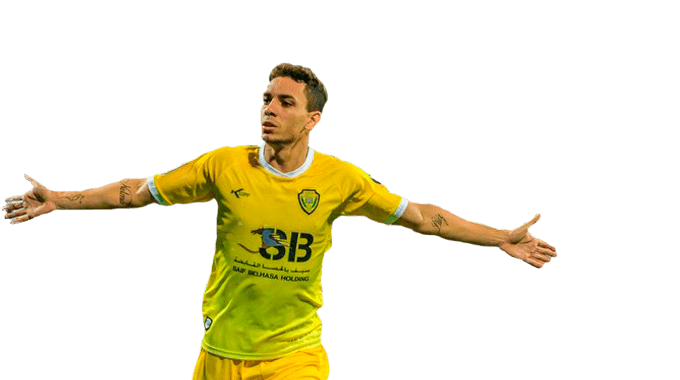 Caio Canedo started a youth in the junior category, the basic divisions of Volta Redonda. With a good performances on the youth team, he was promoted to direct professional, with the opportunity to train with São Paulo. After four months training with the team, the managers of the two clubs failed to reach an agreement to join São Paulo. He tested with the club Udinese in Italy, but did not join the team because of the limitation on foreigners. Caio decided to return to Volta Redonda and joined the team's professional club.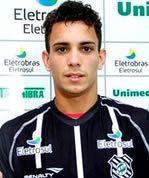 In 2009, Caio moved to Botafogo on loan. Alvinegro by the attacker ran the Tournament Otávio Pinto Guimarães and Campeonato Brasileiro Sub-20, having been on the bench for the first time in the last game of the 2009 Brazilian Championship against Palmeiras. With his good performance in the juniors, the club signed him in the end, throwing him to the team working alvinegro for the 2010 season 2010.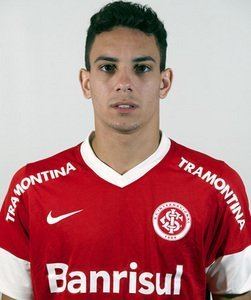 In 2010, Caio became a kind of talisman of coach Joel Santana, getting into three games of the Taça Guanabara and making three goals, including the guarantee that the job club at the end of Guanabara Cup in play against the favorite Flamengo.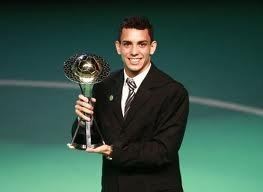 On January 2013, Caio joined to Internacional and must be a substitute for Taison, because Colorado needs a speed forward since that the current player of FC Shakhtar Donetsk left the club, in 2010.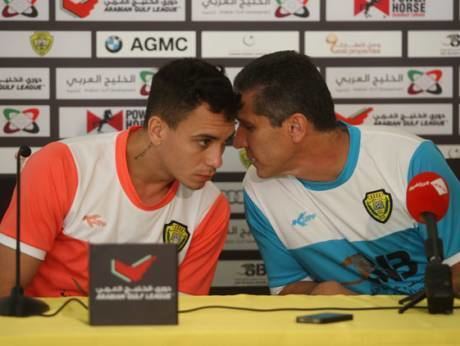 An inquiry held by the Prime Minister of East Timor in 2016 heard that Caio was one of seven Brazilian footballers to receive falsified baptism documents from Timor's Catholic Church, in order to make it appear he was eligible for Timorese nationality.
All seven players are based in Asia, but only one, Juninho, has played for Timor's controversial national side.
Caio received his Timorese passport in 2015, despite having no known means of eligibility, such as a family connection, or residency.
His Dubai-based club, Al Wasl, delayed playing him until his new passport arrived, therefore meaning he could be used as an Asian player, rather than an international player.
As of match played on 21 March 2013
.
Botafogo
Campeonato Carioca: 2010
Internacional
Campeonato Gaúcho: 2013, 2014
Botafogo.