C. Sathya





Music composer






Ivan Vera Mathiri (Original Motion Picture Soundtrack)




Vijay Award for Best Music Director




Ivan Veramathiri, Nedunchalai, Theeya Velai Seiyyanu, Ponmaalai Pozhudhu, Engaeyum Eppothum




M Saravanan, Thambi Ramaiah, Ranina Reddy, Krishna, S Thaman
C.Sathya (Tamil: சி.சத்யா) is a South Indian music composer and playback singer. He debuted in Tamil films as the music composer in the sleeper hit film Engeyum Eppodhum. After this movie he was signed to many other movies and has successfully composed for more than 10 movies. In 2013, C. Sathya made his debut in Telugu with the movie Something Something. He is well known in the industry for his different melodic music.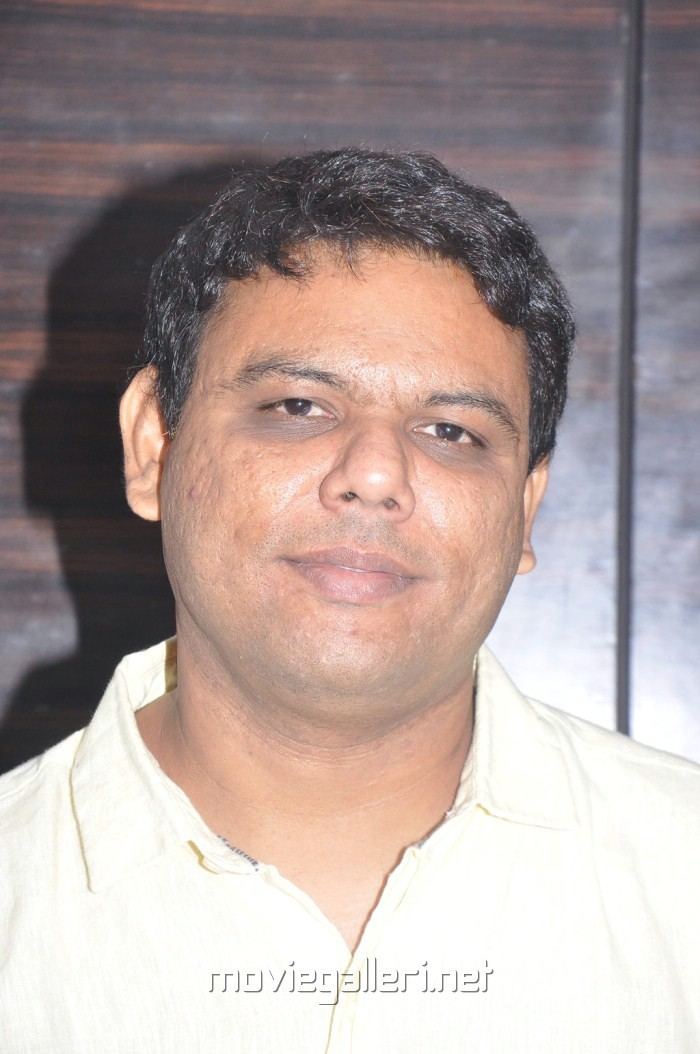 Coming from a Carnatic background has, no doubt, helped Sathya grasp the techniques of film music composition. A Carnatic singer, he also knows to play the harmonium. This has made it easier for him to master the keyboard, which he has played as well as programmed for several music directors, including Bharadwaj. But, Sathya had to wait long to get his first break. "My first film was Yaen Ippadi Mayakkinai in 2009, which has not yet released. The songs did well in the audio circuit and almost three years later, when the producers of Engeyum Eppodhum heard the compositions, they signed me up". That film was considered a sleeper hit in industry circles and Sathya clearly arrived on the music scene. In quick succession he did Sevarkodi and Ponmalai Pozhudhu.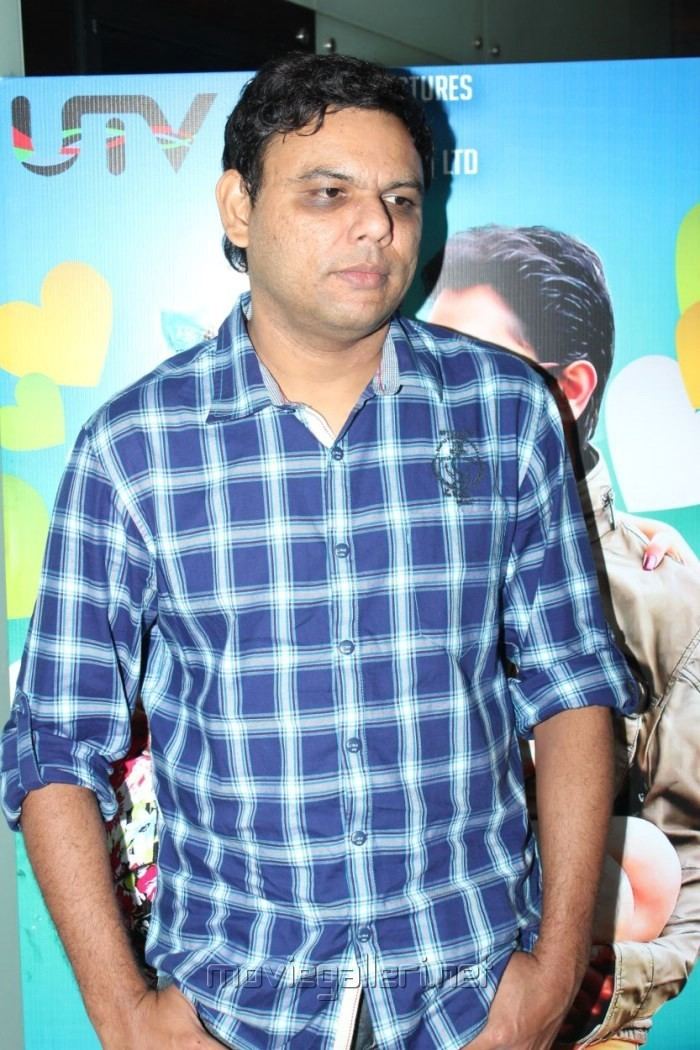 En Ippadi Mayakinai (2009)
Engeyum Eppodhum (2011)
Sevarkodi (2012)
Ponmaalai Pozhudhu (2012)
Theeya Velai Seiyyanum Kumaru (2013)
Nedunchaalai (2013)
Ivan Veramathiri (2013)
Kathai Thiraikathai Vasanam Iyakkam (2014) (Background score only)
Maane Thaene Paeye (2015)
AsuraKulam (2015)
Kanchana 2 (2015) (SILLATTA PILLATTA SONG)
Velainu Vandhutta Vellaikaaran (2016)
Unnodu Ka (2016)
Koditta Idangalai Nirappuga (2017)
Bayama Irukku (2017)
Theedhum Nandrum (2017)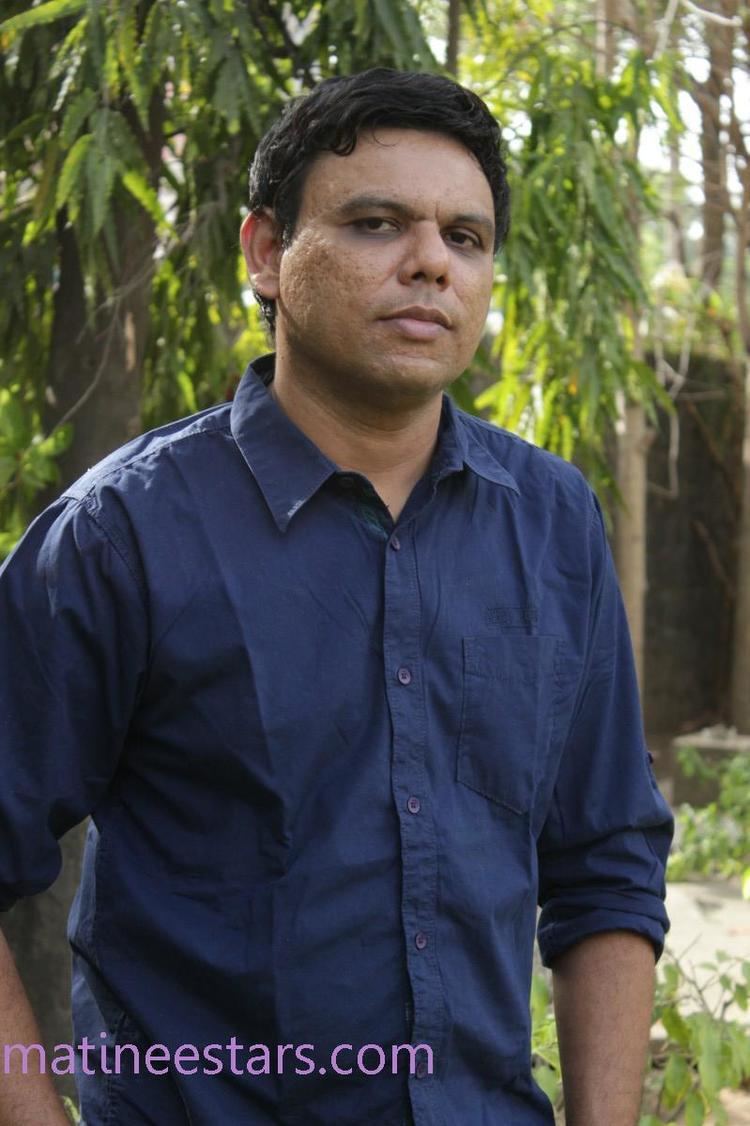 "Maasama Aaru Maasama" - Engeyum Eppodhum (2011)
"Thamirabharani" - Nedunchaalai (2013)
"Azhagendral" - Theeya Velai Seiyyanum Kumaru (2013)
"Lovela Lovela" - Ivan Veramathiri (2013)
"Silatta Pilatta" - Kanchana 2 (2015)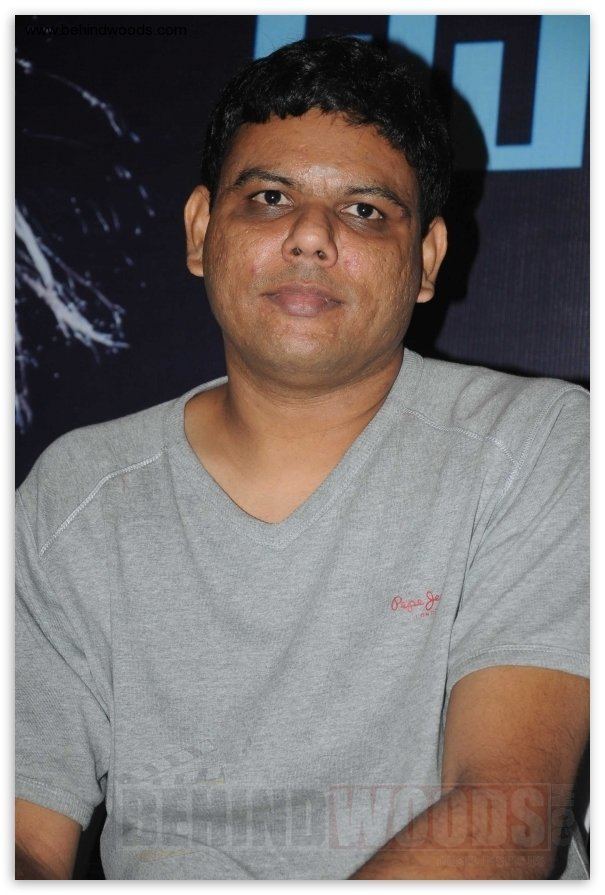 2002 Mangalyam
2003 Adugiran Kannan
2006 Kana Kaanum Kaalangal
2006 Chellamadi Nee Enakku
2008 Thiruppaavai
2009 Mama Mappillai
2010 Anu Pallavi
2010 Alaipayuthey
2012 Vellai Thamarai
2013 Kurunji Malar
2014 Kalyana Parisu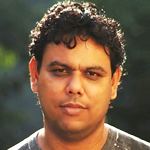 Jaya Award For Sensational Music Debut – Engeyum Eppodhum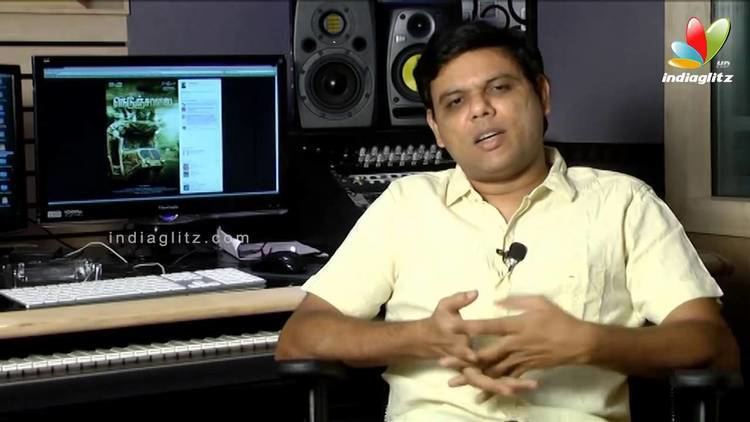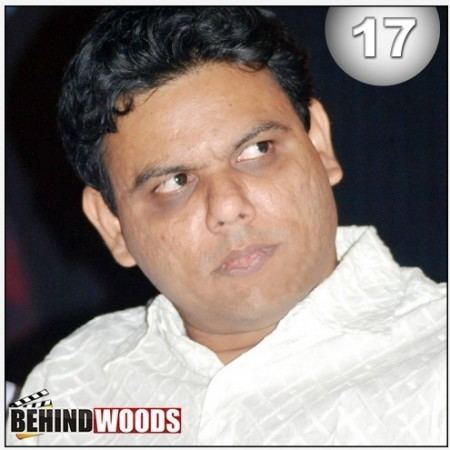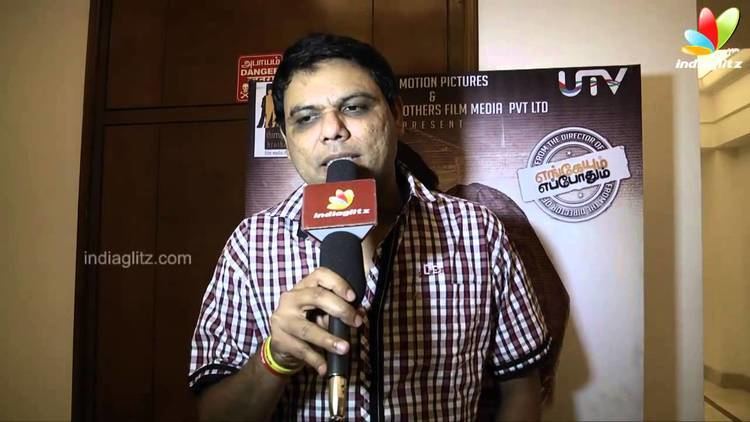 C. Sathya Wikipedia