C.B. Cebulski is an American writer and editor for Marvel Comics, known for his work on titles such as Marvel Fairy Tales. As of 2011, he holds the position of Senior Vice President of Creative & Creator Development.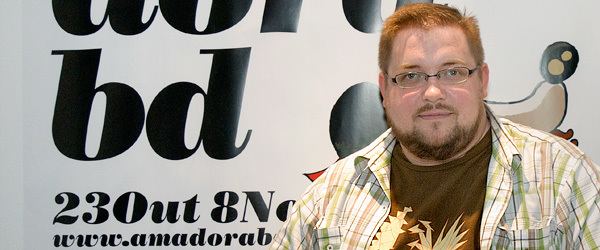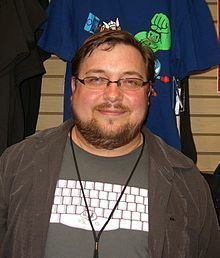 Cebulski started his comics career editing manga for Central Park Media in New York City. He started actively writing manga-influenced work like Marvel Mangaverse.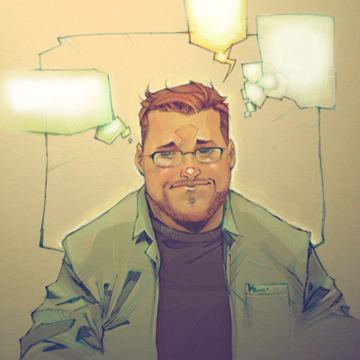 He stepped down from editing in early 2006 but returned to Marvel later in the same year to adopt a more mixed role, and in 2007 signed an exclusive deal with Marvel which was still flexible enough to allow him to pursue other projects.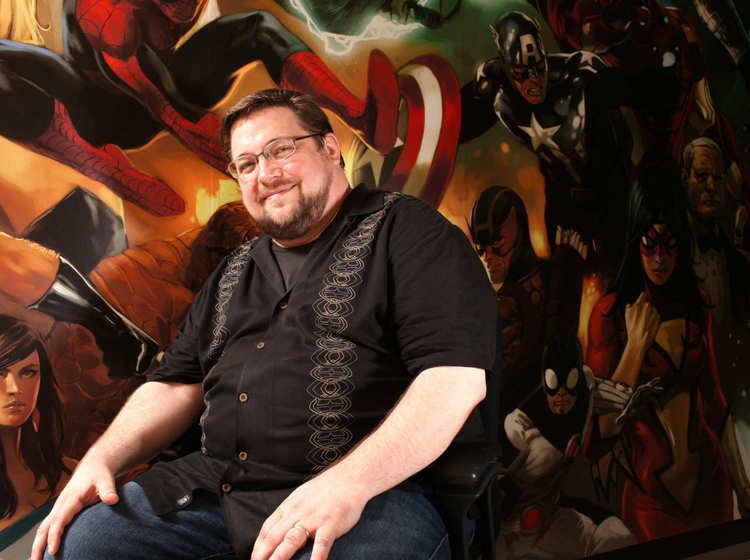 As writer, he has contributed three installments of Marvel Fairy Tales: X-Men Fairy Tales, Spider-Man Fairy Tales, and Avengers Fairy Tales.
Although Cebulski has not directly worked on the Runaways series, he has worked on series directly related to it: its spin-off Loners. What if the Runaways became the Young Avengers? and leader of the Runaways' Nico Minoru's section in the series Mystic Arcana.
As well as writing for Marvel he continues his editorial duties (searching for new artists) as well as working on creator-owned titles at Image Comics, like Drain and Wonderlost.
His other projects include X-Infernus, the sequel to Inferno, which featured the return of the character Magik and the War of Kings: Darkhawk mini-series, a character he had previously worked on in The Loners.
Cebulski received an homage in the video game Marvel Ultimate Alliance. In a sub-quest, the player needs to recommend one of two hackers to help Weasel hack into S.H.I.E.L.D. files and find out if the Black Widow is a double agent or not. One of them is named after Cebulski, and proves to be the right choice, since the other (Beroge) is a squealer.
In 2013, he was named on IGN's list of "The Best Tweeters in Comics" for his advice on breaking into the industry.
In 2016, he hosted the inaugural Hall M in Asia Pop Comic Convention Manila.