Covid-19




Crime, Drama, Romance




1h 38m





Carla Bozulich




Harriet DodgeSilas Howard




2001


Harriet Dodge, Silas Howard, Stanya Kahn (contributing writer)
Harriet Dodge, Silas Howard
Harriet Dodge, Silas Howard, Stanya Kahn


Silas Howard

(Shy),

Harriet Dodge

(Valentine (as Harry Dodge)),

Stanya Kahn

(Billie),

Carina Gia

(Isabelle), Joan Jett (News Interviewee)


Your Friends & Neighbors (1998), Red Doors (2005), Bar Girls (1994), Saving Face (2004), Edge of Seventeen (1998)



By Hook or by Crook is a 2001 queer buddy film by writers/directors/actors Harry Dodge and Silas Howard and produced by Steakhaus Productions. Stanya Kahn was a contributing writer. The film premiered at the Sundance Film Festival.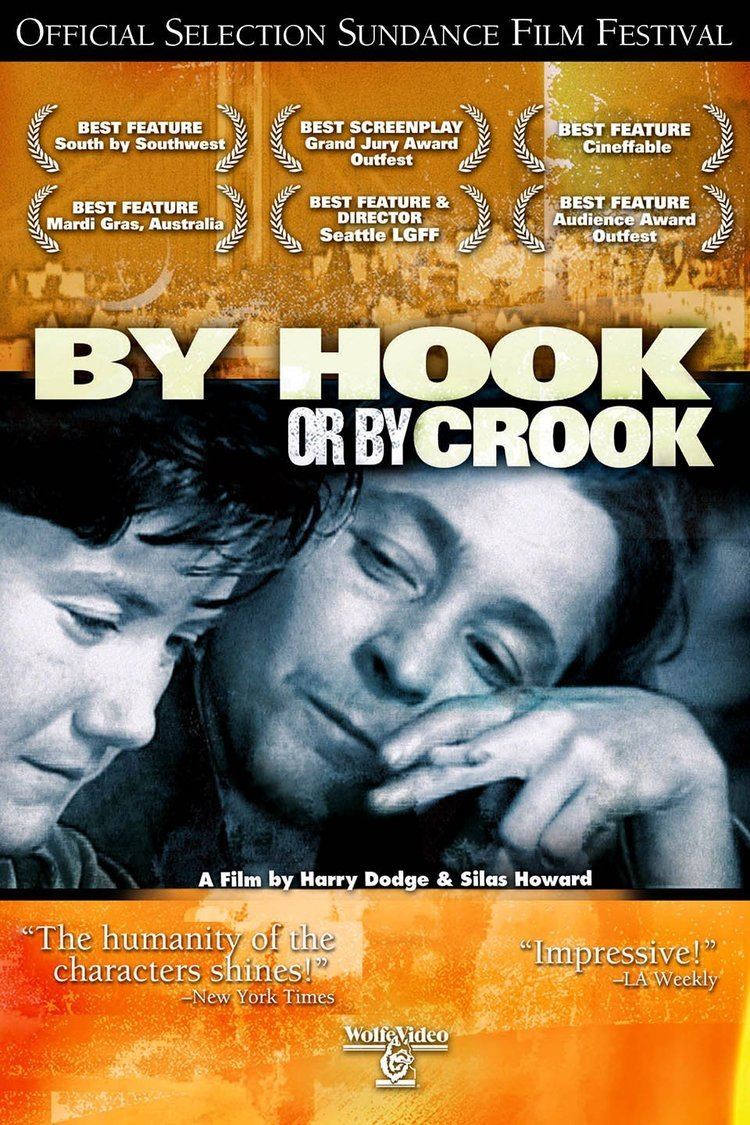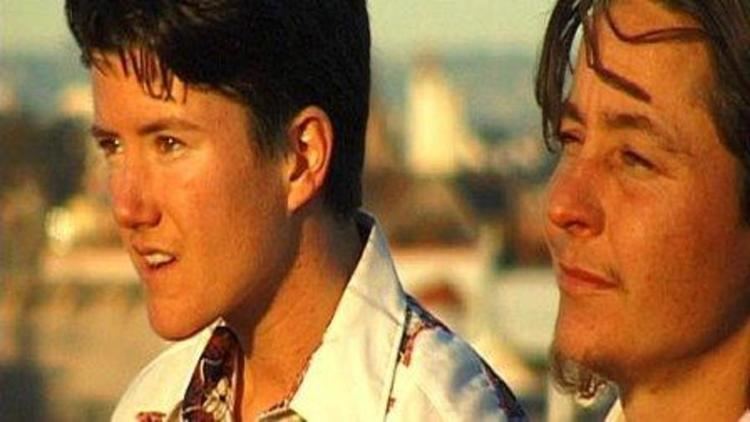 By Hook or by Crook chronicles the tale of two unlikely friends who commit petty crimes as they search for a path to understanding themselves and the outside world. Silas Howard plays Shy, (a Transgender man) who leaves his small town after the death of his father, and heads to the big city to live a life of crime. Along the way, he encounters Valentine, a quirky adoptee, in search of his birth mother. An immediate kinship is sparked between these men and they become partners in crime. Suffering money troubles, emotional problems, and physical confrontations, the duo face their issues head on and learn to trust each other and support each other in pursuit of their goals.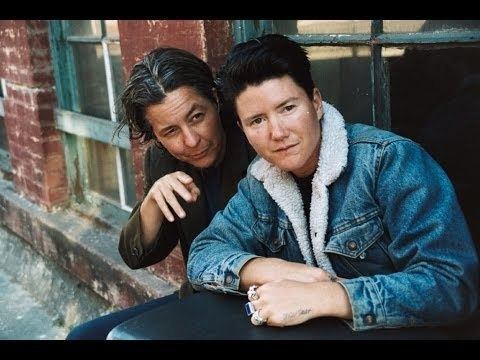 Steakhaus Productions
NGB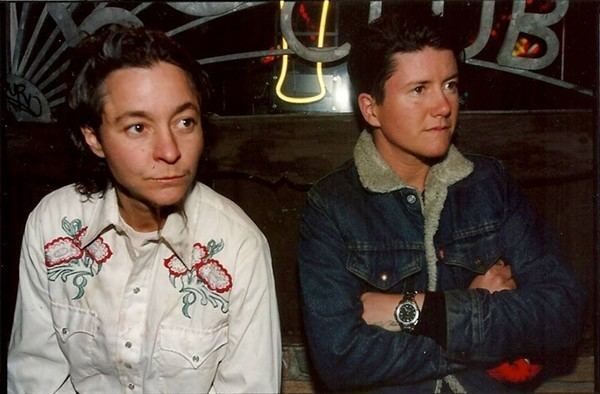 Silas Howard
Harry Dodge
Stanya Kahn
Carina Gia
James Cotner
Joan Jett
Kris Kovic
Maia Lorian
Aldo Pisano
Nancy Stone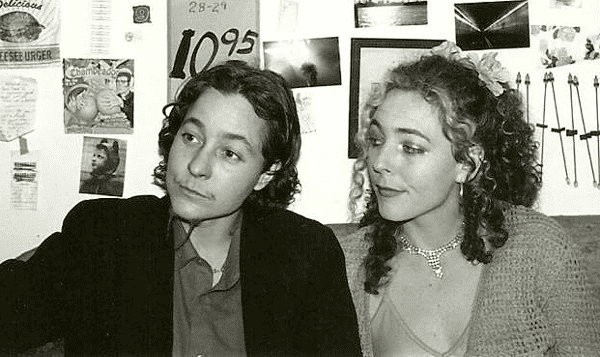 Carla Bozulich of the Geraldine Fibbers wrote the score for the film. The soundtrack also features a song that Carla Bozulich co-wrote with the Geraldine Fibbers, "Lilybelle", that was later covered by Kiki and Herb.
LA Outfest 2001 Winner of Audience Award: Outstanding Narrative Feature, Harriet Dodge 2001 Winners of Grand Jury Award: Outstanding Screenwriting, Silace Howard and Harriet Dodge
Paris Lesbian Film Festival 2002 Winner of Audience Award: Best Film, Silace Howard and Harriet Dodge
Philadelphia International Gay & Lesbian Film Festival 2002 Winner of Jury Prize: Best Feature - Lesbian, Silace Howard and Harriet Dodge
SXSW Film Festival 2002 Winner of Audience Award: Narrative Feature, Silace Howard and Harriet Dodge
Seattle Lesbian & Gay Film Festival 2001 Winner of Award for Excellence: Best Female Director, Silace Howard and Harriet Dodge 2001 Winner of Award for Excellence: Best Narrative Feature, Silace Howard and Harriet Dodge
By Hook or by Crook (2001 film) Wikipedia
(Text) CC BY-SA
By Hook or by Crook (2001 film) IMDb
By Hook or by Crook (2001 film) Rotten Tomatoes
By Hook or by Crook (2001 film) themoviedb.org