The Bukit Batu Lebah Recreational Forest (Malay: Hutan Rekreasi Bukit Batu Lebah) is a forest in Selandar, Jasin, Malacca, Malaysia. Bukit Batu Lebah also the place that provide the hiking and caving activities. From now Bukit Batu Lebah is the only nature areas at Malacca provide the caving activities.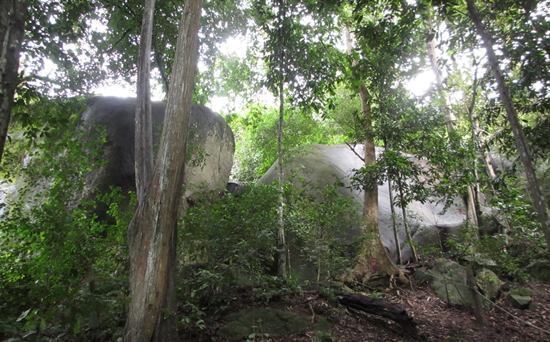 For caving its provide more than 3 trails with different cave. This is because this place have more than 15 cave and it have different level of difficulty.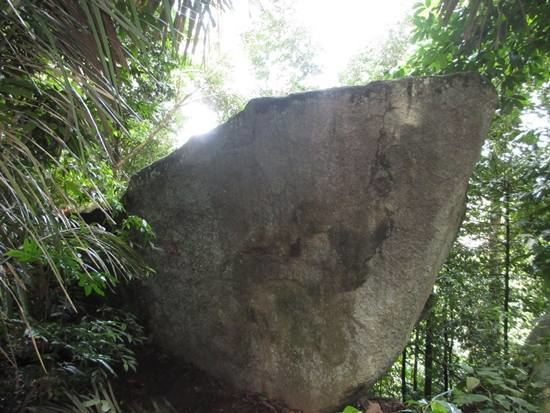 First Trail its takes 4 hours expedition and its have very beautiful natural landscapes
Second Trail its takes 6 hours expedition and have crystal cave , "Avatar" trees and hike to the highest hill in Malacca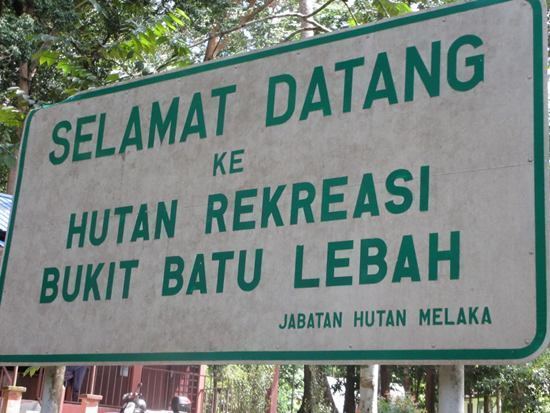 Third Trail the Rock Water cave expedition. its will opened to visitors soon.
Fourth, Fifth, and Sixth trail also will open soon.
This areas also store the historical areas and the natural heritage. And this place one of 5 summit of the Bukit Senggeh Forest Reserve.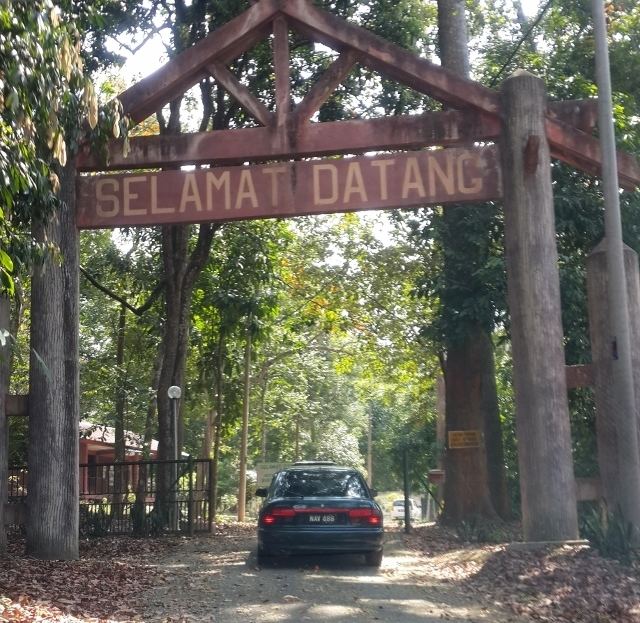 This place is the interesting place for recreational activities, wildlife conservation, historical site and have their owh myth.
The recreational forest features facilities such as parking lot, toilets, chalet, jogging track, prayer room etc.
The recreational forest opens everyday and must inform to guide for the safety.