Budhaditya Mukherjee (born 1955) is a Hindustani classical sitar and surbahar player of the Imdadkhani Gharana (school).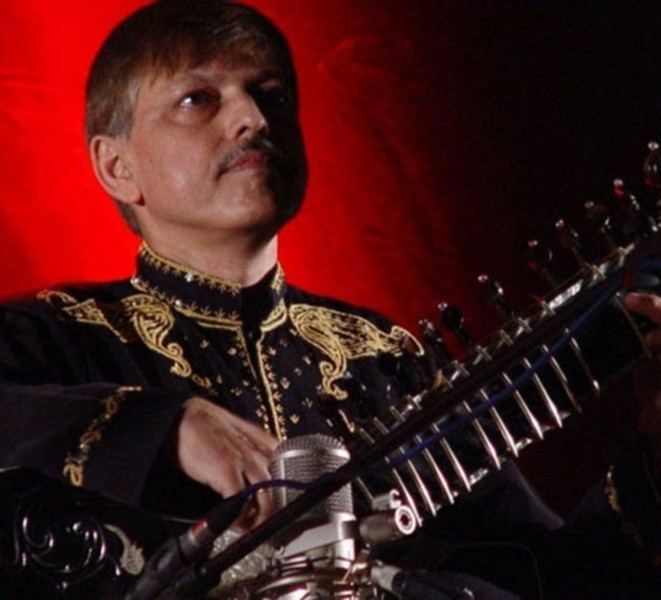 He was taught by his father Bimalendu Mukherjee from the age of 5, and started making a name for himself at a young age. In 1970, he won two national-level music competitions, and soon after was famously endorsed in glowing terms first by film maker Satyajit Ray and then South Indian veena great Balachander, who proclaimed him "sitar artist of the century." In 1975, Budhaditya became a grade A artist with All India Radio (he was promoted to top grade in 1986). Since then, he has become an established sitarist, known for virtuosity, speed and precision.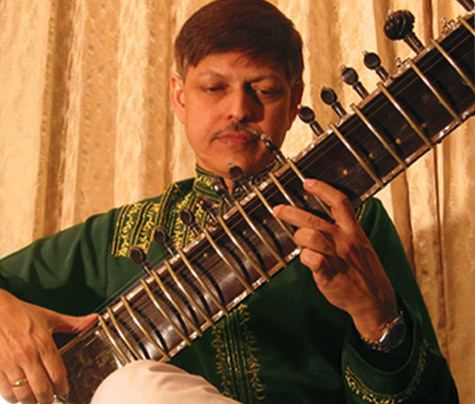 Mukherjee has toured the world extensively, giving concerts in over 25 countries, and from 1983 and 1995, respectively, taught from time to time at the Istituto Interculturale di Studi Musicali Comparati in Venice (alongside tabla player Sankha Chatterjee) and the Rotterdam Conservatory. He has also recorded widely, and at the age of 47, his discography spanned exactly 47 CDs, LPs and cassettes. In 1995, he started recording on the surbahar (bass sitar), first as a two-part series (Brilliance of Sound) for Beethoven Records in Kolkata (ragas Yaman and Marwa), then raga Komal re Asavari for RPG/HMV on Tribute to My Father, My Guru (STCS 850362). In 2003, he was the first Indian classical musician to have an enhanced CD published: Thumriyan (RCD-2224), on Bengali label Rhyme Records in Kansas, containing ragas Piloo and Bhairavi.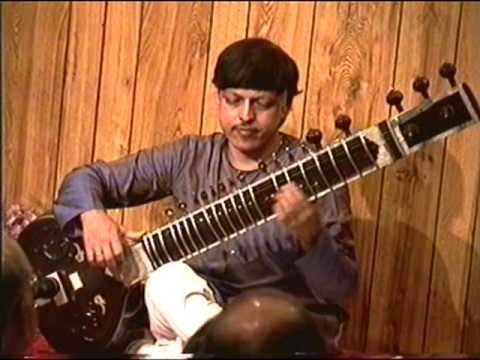 His son, Bijoyaditya, was born in 1984, and started training with Bimalendu and Budhaditya at the age of 5.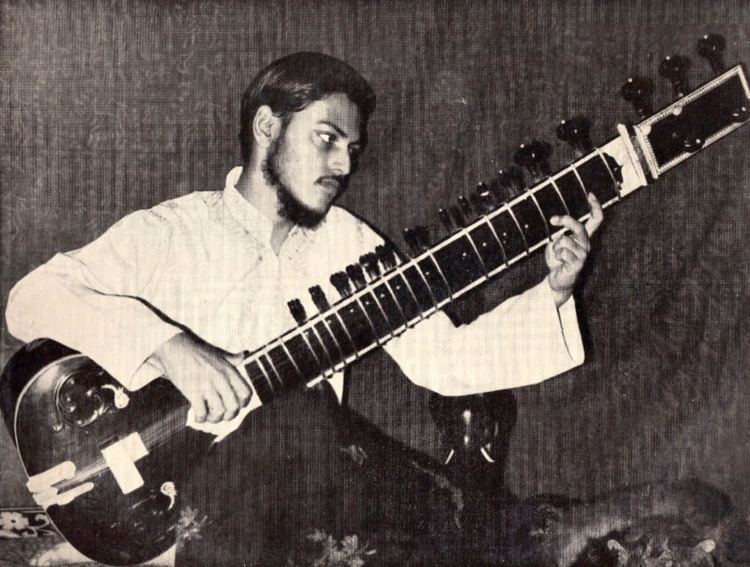 Budhaditya Mukherjee holds a doctorate in metallurgical engineering.