Covid-19
Actor




Leah Foster




Child actor





Buddy Foster




1966-1980




Sixteen, The Point






Lucius Fisher Foster IV


July 12, 1957 (age 58) (

1957-07-12

)

Los Angeles, California, USA




Jodie Foster, Connie Foster, Cindy Foster Jones, Amy Foster




Evelyn Ella Almond, Lucius Fisher Foster III




Charles Bernard Foster, Kit Bernard Foster




Jodie Foster, Evelyn Ella Almond, Connie Foster, Fred Wolf, Lawrence Dobkin
Lucius Fisher "Buddy" Foster IV (born July 12, 1957) is an American former child actor. Beginning his professional acting career at the age of eight, Foster is perhaps best known for his roles in various television series throughout the late 1960s and early 1970s. He is the older brother of film and television actress Jodie Foster.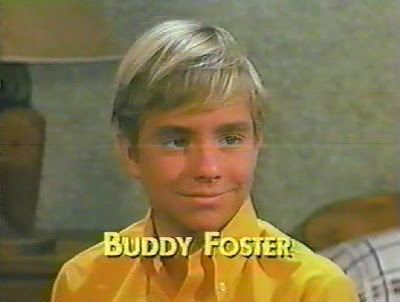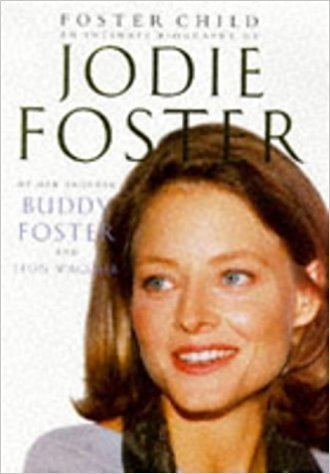 Foster was the third of four children born to Lucius Fisher Foster III and Evelyn Ella "Brandy" (née Almond). He has three sisters, Lucinda "Cindy" Foster (b. 1954), Constance "Connie" Foster (b. 1955), and Alicia Christian "Jodie" Foster (b. 1962). His parents divorced in the early 1960s, and his mother obtained a job in the entertainment industry to support her children.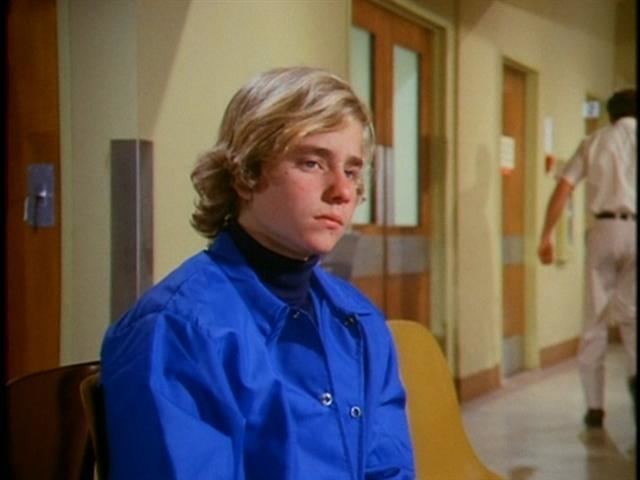 As a child actor, Foster appeared in co-starring roles on the television series Hondo and Green Acres (both 1967) and Mayberry, R.F.D. (1968–71), as well as appearing in guest-starring roles on numerous other television series throughout the 1970s including The Six Million Dollar Man.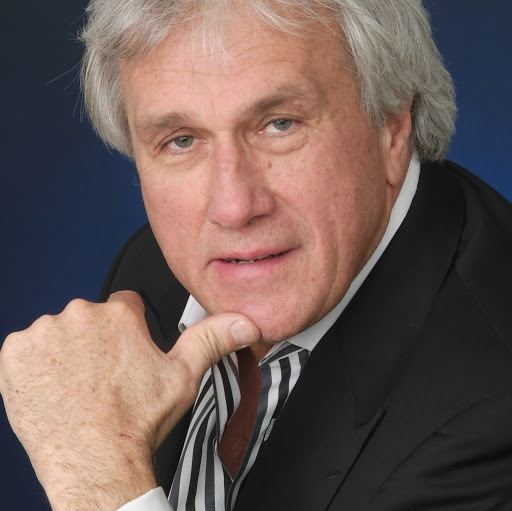 Buddy Foster appeared on the Dragnet TV series in the 1969 episode "Burglary Auto: Juvenile Genius" as James "Watermelon" Chambers. In 1967 he appeared on Petticoat Junction, in the episode: "Temperance, Temperance", as Clint Priddy.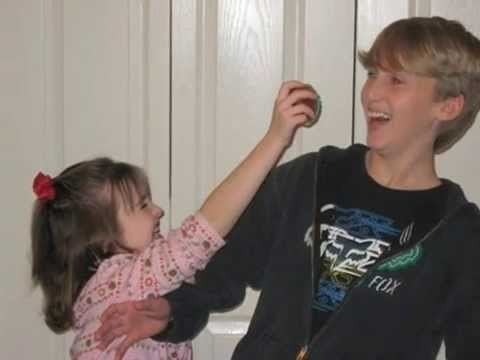 He is also the voice talent of the little boy in the famous 1969 Tootsie Pop commercial Mr. Owl - How Many Licks Does It Take? and often confused and credited to Peter Robbins (the young voice actor who portrayed Charlie Brown during the 1960s cartoons).
He made his final screen appearance with a small role in the United Artists feature film, Foxes (1980), which starred his sister, Jodie Foster.
In 1997, Foster authored the book, Foster Child (ISBN 0434002658), in which he chronicled his account of his and Jodie's childhood." Jodie Foster called the book "[a] cheap cry for attention and money, filled with hazy recollections, fantasies and borrowed press releases. Buddy has done nothing but break our mother's heart his whole life."
Buddy Foster Wikipedia