Buddenbrooks (German: Die Buddenbrooks), released also as Buddenbrooks: The Decline of a Family, is a 2008 German drama film directed by Heinrich Breloer, adapted from the novel of the same name by Thomas Mann. It stars Armin Mueller-Stahl as the family's patriarch Consul Jean Buddenbrook, Iris Berben as his wife Bethsy Buddenbrook, and Jessica Schwarz, Mark Waschke and August Diehl as their children Tony, Thomas and Christian Buddenbrook, respectively.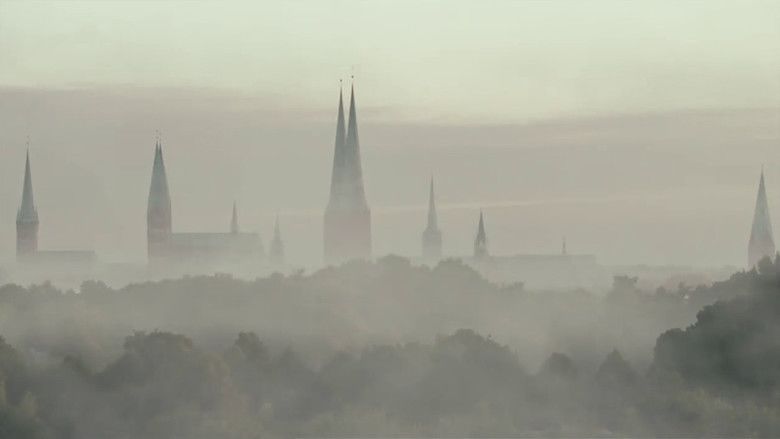 Buddenbrooks was released in Germany on 25 December 2008, and by July 2009 it was seen by more than 1.2million viewers. The film had its American premiere at the Seattle International Film Festival in June 2009. In 2010, it was released as a two–episode television miniseries, which was shown on the Arte on 23 and 24 December, and on the Das Erste on 27 and 28 December.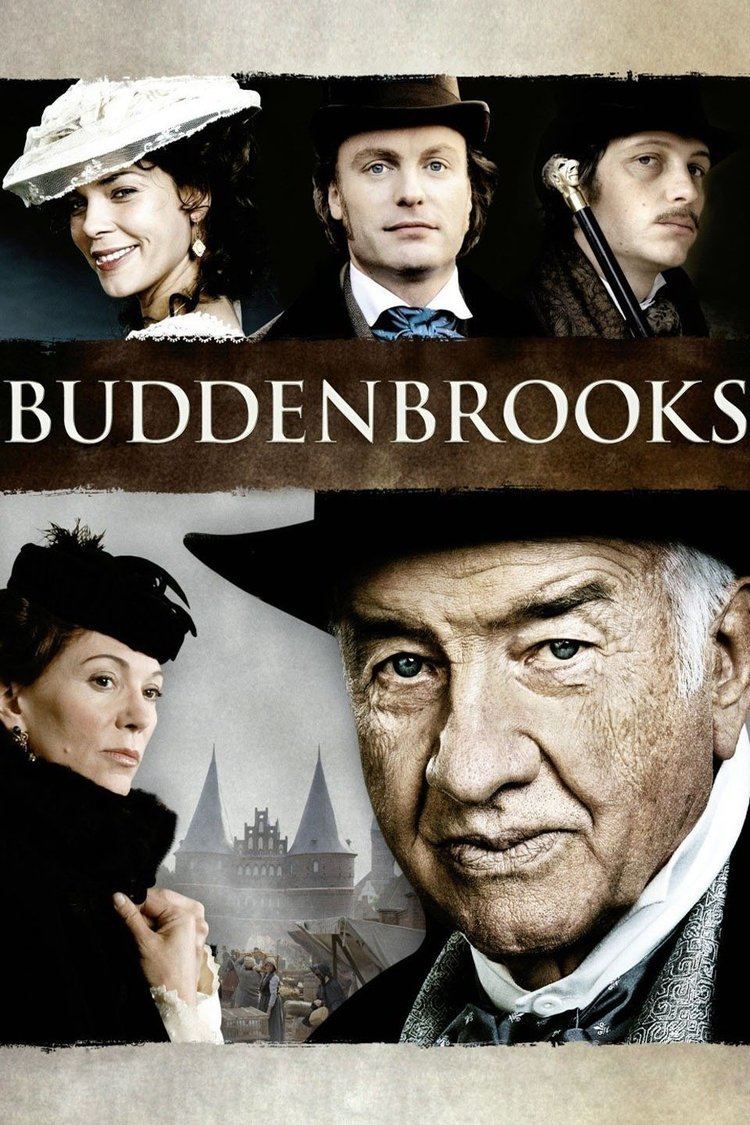 Buddenbrooks portrays the decline of a wealthy merchant family of Lübeck, the Buddenbrooks, through three generations — Consul Johann "Jean" Buddenbrook (Armin Mueller-Stahl) and his wife Elisabeth "Bethsy" Buddenbrook (Iris Berben); their children Thomas (Mark Waschke), Christian (August Diehl) and Antonie "Tony" Buddenbrook (Jessica Schwarz); and Thomas' son Hanno (Raban Bieling).
Even though he dearly loves them, Consul Buddenbrook expects his children to subordinate their personal happiness to the welfare of the family firm. The first to learn this is Tony, who is married off to Bendix Grünlich (Justus von Dohnányi), a businessman from Hamburg. Her brothers have meanwhile learned the trade in Amsterdam and London. Crushed by Tony's marital disaster and several unlucky transactions, Jean Buddenbrook makes over the business to his eldest, Thomas. Thomas marries the Dutch heiress Gerda (Léa Bosco), a passionate violin player, although he does not love her. After having spent time in Valparaiso, Christian returns to Lübeck. Thomas soon learns that his brother is much more interested in the theatre and actress Aline (Nina Proll) than in the company, which causes a rift between the brothers. Seeing that she cannot heal it, their mother admonishes them to at least conceal it from society.
Buddenbrooks was released on DVD and Blu-ray on 11 September 2009.