Designated

22 November 1983




Similar

Bucklebury Farm Park, Anmer Hall, Kensington Palace
CNN: Kate Middleton family home tour
Location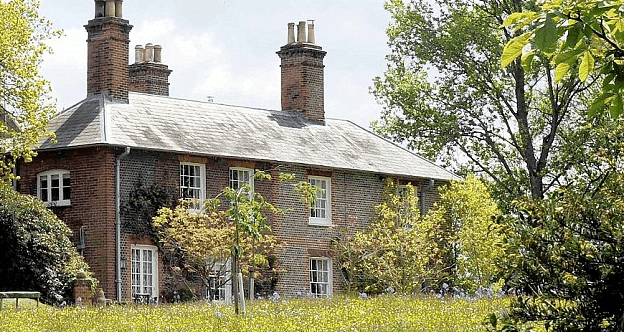 Bucklebury Manor is located at Pease Hill in Bucklebury, a village in West Berkshire, England. The estate spans 18 acres.
History of Bucklebury Manorial Estate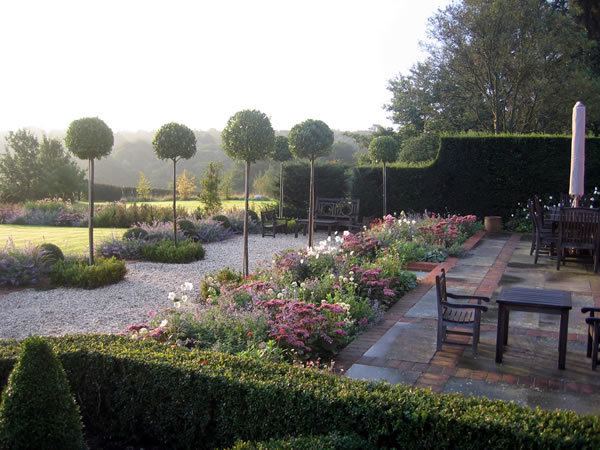 King Henry I originally bestowed land on the monks of Reading Abbey, who created fishponds in the grounds – three of which still exist. In 1540, following the Dissolution of the Monasteries including Reading Abbey, King Henry VIII granted it to John Winchcombe, the wealthy son of a local wool merchant, who became an MP four years later. The manorial estate, including Bucklebury House, later passed to the Hartley family, descendants of a female branch of the Winchcombe family. The Hartleys still retain the title of Lord and Lady of the Manor.
Bucklebury Manor
A Georgian house, Bucklebury Manor was built on the estate in the 1830s. It contains within its interior an early C17 ashlar fireplace that is carved with panelled pilasters that support a rich cornice. There is also an over-mantel with shallow carved decoration, and a moulded flat arch with Delft type glazed tiles behind. There are seven bedrooms. Bucklebury Manor is situated on over 18 acres and has a tennis court and a swimming-pool.
It is owned by Carole and Michael Middleton, the parents of Catherine, Duchess of Cambridge. The manor was heavily guarded by the police when Prince William, Duke of Cambridge stayed there shortly after his wife, the Duchess of Cambridge, had given birth to their son, Prince George of Cambridge.
William Hartley Russell – Lord of the Manor of Bucklebury– had moved to nearby Bucklebury House in 1957. He and his wife were guests at the wedding of Catherine Middleton and Prince William at Westminster Abbey in April 2011.
Architectural significance
Bucklebury Manor has been listed as Grade II by English Heritage since 22 November 1983.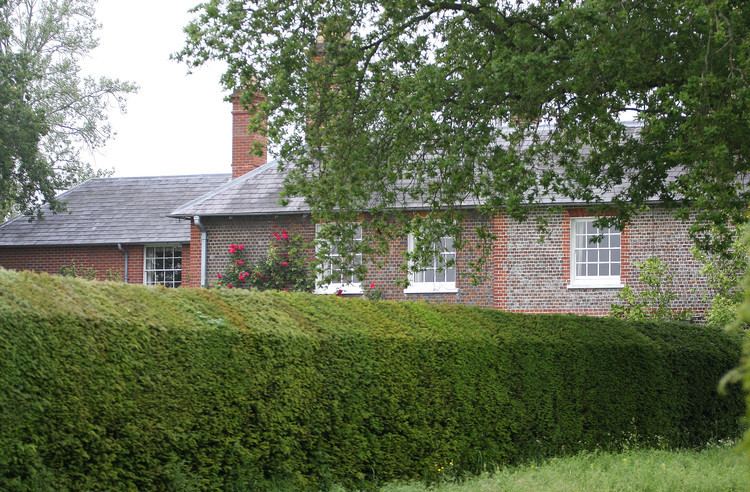 References
Bucklebury Manor Wikipedia
(Text) CC BY-SA