Bryce E. Reeves (born November 28, 1966, in California) is an American politician. A Republican, he was elected to the Senate of Virginia in 2011. Reeves narrowly defeated the 28-year Democratic incumbent, Edd Houck, by 226 votes.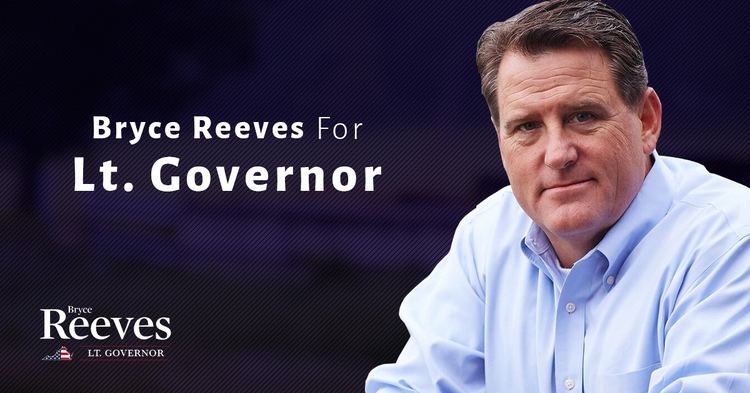 Bryce Reeves is a graduate of Texas A&M University with a Bachelor of Science, where he was recognized for his academic achievement with the coveted Distinguished Military Graduate designation. After graduation, Reeves was commissioned as a second lieutenant in the US Army. He later served as an Airborne Ranger in the Infantry.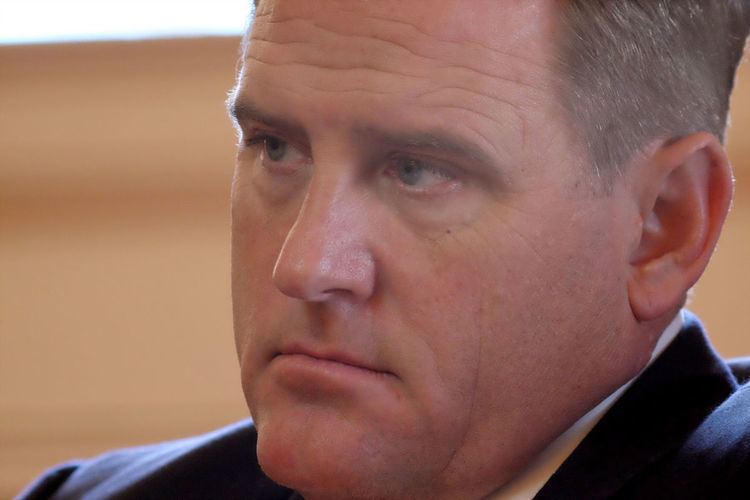 Senator Bryce Reeves currently represents the 17th district in the central part of the state, consisting of Albemarle County (Part), Culpeper County (Part), Fredericksburg City (All), Louisa County (Part), Orange County (All), and Spotsylvania County (Part). Senator Reeves serves on the Courts of Justice, General Laws and Technology, Privileges and Elections, and the Rehabilitation and Social Services committees. He is also the co-chair of the Military Caucus.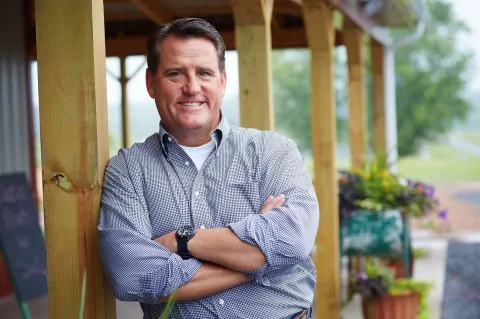 Bryce Reeves lives in Spotsylvania County, Virginia with his wife Anne and their two children, Nicole and Jack.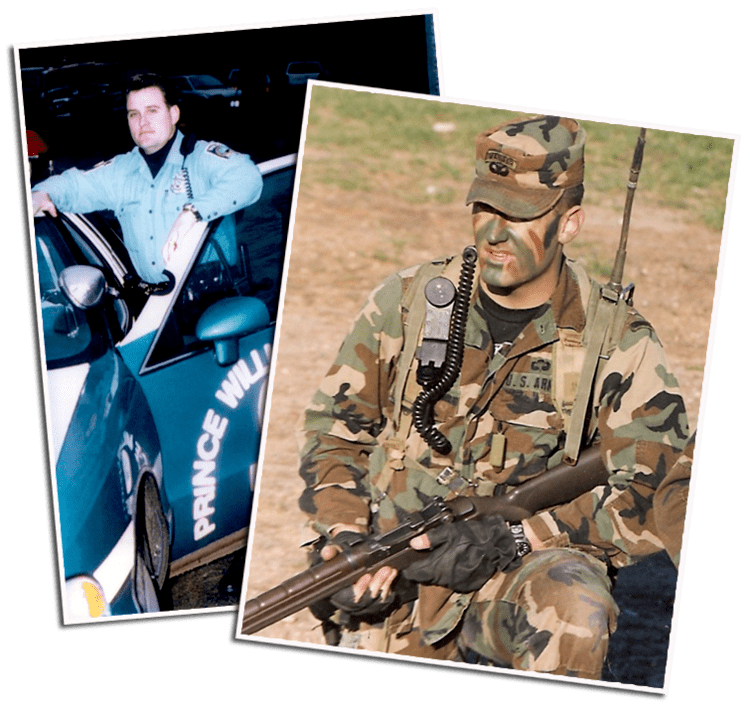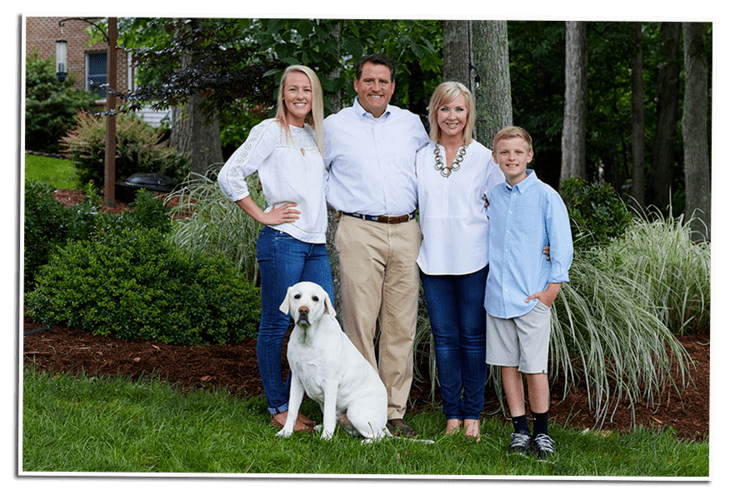 GOPAC 2012 Emerging Leader Award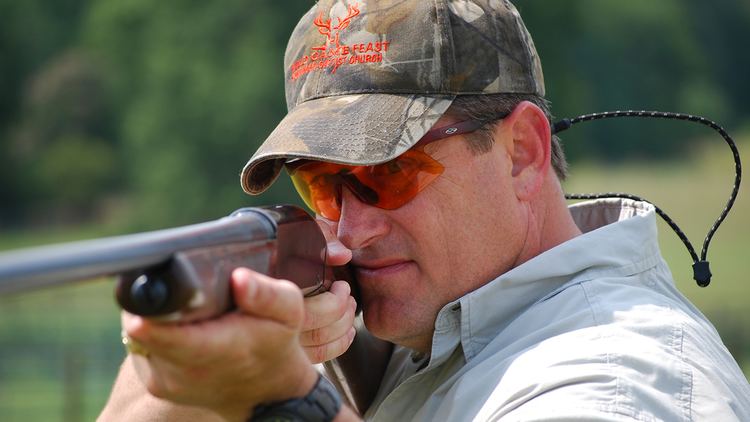 Virginia Association of Commonwealth's Attorneys Champion of Justice Award, 2012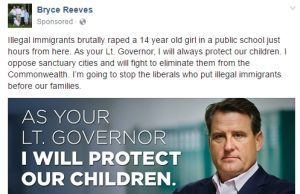 VA Chamber of Commerce Economic Competitive Award, 2013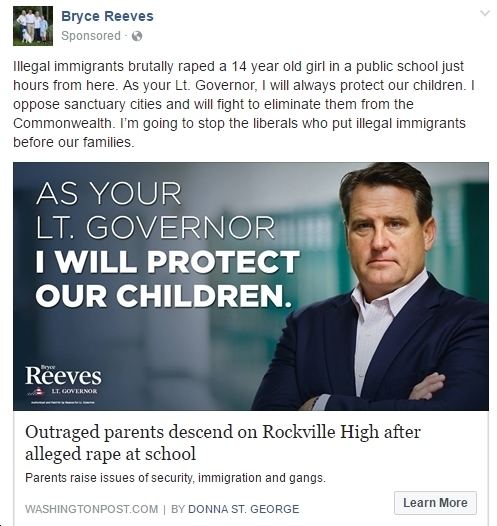 Co-Chair for GOPAC Emerging Leaders Program, 2013
GOPAC Advisory Board, 2014
Conservative Leader Award by the American Conservative Union Foundation, 2012 & 2013
Virginia Bicycling Federation Award, 2014 & 2015