Bryce Ives (born 11 November 1983 in Ballarat) is a theatre director, commentator and media producer.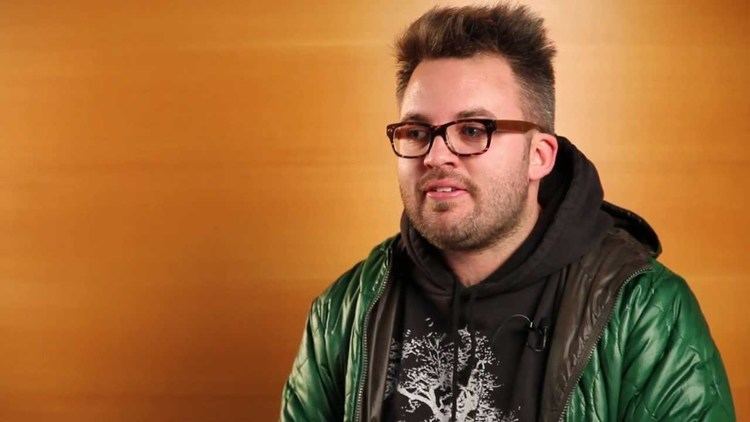 Ives has made a significant contribution to youth generated media in Australia, as a former Executive Producer of the ABC Radio project Heywire and former General Manager and President of the Student Youth Network in Melbourne. Ives facilitates the annual ABC Radio Heywire Regional Youth Summitt in Canberra, in 2017 he facilitated his tenth Heywire Regional Youth Summit.
Ives is a theatre director and theatre-maker, and Artistic Director of the Present Tense Ensemble.
Ives was appointed Director of the Arts Academy Ballarat and the Gippsland Centre of Art & Design, the creative art schools Federation University Australia in January 2017.
In 2002 Ives was named Young Citizen of the Year for the City of Ballarat