Bryan Pitton (born January 26, 1988) is a Canadian ice hockey goaltender who currently plays for Brampton Beast of the ECHL. He was drafted in the fifth round, 133rd overall, by the Edmonton Oilers in the 2006 NHL Entry Draft.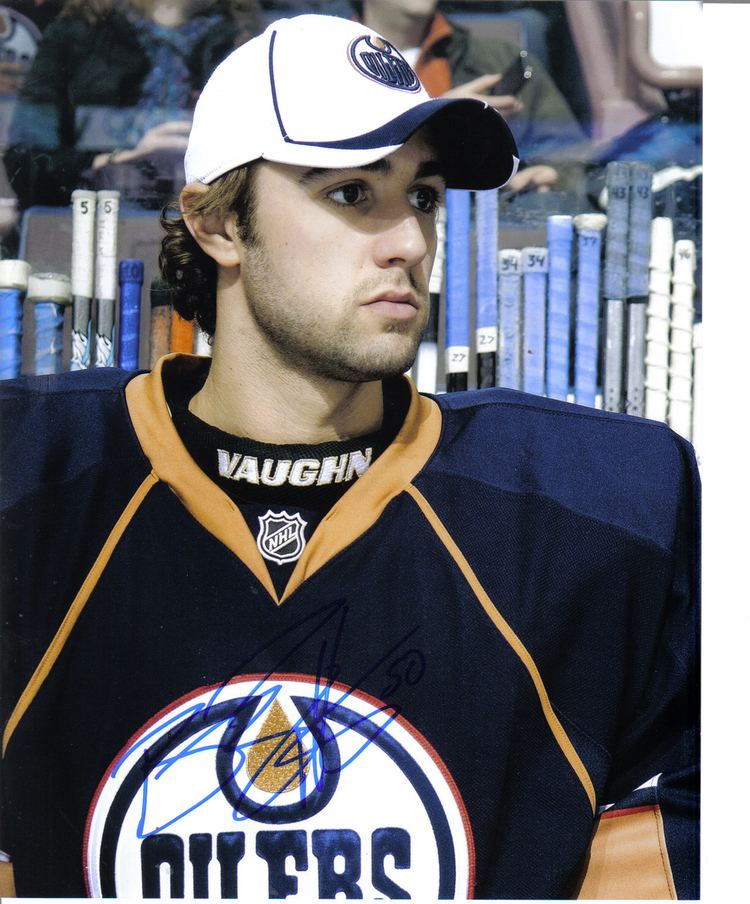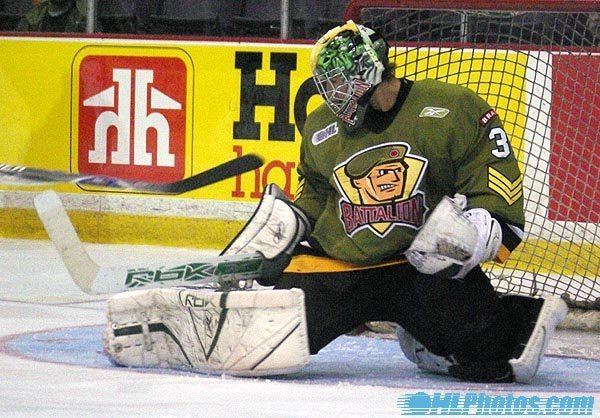 Pitton played three seasons in the Ontario Hockey League (OHL) with the Brampton Battalion. He played in 124 OHL regular season games, compiling a record of 64–46–6.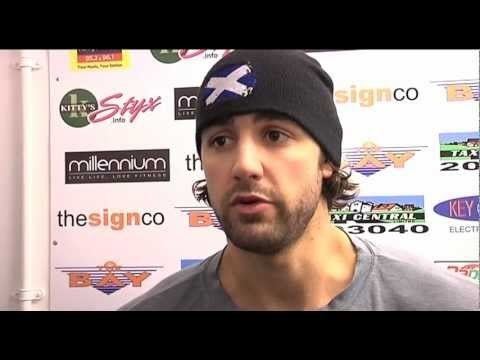 After completing his junior career in 2008, Pitton played one game in the American Hockey League (AHL) with the Springfield Falcons, the Oilers' minor league affiliates. He gave up one goal, in 12 minutes of playing time.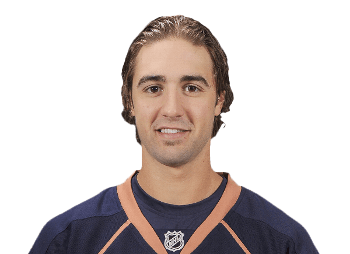 For the 2008–09 season, Pitton was assigned to the Stockton Thunder, of the ECHL. He spent the entirety of the season with the Thunder, playing 34 regular season games and posting a record of 9–19–3.
On December 12, 2009, Bryan Pitton became the first-ever player in Thunder history to earn a direct recall to the NHL, when Oilers GM, Steve Tambellini announced the sending down of fellow prospect, Devan Dubnyk to Springfield. Pitton would spend his time in Edmonton serving as Jeff Deslauriers' back-up.
During the 2009–10 season, Pitton split most of his time between Stockton and Springfield, playing a total of 29 games; 22 with the Thunder, and 7 with the Falcons.
On September 26, 2011, Pitton was signed to play in the ECHL with the Bakersfield Condors.
On August 15, 2012, it was announced that Pitton had signed for the Fife Flyers of the Elite Ice Hockey League.
Bryan's older brother, Jason, is also a hockey player, who is also currently playing for the Brampton Beast. Bryan married California native Katie DuPriest in 2013