Covid-19
Bryan Larsen







Bryan Larsen (born 1975) is a romantic realist painter based in Utah. His work can be found in private art collections around the world. He is exclusively represented by Quent Cordair Fine Art [1] in Napa, California. In addition to his uplifting paintings that celebrate Man's mind and ability, Larsen has undertaken commissions for companies such as BB&T.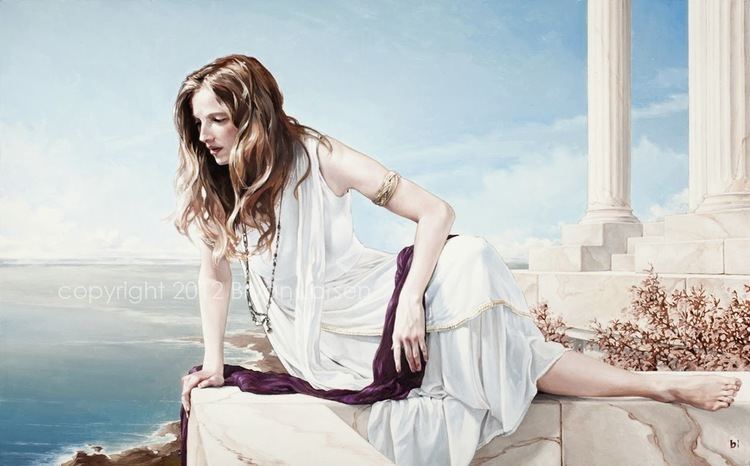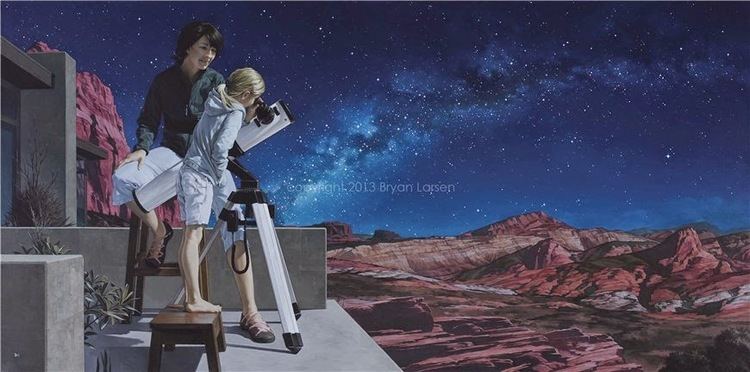 Bryan Larsen was born on February 12, 1975. He studied illustration at Utah State University in Logan, Utah.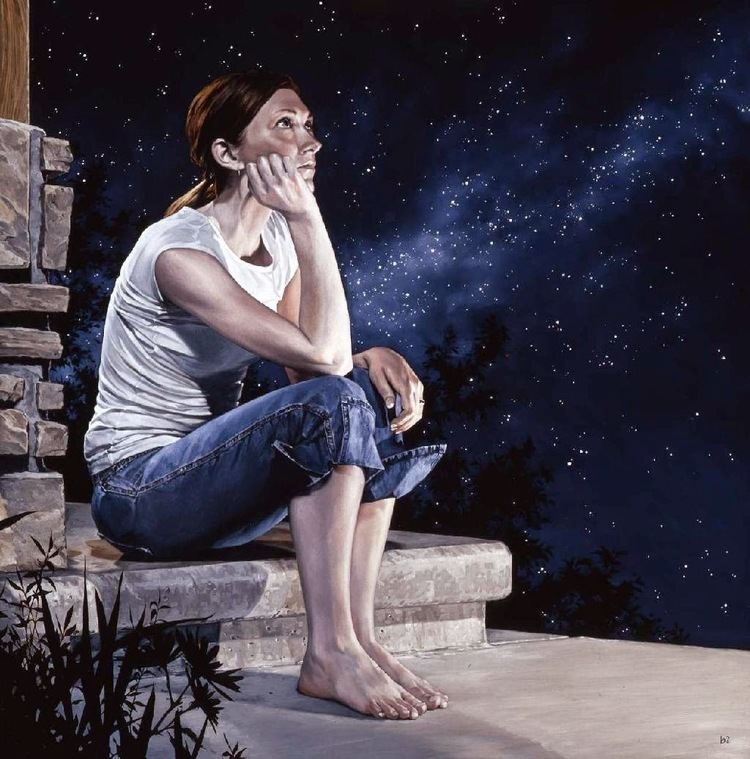 Larsen believes that technique and subject matter are indispensable components of any work of art. He studies painting skills and draws from life models. His philosophy of art is "based on reason, and life on earth."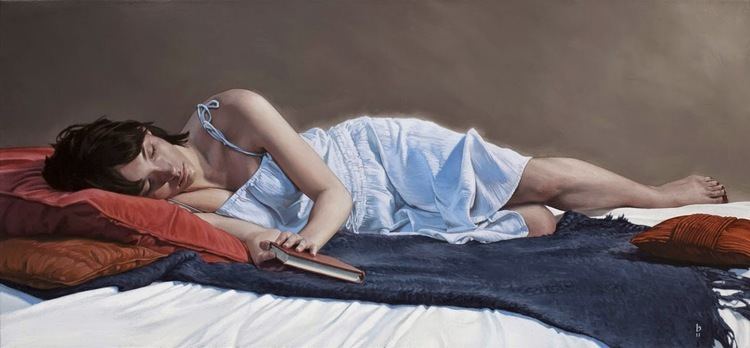 According to Larsen, "[his] goal is to portray the heroic and romantic in human nature and human achievement in a realistic style and a modern setting. [He] place[s] particular emphasis on composition, technique, realistic detail, proper craftsmanship and consistency of style."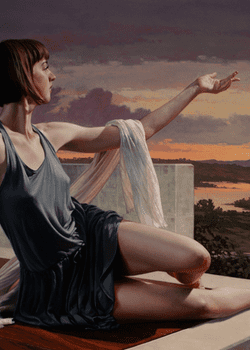 Larsen was a finalist in the figurative category of the Art Renewal Center's Salon competition and achieved an Award of Merit in the Springville Museum of Art's Annual Spring Salon. Larsen's work has been shown in numerous exhibitions in galleries around the West coast.
Bryan Larsen Wikipedia