Covid-19
Bryan Hill







Bryan Edward Hill is an entertainment industry consultant, author, screenwriter, musician, graphic novelist, and graphic designer.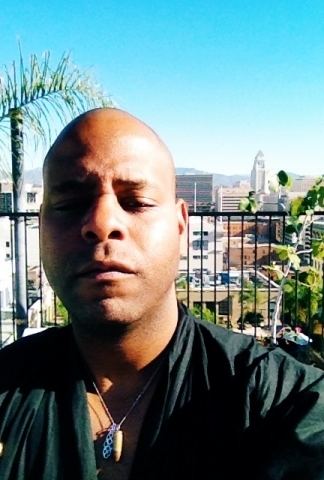 Hill was born in Chicago and moved to St. Louis, Missouri as a child, where he attended the prep academy John Burroughs School.
Hill was hired by Top Cow Productions to expand the Witchblade universe by writing the trade paperback Broken Trinity:Pandora's Box with former Top Cow Productions editor Rob Levin. Hill later wrote the book 7 Days from Hell for Top Cow Productions, and was later hired to adapt it into a screenplay. He also wrote co-wrote Netherworld, a comic book, for Heroes and Villains. His comic book Postal #1 was released in 2015.
In 2013, Hill began work on several feature screenplays, including the action-thrillerGone, sold to Universal Studios. He wrote the screen adaptation of the video game series Just Cause 2 (Square Enix).
Hill has acted as a consultant on popular culture, narrative communication, and media consumption to PepsiCo, JP Morgan Chase, M&M Mars, Unilever, and Chiat/Day. Hill has written articles for the Thinktopia: NewIdeas Blog.
Bryan Edward Hill Wikipedia