Bruce Benson





Professor






Liturgy as a Way of Life: Embodyi, The improvisation of musica, Pious Nietzsche, The New Phenomenology: A Philoso, Graven Ideologies




Norman Wirzba, James K A Smith, Kevin Vanhoozer
Bruce Ellis Benson (born 1960) is a Professor of Philosophy at Wheaton College in Illinois.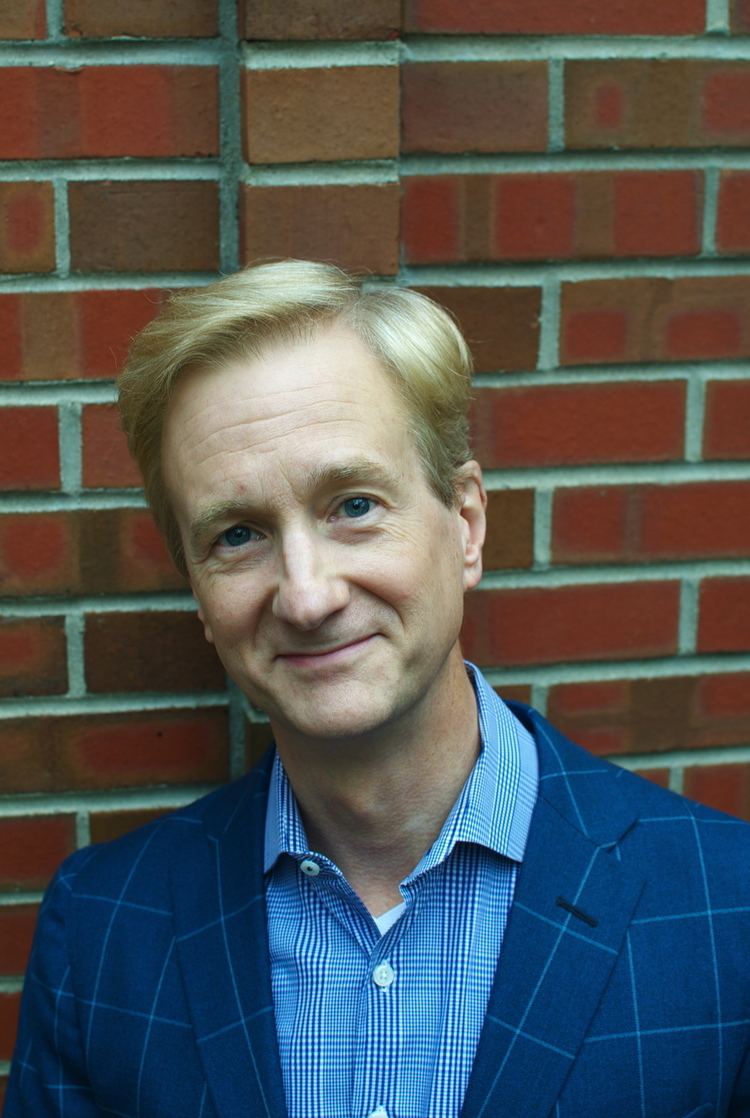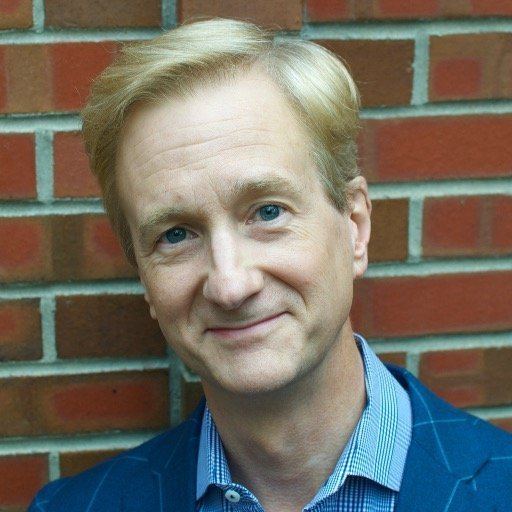 Benson was born in Evanston, Illinois. He received an undergraduate degree in 1983 from Wheaton College (Illinois), a licentiate in philosophy (Ph.L) in 1987 from Katholieke Universiteit Leuven. He received his doctorate, also from Leuven, in 1993 under Rudolf Bernet.
Bruce Ellis Benson Wikipedia