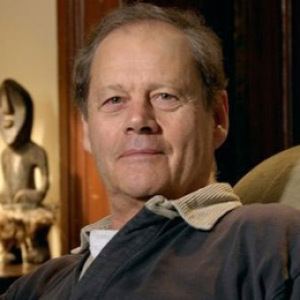 Beresford was born in Paddington, Sydney, the son of Lona (née Warr) and Leslie Beresford, who sold electrical goods. He grew up in the then outer-western suburb of Toongabbie, and went to The King's School, Parramatta. He made several short films in his teens.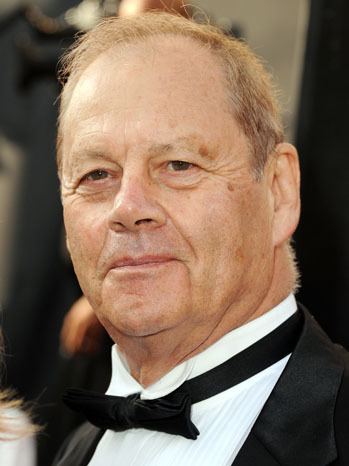 He completed a Bachelor of Arts majoring in English at the University of Sydney, where he graduated in 1964, and then moved to England in search of film work. He could not break into the British film scene, so he answered an advertisement for an editing job in Nigeria, where he worked for two years, in Enugu. He then returned to England and worked for the British Film Institute as a producer of short films by first-time directors.
Beresford returned to Australia in 1970 to make his first feature film, The Adventures of Barry McKenzie, and spent the next 10 years working in Australia's developing film industry.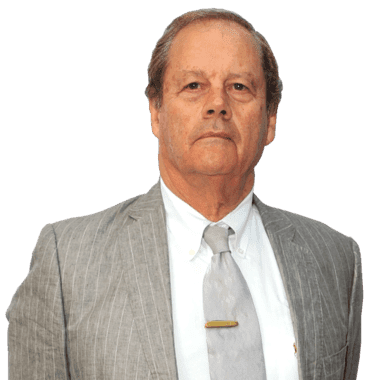 He established his reputation as one of Australia's best directors with a series of notable films in the 1970s, including Don's Party, The Getting of Wisdom, The Club and Breaker Morant.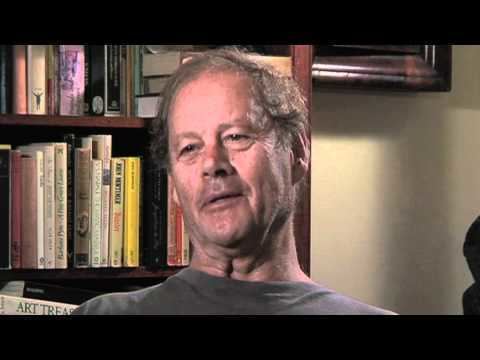 Following the critical success of Breaker Morant (widely regarded as a classic of Australian cinema) Beresford moved to Hollywood. His first film made in the US, Tender Mercies, earned him his only Academy Award nomination for Best Director in 1984. He also directed Driving Miss Daisy which won the Academy Award for Best Picture in 1989, and Black Robe, considered one of the best of his later films. In 1995, his film Silent Fall was nominated for the Golden Bear at the 45th Berlin International Film Festival.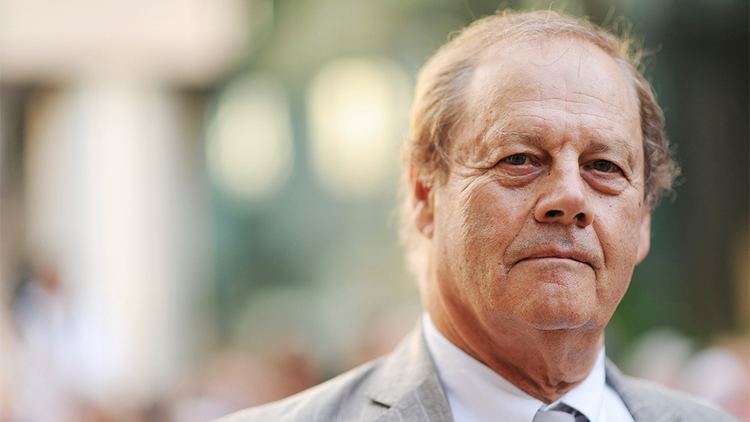 After what might fairly be called a lean patch in his career, at least in comparison with his earlier output, the 2009 film, Mao's Last Dancer broke records at the Australian box office and won numerous film-festival honors.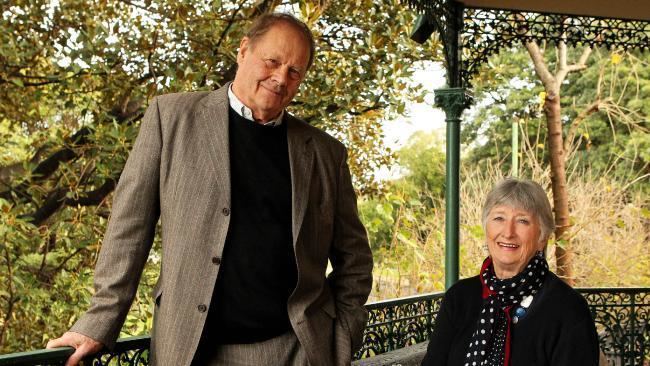 Asked if he minded not even being nominated for the Best Director Oscar for Driving Miss Daisy, Beresford said: "No, not at all. I didn't think it was that well directed. It was very well written. When the writing's that good, you've really just got to set the camera up and photograph it."
In addition to films, Bruce Beresford has also directed several operas and theatre productions. In 2016, he will direct Benjamin Britten's opera Albert Herring for the Queensland Conservatorium of Music, the production will be conducted by Nicholas Cleobury.
He often works with film editor Mark Warner. (See: List of film director and editor collaborations)
In 2012, he directed a production of Erich Wolfgang Korngold's opera Die tote Stadt for Opera Australia.
In August 2007, he published a memoir, Josh Hartnett Definitely Wants To Do This... True Stories From A Life in the Screen Trade.
He now works both in Australia and the United States.
Beresford attended the University of Sydney with critic and documentary maker Clive James, art critic and aficionado Robert Hughes, activist and author Germaine Greer, journalist Bob Ellis, poet Les Murray, and writer Mungo McCallum. His contemporary and friend, actor and theatre director John Bell, shared a house and also did some film acting. Beresford remains close friends with Australian comedian, satirist and character actor Barry Humphries, best known for his on-stage/television alter ego Dame Edna Everage, and his family.