Brook Andrew is a contemporary artist, who was born in 1970 in Sydney, Australia.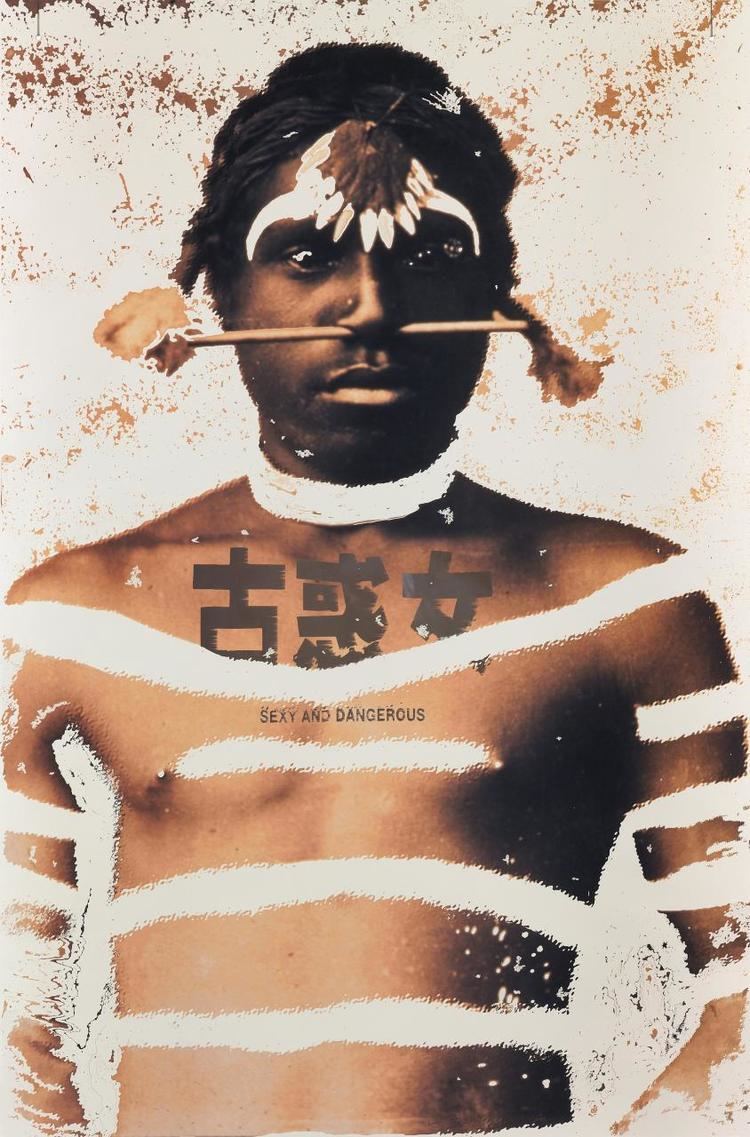 Brook Andrew has exhibited internationally since 1996 and continues to work and create in major international museums, research centres and galleries. He examines dominant Western narratives, specifically relating to colonialism, placing Australia at the centre of a global inquisition. In doing so, his practice harnesses alternate narratives to assemble new directions of understanding historical legacies of colonialism and modernist histories. Apart from drawing inspiration from vernacular objects and the archive he travels internationally to work with communities and various private and public collections.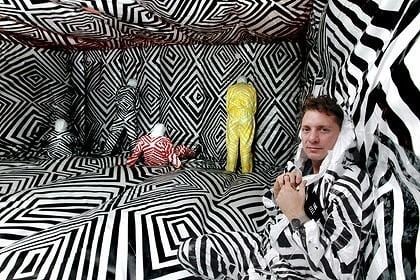 Creating interdisciplinary works, video, sculpture, photography and immersive installations Brook Andrew presents viewers with alternative choices for interpreting the world, both individually and collectively, by intervening, expanding and re-framing history and our inheritance. For example, in 2014 he worked closely with the collections of the Museo Nacional Centro de Arte Reina Sofia, Museo de América and Museo Nacional de Antropología for the exhibition Really Useful Knowledge curated by WHW at the Museo Nacional Centro de Arte Reina Sofia to create a rigorous immersive installation A Solid Memory of the Forgotten Plains of our Trash and Obsessions reflecting on Spanish, British and Australian history and colonialism.
Most recently, Andrew has been awarded a 2017 Smithsonian Artist Research Fellowship and just returned from the Musée du quai Branly, Paris, as a Photography Residencies Laureate, investigating and making new work surrounding the relationship between the colonial photographer and the sitter. His other current research includes an ambitious international comparative three-year Federal Government Australian Research Council grant calledRepresentation, Remembrance and the Monument, designed to respond to the repeated high-level calls for a national memorial to Aboriginal loss and the frontier wars.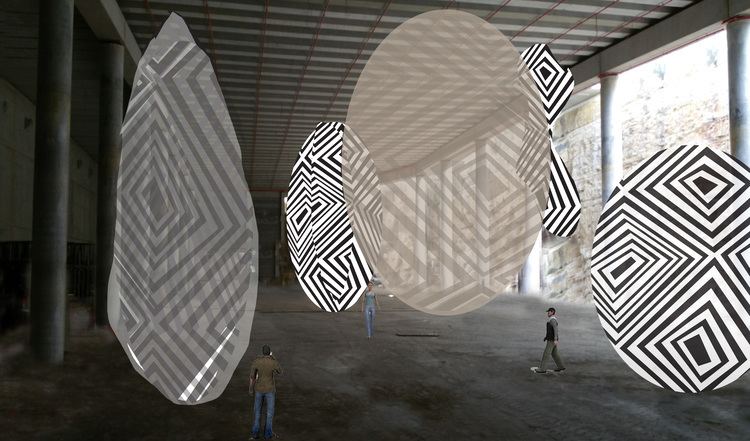 Brook Andrew with his collaborator Trent Walter will complete Australia's first official government supported memorial to the frontier wars, where Tunnerminnerwait and Maulboyheener, the first two Aboriginal men to be hanged in Melbourne, will be installed adjacent Melbourne Gaol.